If you are the HTC One S user, you should heard that the One S will not getting further Android update. Today, HTC One S users have started a petition to convince HTC to continue update the One S to further Android version.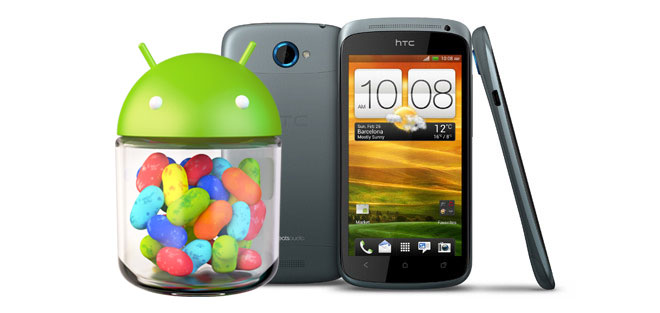 This happens just a day after HTC officially drop the plan for HTC One S which not release an Android 4.2 Jelly Bean and Sense 5 UI update. Users are unhappy that HTC suddenly backing off its promise to launch the latest version for One S.
You can follow the source link below to sign the petition yourself if you feel that HTC should reconsider the One S to update to Android 4.2 Jelly Bean with Sense 5 UI.
Hopefully HTC will release Android 4.2 Jelly Bean update for the HTC One S. Check back to us for more news about the HTC One S.
Source