As everyone know, the HTC One will be having a Max variant, which pack a bigger size and higher specs. The One Max is also a competitor of the Galaxy Note 3, and today a bunch of photos and info of the One Max leaked.

The info above revealed that the HTC One Max will launched in October. The specs wise include a 5.9" Full HD display, 1.7 GHz quad-core processor (mostly will be Snapdragon 600 judging by the frequency), 2 GB of RAM, 16 GB internal storage, 4 MP UltraPixel camera, 3,300 mAh battery and run on Android 4.3 Jelly Bean.
We're not clear whether the 4 MP UltraPixel camera does come with OIS or not. Below the camera lens there's a fingerprint scanner.
Here are the live photos of the HTC One Max: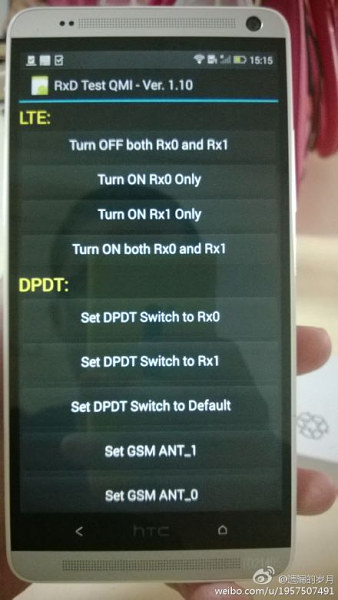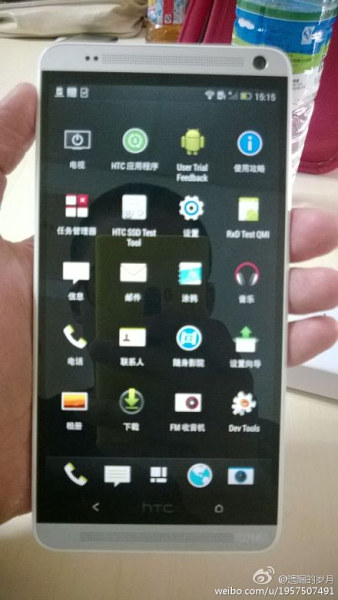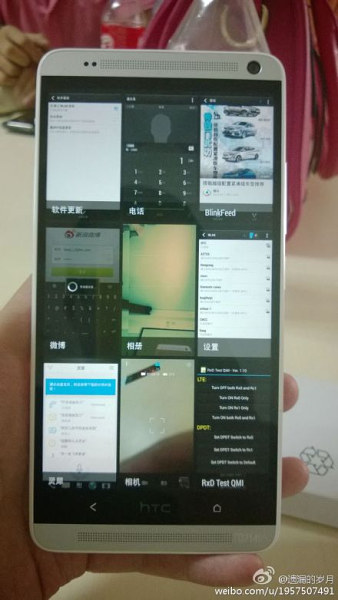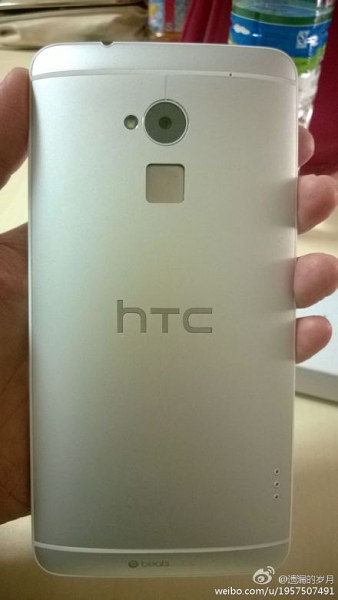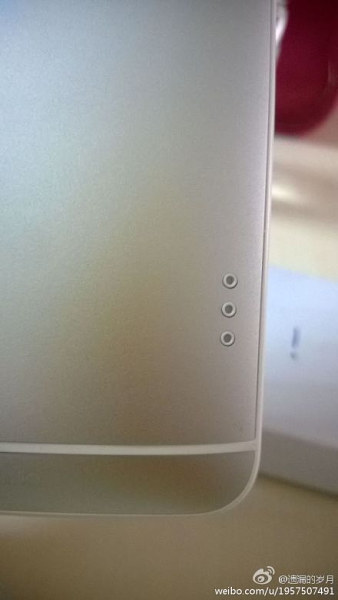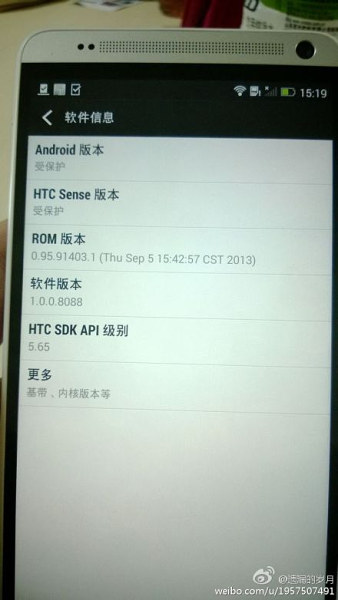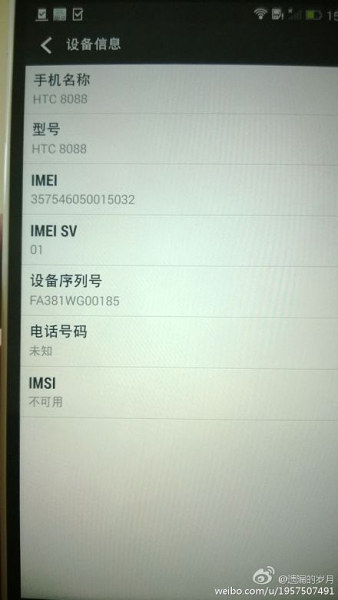 No any design changes on the HTC One Max just as the
previous leaked
. The leaked HTC One Max features 4G LTE and dual-SIM connectivity, but this is most likely the Chinese version of the phone (which called as HTC 8088). The HTC One Max has a dual-SIM version in China with a removable back and microSD card slot.
The international version will likely be single-SIM version and it may just pack a 32 GB or more internal storage and drop the microSD card slot. You can expect some specs changes on the international version HTC One Max.
The pricing of HTC One Max (HTC 8088) will be set around RMB 4,999 (which is around RM 2,657) but we know that it will be cheaper when it arrived Malaysia.