HTC has invited Hong Kong media to visit their flagship store in Hong Kon yesterday. Additionally, HTC has also told the story of HTC One series including the reason why the One series did not use Snapdragon 800 SoC despite only visiting the flagship store.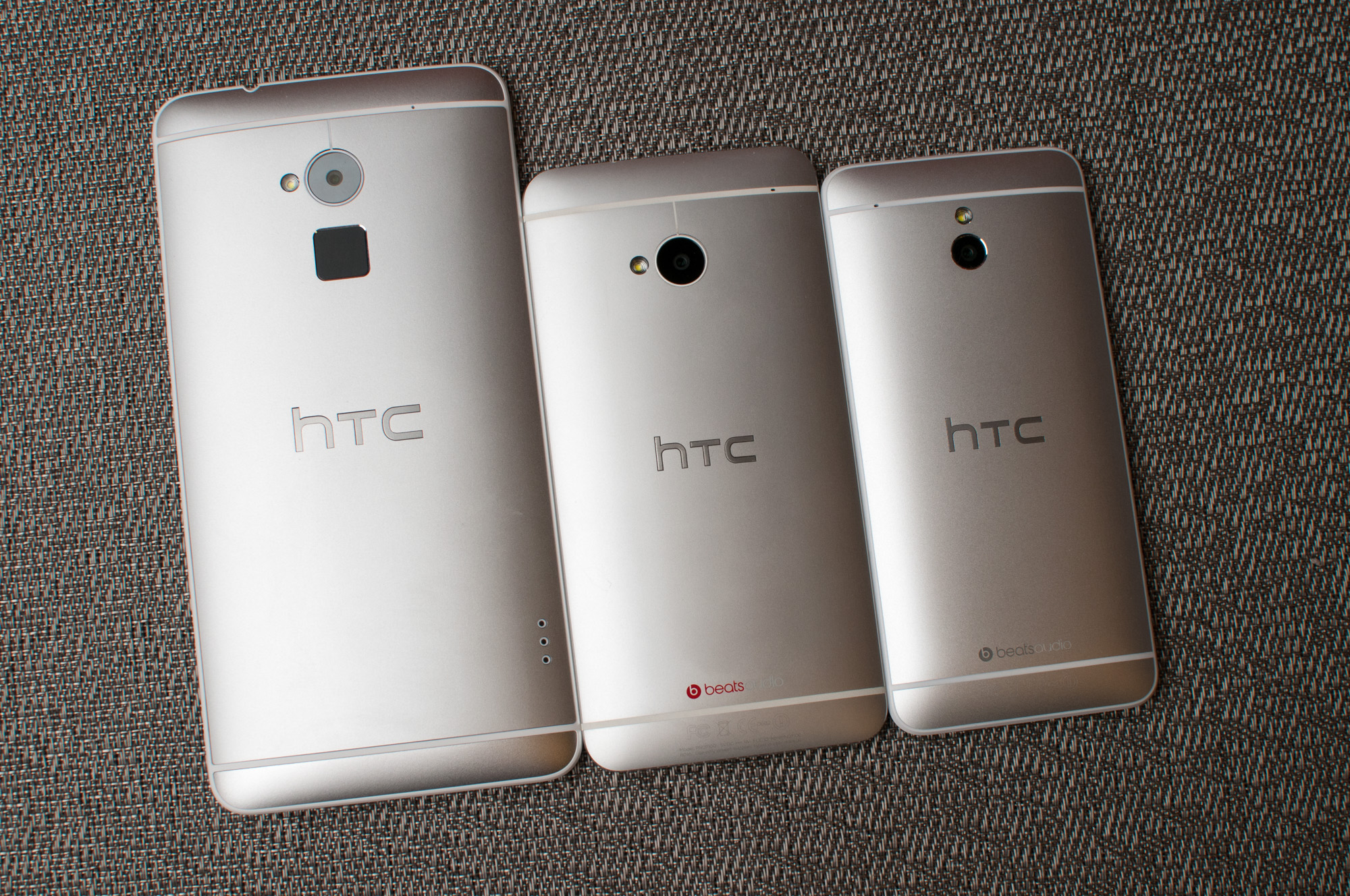 So the story start here:
According to HTC, the One series design concept is based on Premium Design to achieve Simple, Craft and Human user experience. As for Premium Design, HTC has decided to use metal for body construction as metal has a premium feeling.
Just because for better handling, HTC has decided curved back design for the One series. And because the curved back design, all components in the device have redesigned and the battery has been flatten and make it longer, and the battery is located between the plate and screen, this is the main reason why the battery is not removable.
The antenna design has been modified because of the full metal body. HTC has also stated that the reason why the latest flagship - HTC One Max, is using on Snapdragon 600 processor instead of Snapdragon 800 processor. The main reason is because the antenna design for full metal body is not supported by Snapdragon 800 processor.
We are pretty sure most consumers won't choose the One Max not because the specs of the One Max, but the pricing is a little bit high.
Next, HTC has also broke the tradition of phone design, and to give user a better experience on smartphone. HTC has decided to put dual stereo speakers at the front of the phone, which called HTC BoomSound.
When the HTC One was first introduced with HTC BoomSound, we truly believed that HTC really focus on user experience.
As for colour painting, you probably will be interested on it as HTC has announced a few colours edition for the One series. In HTC laboratory, there are more than 60 different colour schemes for HTC One to let users decide. And in order to suit users in different region, the blue version HTC One for American market is different from the blue version in Asian market.
The last one is the retail box of the HTC One series, HTC has used up environmentally friendly material for the retail box. Beside the material, HTC has also redesigned the retail box to keep the Premium Design feeling.
Meanwhile, according to HTC North Asia general manager, Jack Tong, HTC won't take the risk to launch the curved display smartphone and wearable device.
After you have read the story of HTC One series, how do you feel? Do comment below and let us know.
Source