Today, Chinese tech company Lenovo has announced the existence the of the rumoured Sisley now titled the Lenovo Sisley S90, which Lenovo has unashamedly confirmed that Apple has been a source of inspiration from in terms of the phone as well as the way it was presented.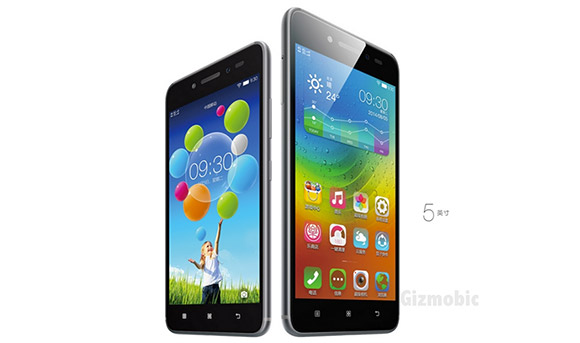 The product page for the S90 has also been near exact replica of the iPhone 6 website while the angles used to display the phone has been reminiscent of how Apple usually shows off their phones. In fact, one of the wallpapers the Sislet S90 was shown with in the promotional pictures is an identical iPhone 6 wallpaper.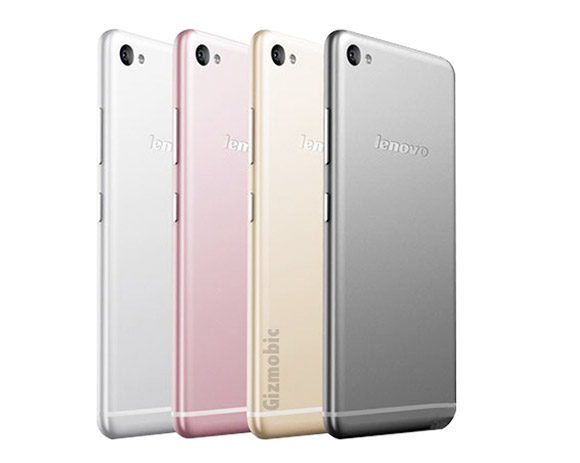 The Sisley would launch with a 5'' Super AMOLED display of HD resolution in addition to a SnapDragon 410 chipset with 1.2GHz quad-core CPU and 1 GB of RAM. It also has an internal storage of 16 GB which is the baseline model for smartphones nowadays. It also comes with dual-SIM functionality and NFC. With a sleek black colour, the device also sports a 2,300 mAh battery.
The main camera has a 13 MP camera and unlike the iPhone 6 does not protrude which is a plus in my book. For the front camera, lenovo has fitted it with an 8MP camera. The Sisley S90 will run Android 4.4.4 KitKat right off the bat. The Sisley will be available in China at a price of $327 and will be offered in pink, gold, silver and grey.
Source