Just after the CES and MWC are coming soon, Sony C5303 HuaShan leaks with a photoshoot, it looks like Sony are gonna unveils some mid-range phone during the upcoming MWC.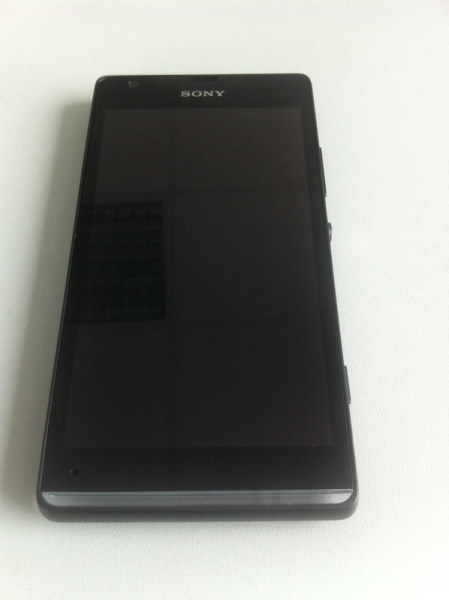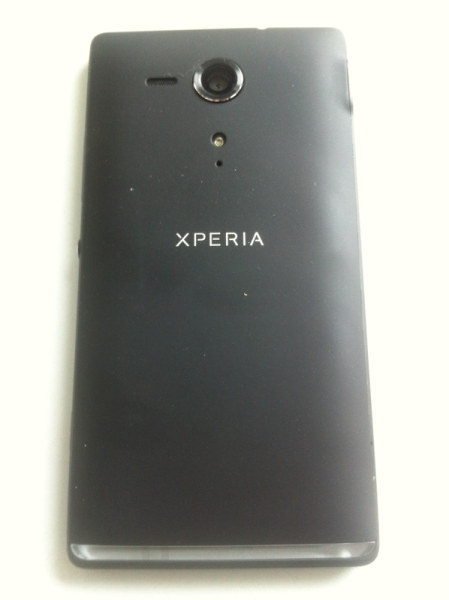 The C5303 HuaShan have a almost same design as the Xperia Z and ZL. Below the phone has a transparent zona pellucida same as the Xperia NXT series.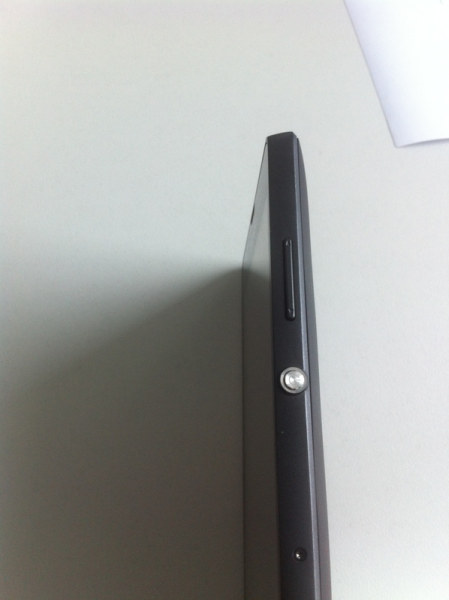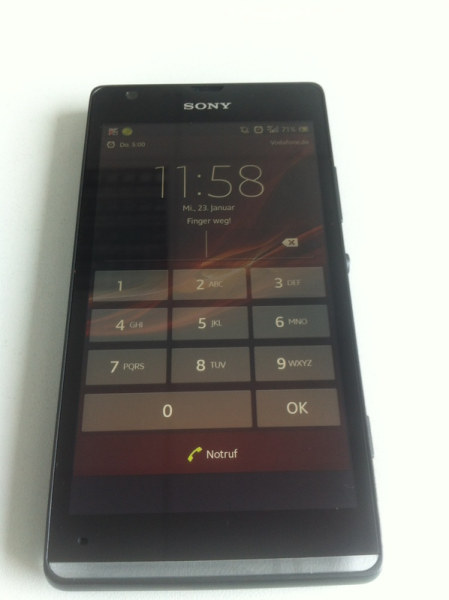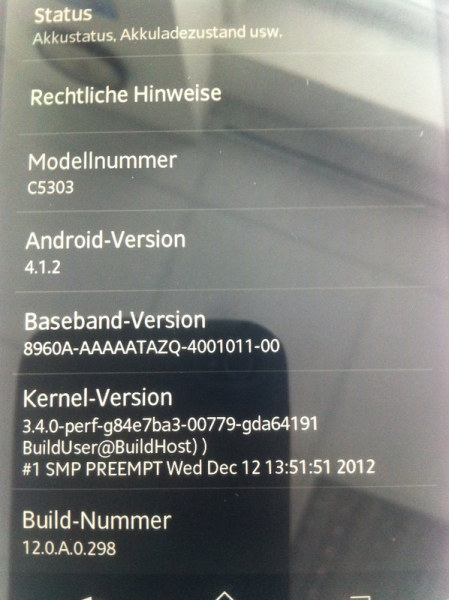 The C5303 HuaShan has a same power button as Xperia Z and ZL also. The phone are report to running Android 4.1.2 as the photoshoot above. It will also has a 4.6" 720p HD display, 8 MP camera, 1.7 GHz dual-core processor, Adreno 320 GPU, 1 GB of RAM with 16 GB internal memory. According the source, the C5303 will be available in Black, Silver and Red colors.
Look like this upcoming MWC Sony will unveils a mid-range phone, or maybe more. Stay tuned for the MWC event.