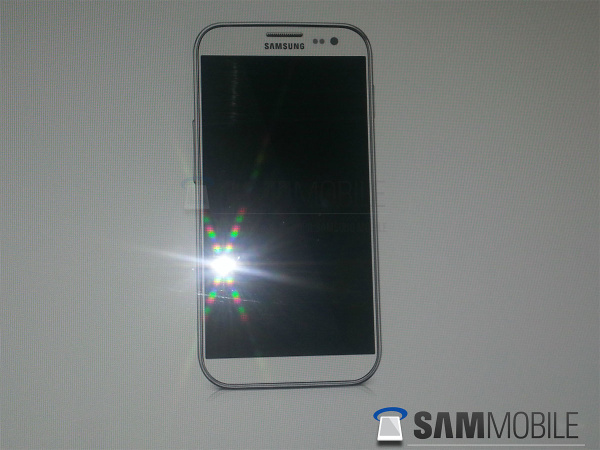 HTC One will be announcing in few hours and now Samsung want to fight back for the phone wars. So far Samsung hasn't announce their Full HD display smartphone, and now there is a news telling us that the Samsung Galaxy S IV will be unveiled at March 14 in New York.
According the rumors, the Galaxy S IV will be having a 4.99" 1080p display, an Exynos 5 Octa chipset with 8-cores CPU and also 8-cores GPU, 2 GB of RAM, 13 MP rear camera and 2 MP front-facing camera, 1080p Full HD video recording and running Android 4.2.2 Jelly Bean. I guess that the internal memory will be same as the S III, 16 GB, 32 GB and 64 GB. Micro-SD slot will be supported look back to Samsung flagship all come with micro-SD slot.
Meanwhile, there's a report saying that Samsung will produce 100 million units of S IV. How do you think about it?