It's appear again, this time the Galaxy S IV leaked images come from Chinese forum, revealing a Samsung smartphone with dual-SIM card slot, 1080p display, 13MP camera, 1.8GHz clocked processor and Android 4.2.1 Jelly Bean on board.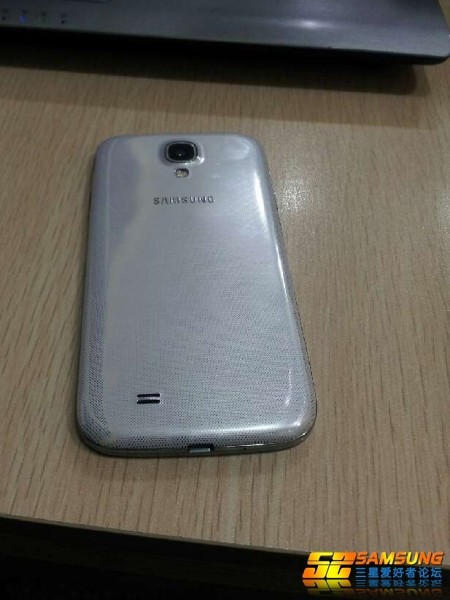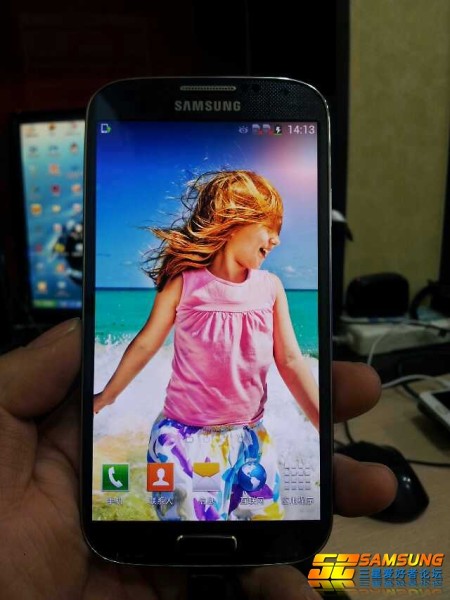 The smartphone goes by the name of GT-I9502, which suggests it is dual-SIM version of the Galaxy S IV for China Unicom. If it was true the Galaxy S IV could be using this design.
Besides the dual-SIM version, I'm sure you are interested on official news. Samsung has released another teaser for the Galaxy S IV,
which continues the story of Jeremy Maxwell, the "secret messenger" of the unpacked event. Check it out:
Samsung also promise that at least one more clip will be released at the end before the unpacked event at 14th March which is just 2 days time.
Samsung has also teases the Galaxy S IV with a dark mysterious image.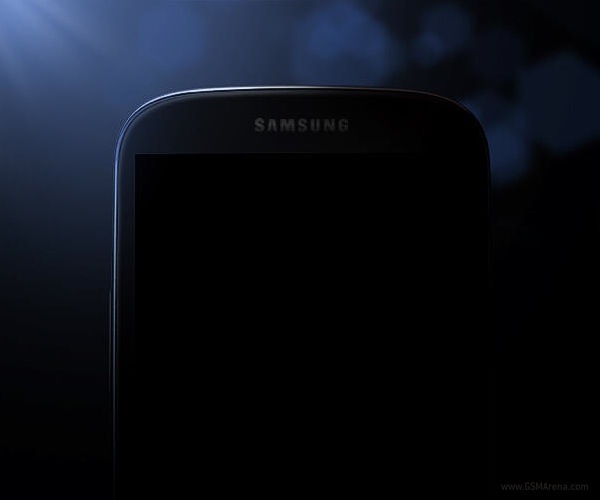 The image above are still haven't clear yet, all you can see are just a dark and mysterious image that shows one corner of the phone. You will notice that the phone looks quite similar to S III.
The Samsung's unpacked event will be start at 14th March held at New York. Stay tuned.