The
Facebook event
is just around 2 days, today there's a press photo about the coming Facebook phone HTC First leaks. The smartphone will be make an appearance at around 2.00 a.m. Friday Malaysia time (local time will be Thursday 1.00 p.m. ET).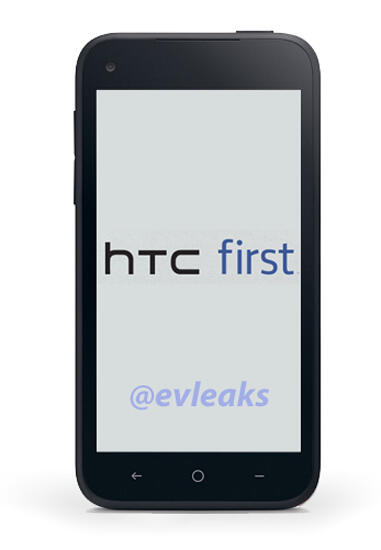 The leaked press photo reveals the front of phone and a three-button below the display. There's no logos at the front of the phone.
The rumored specs of the HTC First will be powered by dual-core Qualcomm Snapdragon S4 Plus CPU with 1GB of RAM. It will features a 4.3" 720p display and a 5MP camera. The phone will be expected to running Android 4.1.2 with HTC Sense 4.5 UI. There's also a deep Facebook integration.