There's still no news about which Xperia handset would get Jelly Bean update next? Rumor said that it will be Xperia P and Xperia go. A few weeks ago, Sony Mobile Germany hinted that the Xperia S Android 4.1.2 Jelly Bean update would be out by end of March. However, Xperia S hasn't receive the update yet.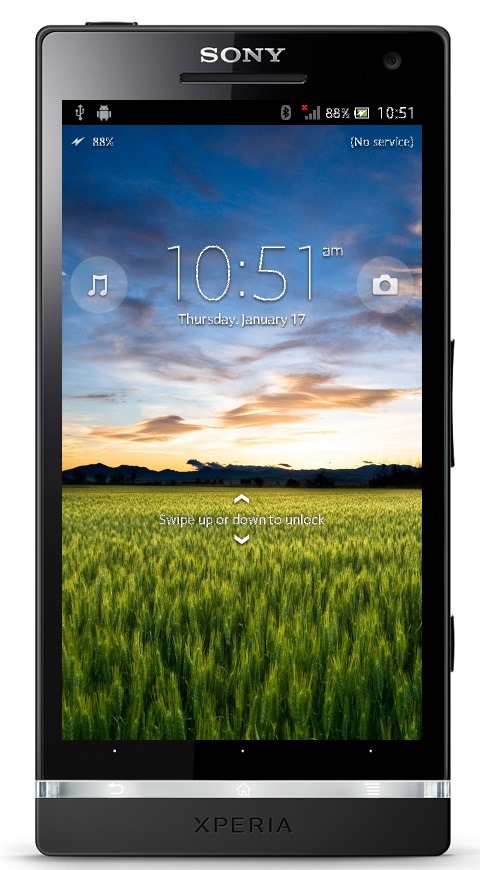 To give Sony Xperia S owners hope, Sony Mobile Poland has said that the Jelly Bean update is expected to release in this few days according from a
Facebook
reply. But there's still no confirm that it will get update soon as the update delay happened before. Do stay tuned for the update information.