The specs of Google Glass is not a mystery anymore, it finally get revealed with some basic specs.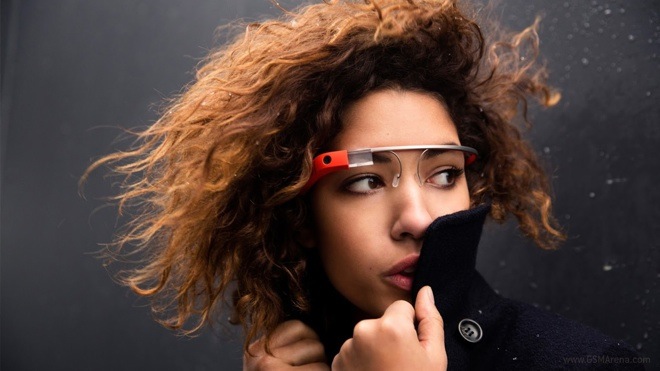 The Google Glass has a 640x360 resolution display, Google says it
is the equivalent of a 25" high definition screen from eight feet away. It can shoots 5MP photos and 720p videos. The audio will be transferred to your ear through
Bone Conduction.
The Google Glass offer 16GB flash storage total but 12GB are usable.It also support WiFi and Bluetooth connectivity, the battery capacity are still unknown but Google says that it will last for

o
ne full day of typical use. However, some features, like Hangouts and video recording, are more battery intensive.
Google also recommends you use the provided USB charger, although Google Glass can charge through any microUSB charger.
The Google Glass is capable for
Any Bluetooth-capable phone.
The MyGlass companion app requires Android 4.0.3 (Ice Cream Sandwich) or higher. MyGlass enables GPS and SMS messaging.
Source
Via