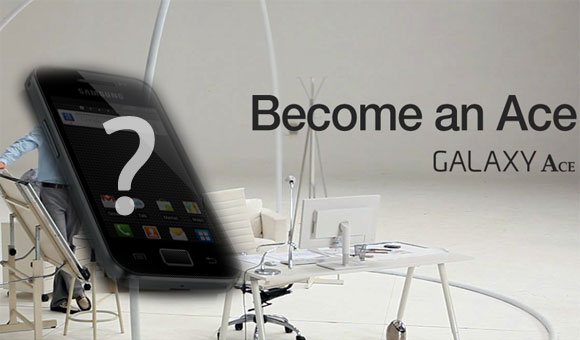 Another year, another new Galaxy Ace smartphone will be announce. It seems that Samsung will bring the new Galaxy Ace in 4 colors - Metallic Black, Metallic Blue, Pure White and Wine Red. The third generation Galaxy Ace will feature a 4" display, 5MP camera, 4GB internal storage with micro-SD card slot supported, 1,500 mAh battery and running on Android Jelly Bean.
There's no information about the processor type but expected it is powered by 1.2GHz dual-core processor. The Galaxy Ace 3 codenamed as GT-S7272 which probably a dual-SIM device is planned for week 22/ 23, there's still no information whether a single-SIM option is available or not.
I think that the Galaxy Ace 3 will not available in Malaysia as the second generation Galaxy Ace is still not available yet in Malaysia.
Source