Good news for Xperia S users, the Xperia S Jelly Bean update is now rolling out, Sony Mobile France just tweeted:
"
Xperia S: The deployment for 4.1.2 build has just begun for the first builds
." [translated]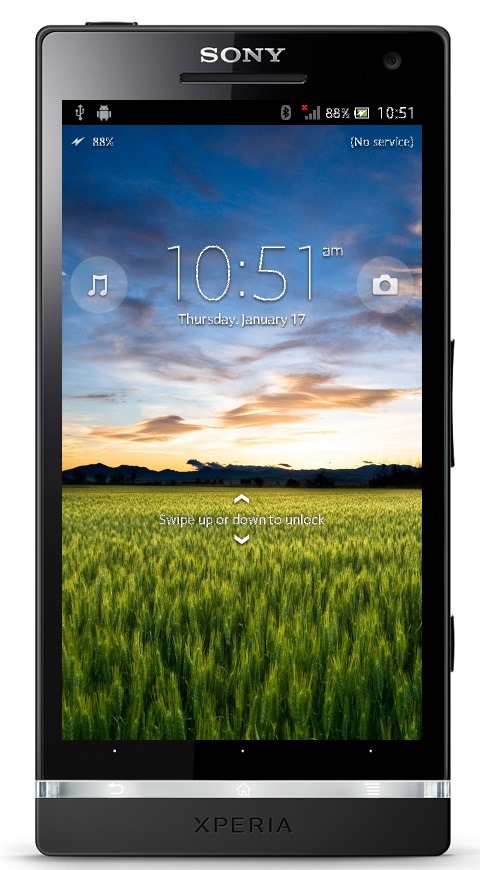 However, we do not know when will the update available in Malaysia,
As at 17.00 (BST) there appears to be no sign of the update so far, plus the official Xperia S
support page
has now reverted back to the last ICS firmware (6.1.A.2.55). Sony Mobile France is adamant that the "
deployment is ongoing
" and that "
many more builds will arrive next week
". We'll keep everyone posted on further developments.
Unfortunately, there's no other news about the Jelly Bean update of Xperia SL, Xperia ion and Xperia Acro S. We believed the update will available next week. Stay tuned.