Sony has announced a few Xperia line-up this year - Xperia Z, Xperia ZL, Xperia SP, Xperia L and Xperia ZR. While the Xperia A was announced few days ago and it is Japanese version of Xperia ZR, there's a new device appears online - Xperia UL (SOL22) codenamed Gaga. The Xperia UL is seems to be another high-end flagship device for Japanese markets.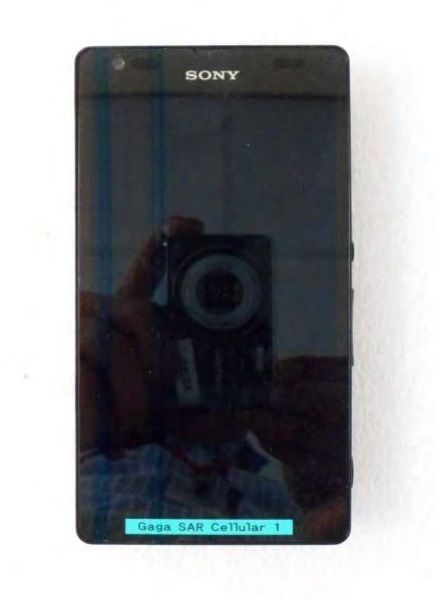 The Xperia UL is powered by a quad-core Snapdragon 600 chipset with 2 GB of RAM. It features a 1080p display and 32 GB expandable internal storage. The Xperia UL will having a 2,300 mAh battery to for longer battery life.
The Xperia UL might not be released under that name but it may be a water and dust resistant smartphone.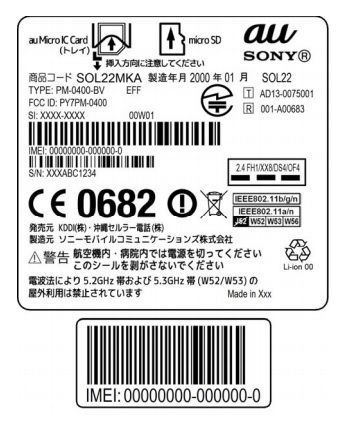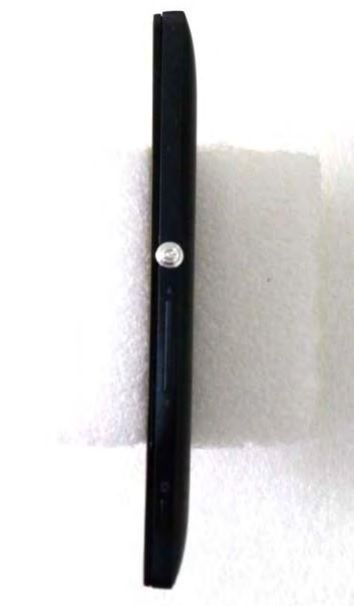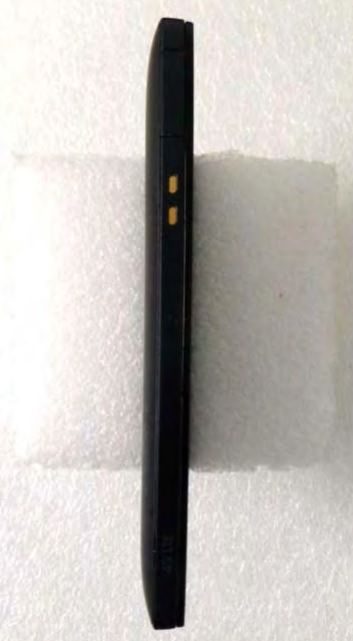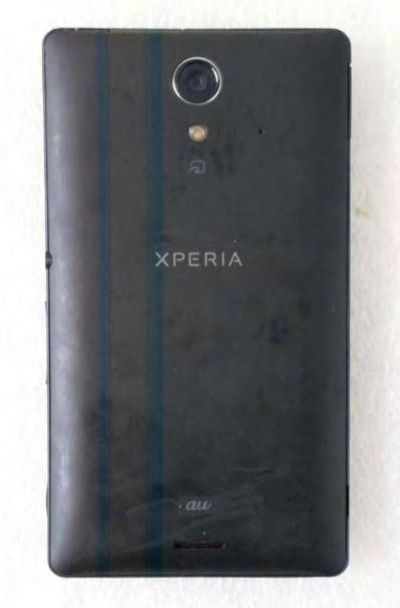 That's all we know about the Xperia UL, be sure to check back soon.
Source