Few weeks ago, Huawei keep teasing the Ascend P6 with images. Now the teasing is over, the Ascend P6 finally goes official and it comes with 6.2 mm slim body design.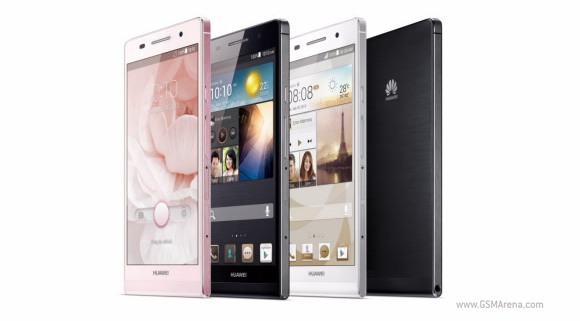 The Ascend P6 features a 4.7" 720p HD in-cell LCD display and is powered by 1.5 GHz quad-core Huawei K3V2 chipset and 2 GB of RAM, it is similar to the Ascend Mate, Ascend P2 and Ascend D2. Although the display of it is already out of the competition between Samsung, HTC, Sony and LG device, the Huawei Ascend P6 is only 6.18 mm slim profile design and weighs 120 g.
The Ascend P6 has BSI f/2.0 8 MP camera which feature 1080p video recording. What it makes us shock was the 5 MP front-facing shooter, we do not know how Huawei put the high resolution front camera in this slim phone.
The Ascend P6 features 8 GB expandable internal storage and 2,000 mAh battery. Although it may lack LTE support, but the Ascend P6 is a dual-SIM capable smartphone with dual stand-by support by default.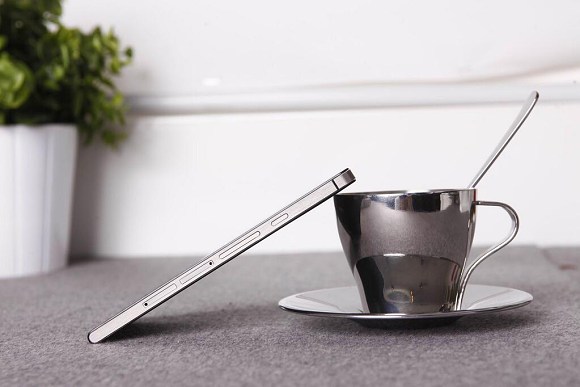 Huawei Ascend P6 is running on Android 4.2.2 Jelly Bean with Emotion UI on top of it. Unfortunately, we do not have any information of the availability and pricing of it. Stay tuned.