LG is holding an event on 7th August which expected to announce the Optimus G2. The Optimus G2 has pop-up few times on web and now we got few images of the Optimus G2.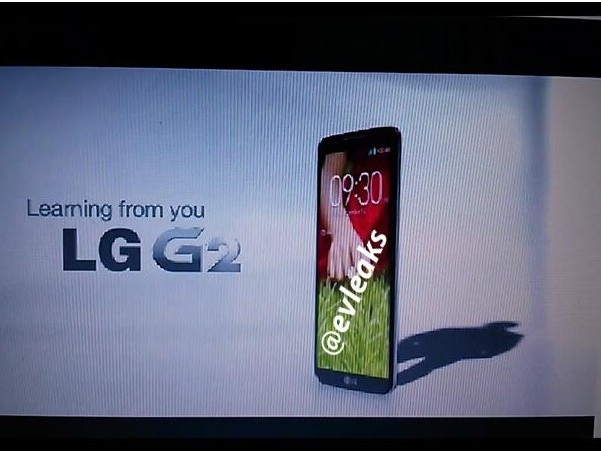 From the image above, it seems that LG will leave out the physical buttons and goes for onscreen Android buttons similar to Nexus and Sony smartphone.
LG has already confirmed that the next G-series smartphone will be powered by Snapdragon 800 chipset and the previous leaked screenshots have also revealed that it will sport a 1080p display.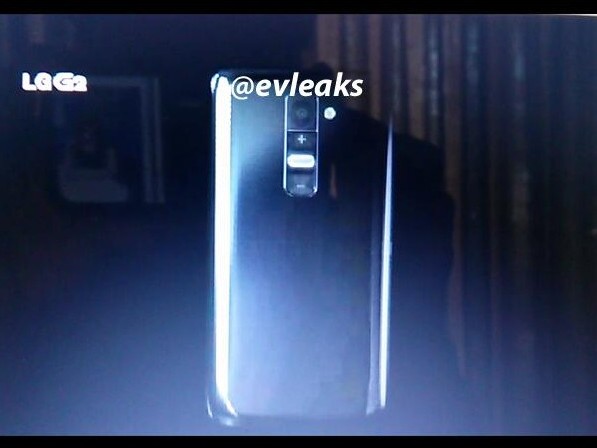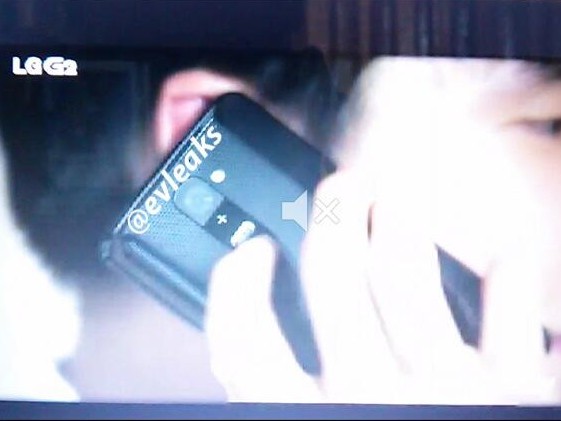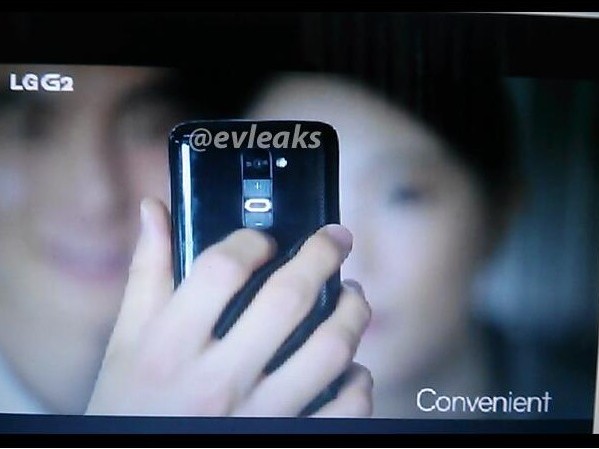 From the images above, the Optimus G2 may not have volume rocker at the side of phone but at the back which is under the camera lens. It may break the tradition of smartphone but we think it is a new idea.
The handset is expected to unwrap cover on 7th August in New York City. Be sure to stay tuned for our news update.