The Sony Xperia i1 Honami is expected to unveil next month, before that, it is not surprise that some live photos and press images leak out. We have posted some new live photos
a couple day ago
. It seems that the Xperia Honami is getting more and more excited, there are few press images leaked out yesterday.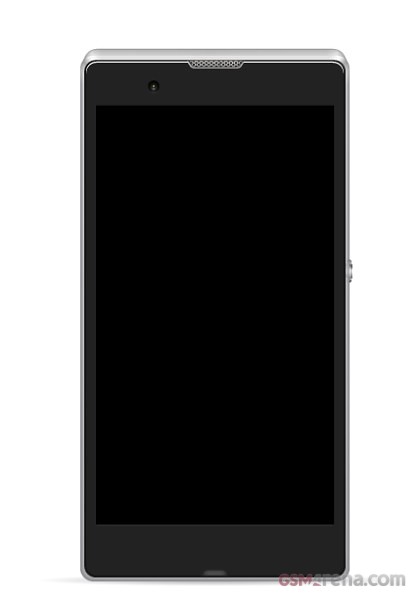 The press image above shows international version of Xperia Honami, but it will also available in NTT Docomo Japanese market according the following photo. The press images is quite similar to previous live photos that we posted.
Unfortunately, we do not have any press image of the back of Xperia Honami. Below are other press images of Xperia Honami.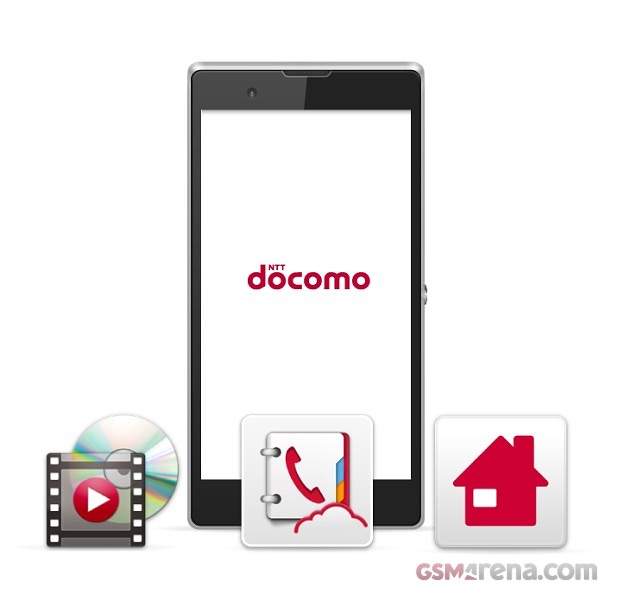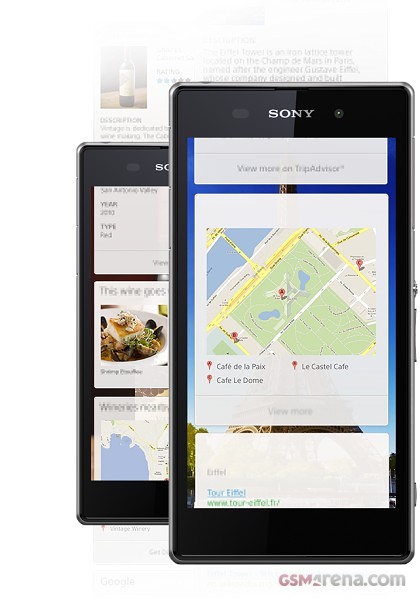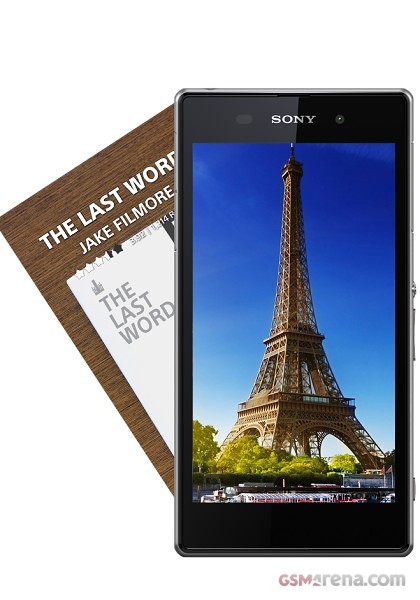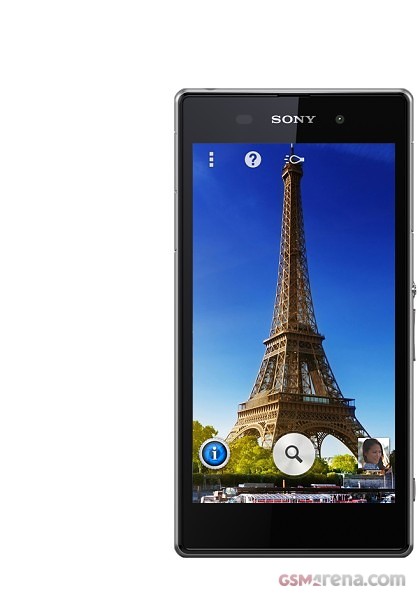 The official launch date about Xperia Honami is still unclear. We'll keep post more news about the Xperia Honami. Stay tuned.