After the
last leaked
of the HTC One mini, we feel that it is bored as we still can't get any confirmation about the specs of it. Today, the One mini leaks once again with photos but this time the specs get confirmed.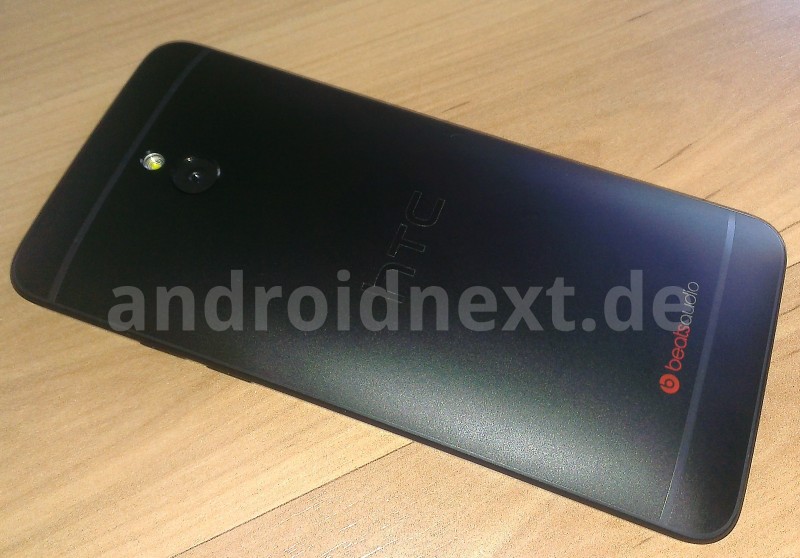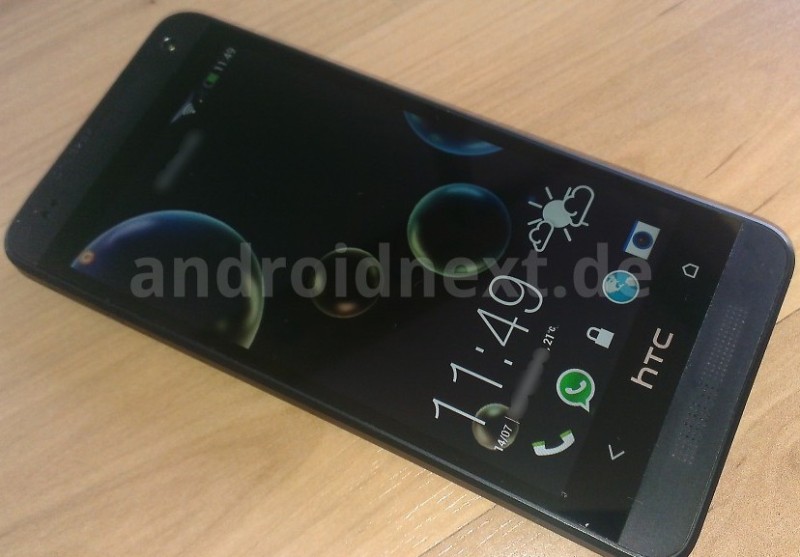 The live photos above show that the One mini will be having same design language as the One. The One mini will having HTC BoomSound. For the specs part, the One mini will sports a 4.3" HD display at 342 ppi of pixel density.
The One mini will packs the same 4 MP UltraPixel camera as its big brother. There is also a 1.6 MP front-facing camera for video chatting, we think that it will also a wide-angle front camera.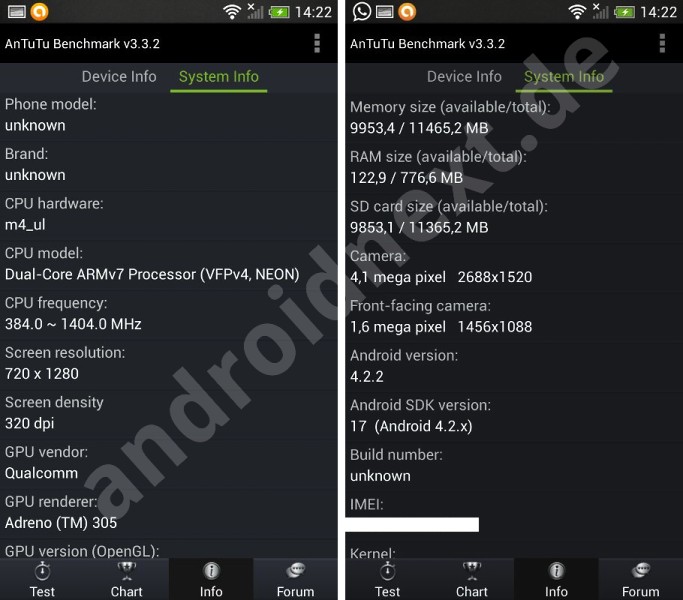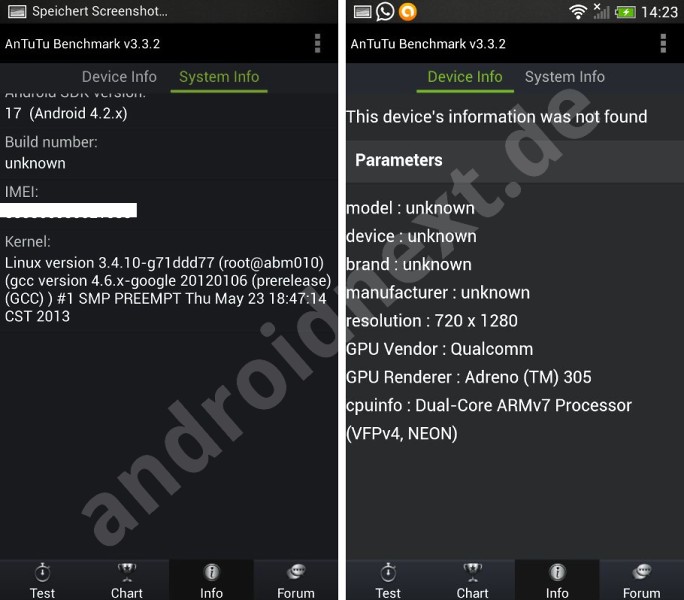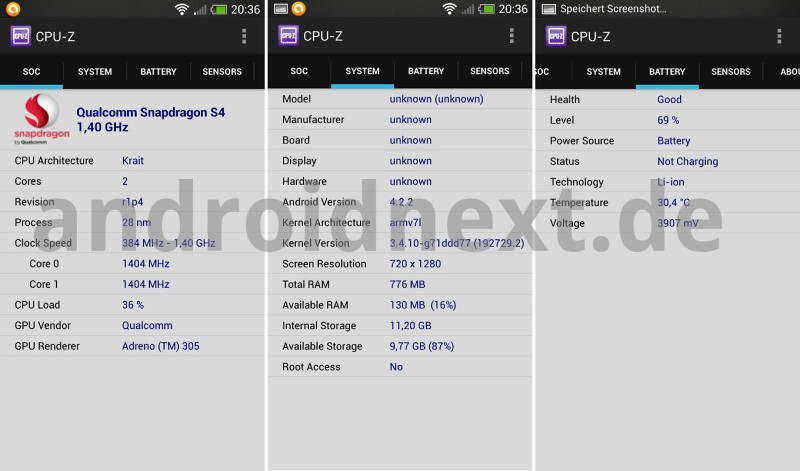 HTC One mini will be powered by a 1.4 GHz dual-core Snapdragon 400 CPU with 1 GB of RAM, it is different from what the early rumor that the One mini will having 2 GB of RAM. Unfortunately, there's no further information about the One mini.
We expected the One mini will be launch in August as the One mini has leaked few times. Stay tuned.
Source