Samsung Galaxy Mega 6.3 is the largest display phone currently in Malaysia before Sony Xperia Z Ultra arrive. Think that you want the Galaxy Mega 5.8 because of dual-SIM capability but you want a larger display and better specs like the Galaxy Mega 6.3. Here's a good news for you, the Samsung Galaxy mega 6.3 Duos leaked with image.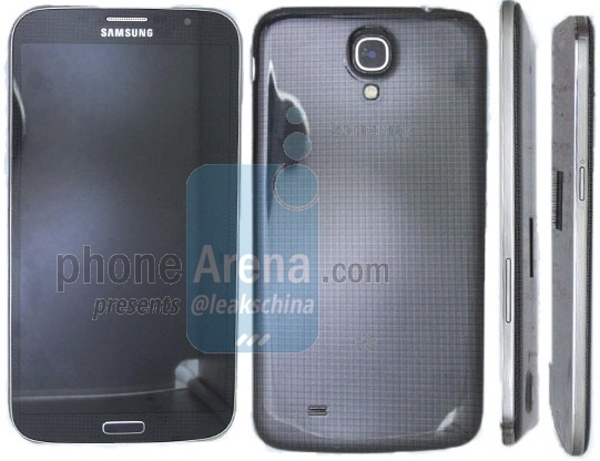 From the image above, the Galaxy Mega 6.3 Duos has the same design as the international version. It is reported to have SCH-P729 as its model number.
Samsung Galaxy mega 6.3 Duos is said to be having the same 6.3" LCD display of 1280 x 720 pixels resolution. It will feature a 1.7 GHz dual-core Exynos processor with 1 GB of RAM (which is downgraded from international version 1.5 GB of RAM), 8 MP camera, 2 MP front camera, microSD card slot and will runs on Android 4.2.2 Jelly Bean.
Unfortunately, there's no word on the launch date and availability of this smartphone at the moment. Do check back from us in the future.
Source