HTC has just released a teaser of upcoming One mini smartphone. A photo capturing the One mini's corner on HTC UK's official Twitter profile comes with a word that the One mini will be break over on 18th July.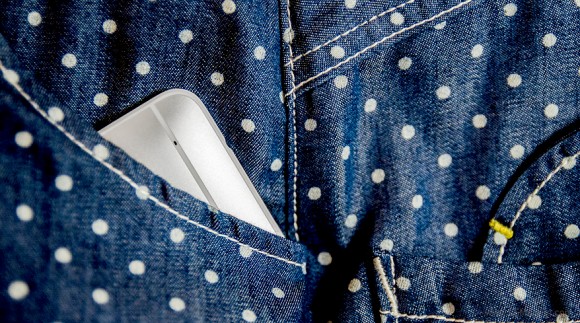 The sneak peak of the HTC One mini will be having the same design as the One. Rumored specs of the HTC One mini are dual-core Snapdragon 400 processor, 4.3" 720p HD display, 1 GB of RAM and 16 GB internal storage.
The One mini is also said to be having the same 4 MP UltraPixel camera as the One and Butterfly S but most probably won't come with OIS similar to Butterfly S.
So, will the One mini announce today? Leave a comment and do check back from us for the upcoming One mini.
Source