The LG Optimus G2 has leaked out many times with photos and what we can confirm is it will having a volume rocker at the back of phone under the camera lens and on-screen Android buttons. Today, the Optimus G2 finally leaks with new clear photos and video.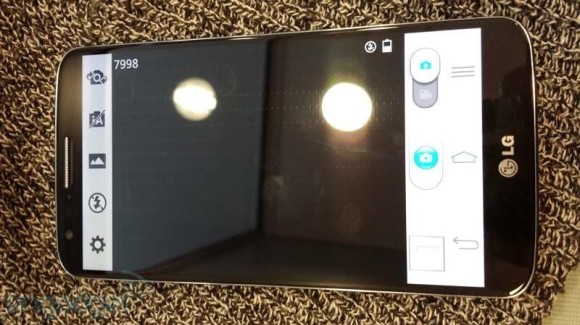 The leaked photos show that the Optimus G2 will be having an on-screen Android buttons. We get to have a clear look at the device's hardware, which is the volume rocker on its back.
Below are the other images about the Optimus G2: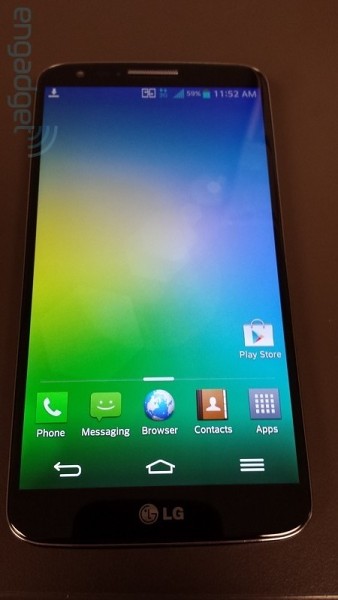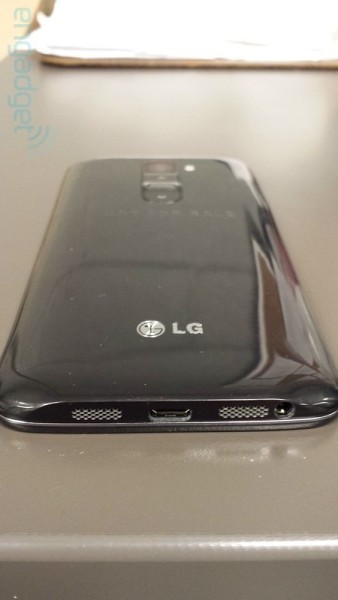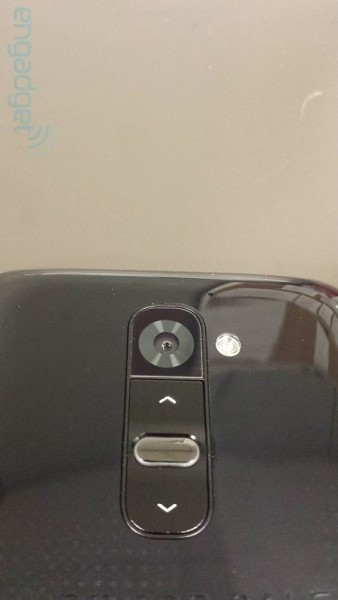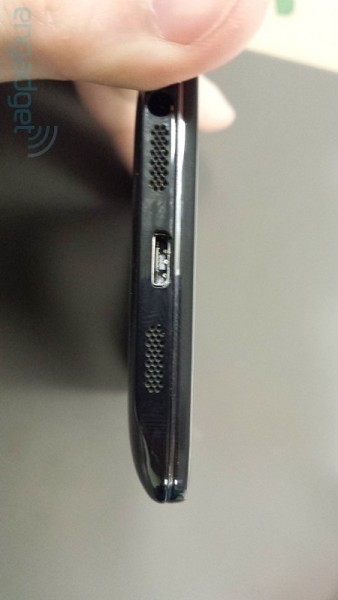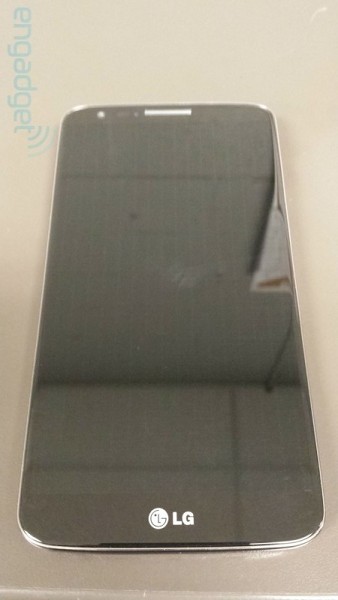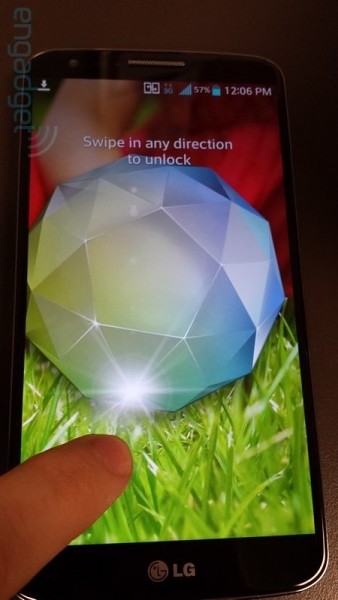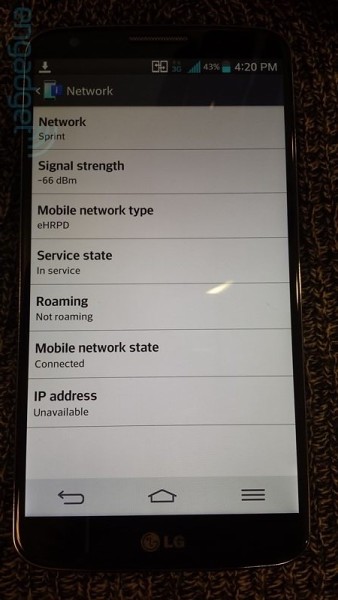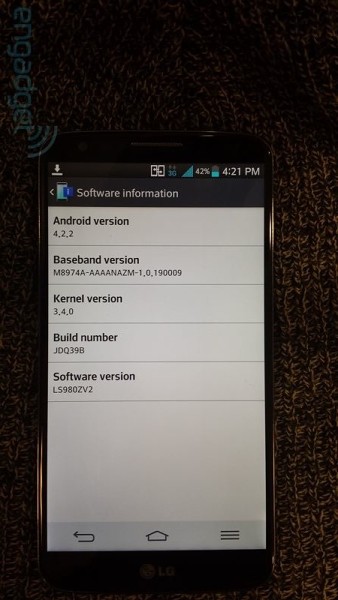 The images reveal some details about the UI of the Optimus G2 too. The LG Optimus G2 caught in photos is running on Android 4.2.2 Jelly Bean and using Sprint Wireless in United States.
The camera UI is almost same as the Optimus G Pro, but it shows well-spaced buttons which take advantage of the rumored 5.2" display.
Below are the video of the Optimus G2:
LG Optimus G2 will be packing a Qualcomm Snapdragon 800 processor and will be officially unveiled on 7th August in New York City. You can watch the video teaser of Optimus G2 below.
Source 1
Source 2
Via