The rumor of low-cost iPhone just getting more and more, it seems like Apple will be launch a low-cost iPhone this year to challenge those Android mid-ranger. Today, there are a lot of images of low-cost iPhone leak.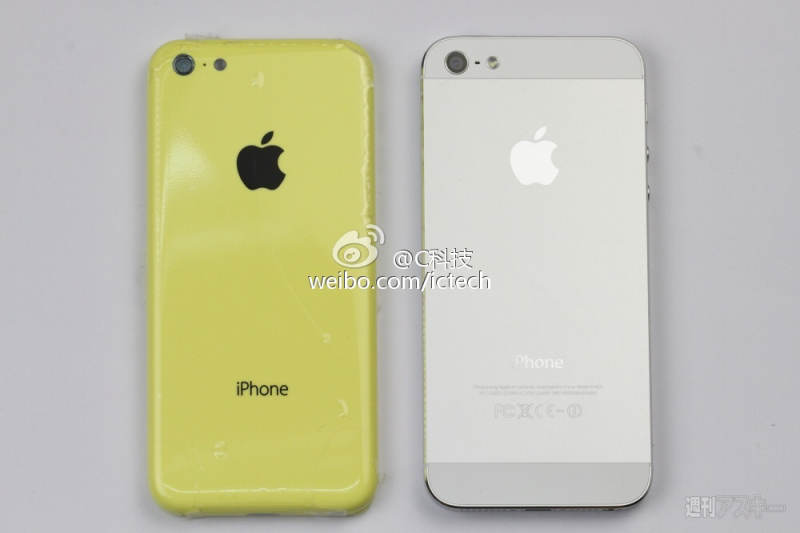 The low-cost iPhone is plastic and it has the same arrangement of buttons, ports and other as the iPhone 5. The low-cost iPhone seems to be sports the same 4" display as the iPhone 5 but with lower resolution.
Back to the rumor, the low-cost iPhone is said to be having two versions -
a cheaper Zenevo with dual-core H5P processor, 1 GB RAM, Bluetooth 4.0 and 4G connectivity and a Zagato/Bertone with H6P. We're not quite sure what was that so do check back from us when it goes official.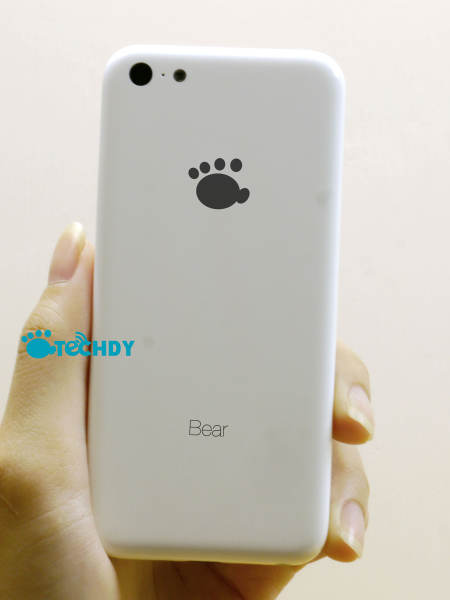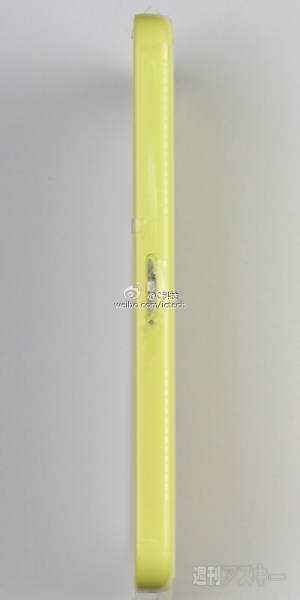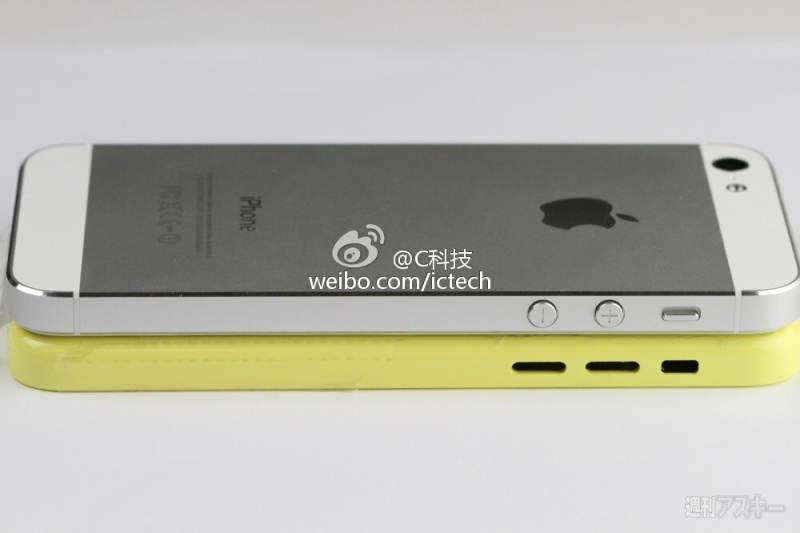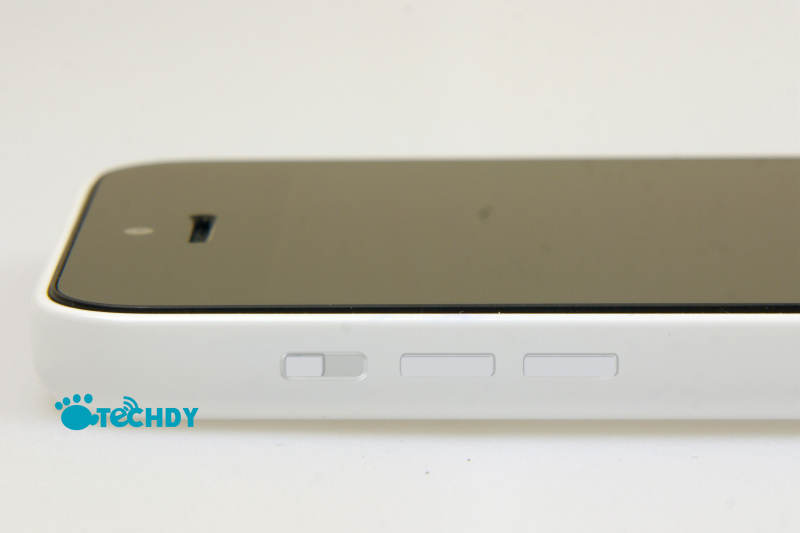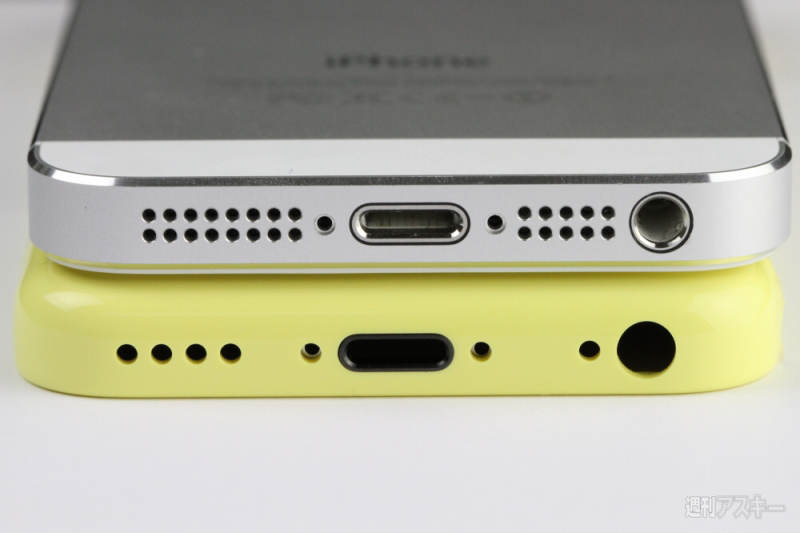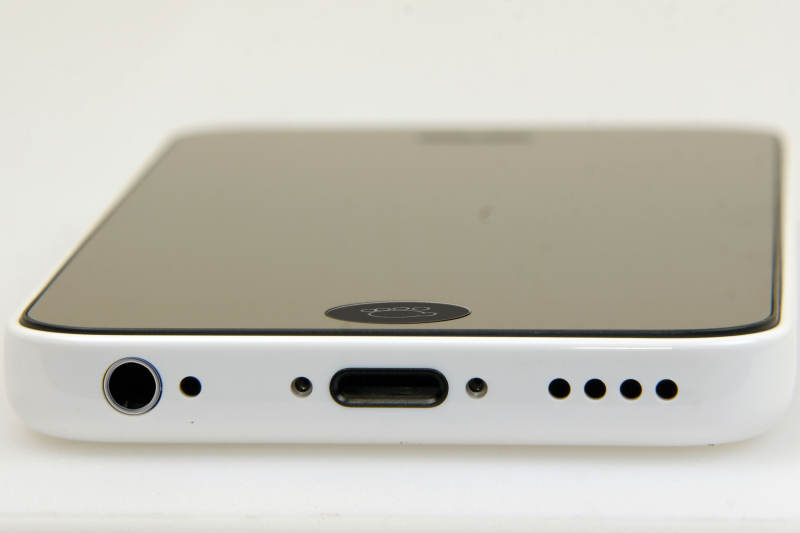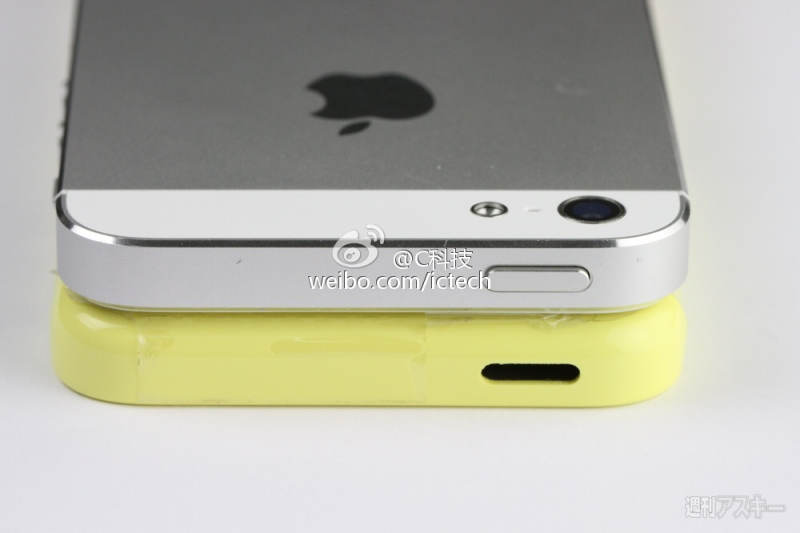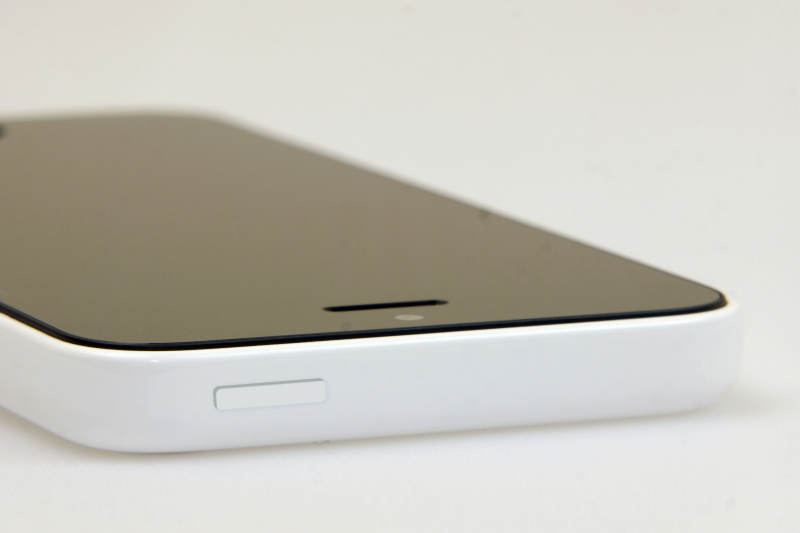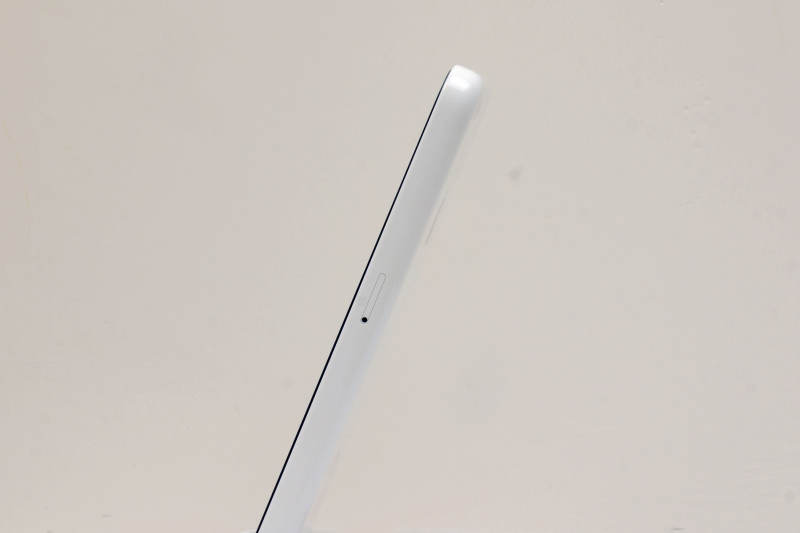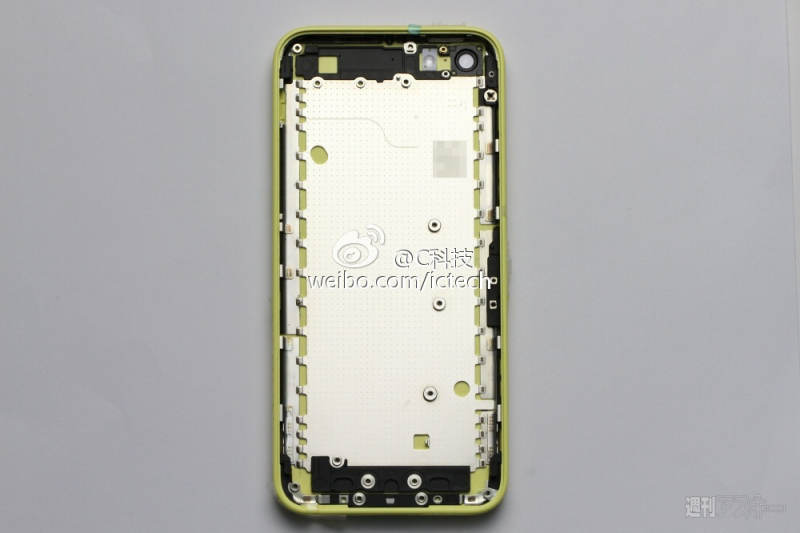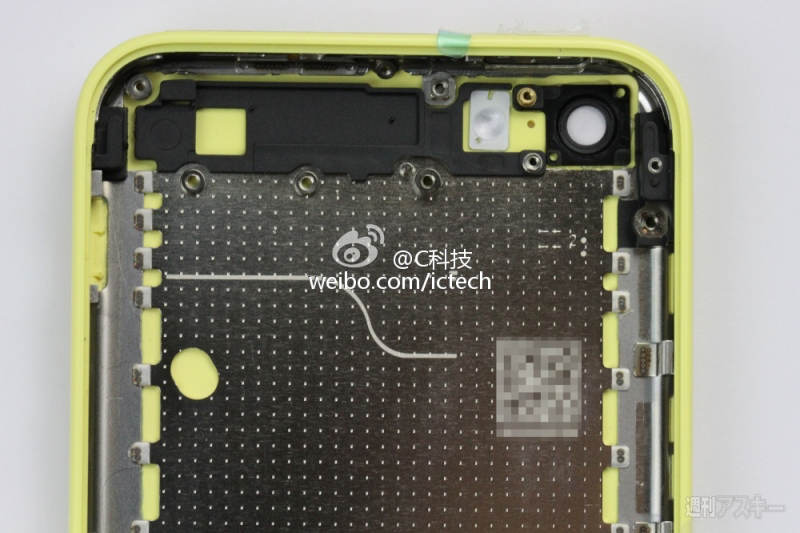 Noted that the low-cost iPhone may not be an official device from Apple, we're not saying that there won't be a low-cost iPhone, but just to let you know that pick it as rumor in fact that this is fake.