Previously low-cost iPhone
leaked
with back cover images, and now it's time to be the front and back of the low-cost iPhone leak.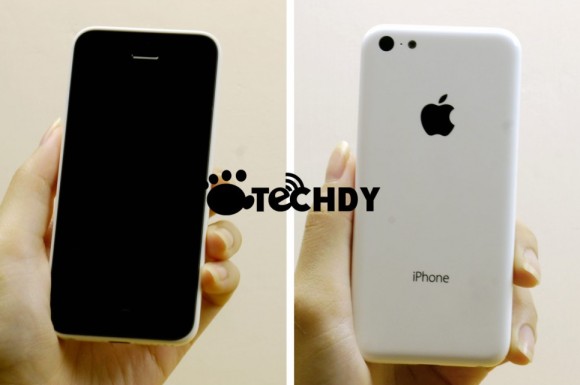 The images show that the low-cost iPhone will be having 4" display, made of polycarbonate instead of plastic body.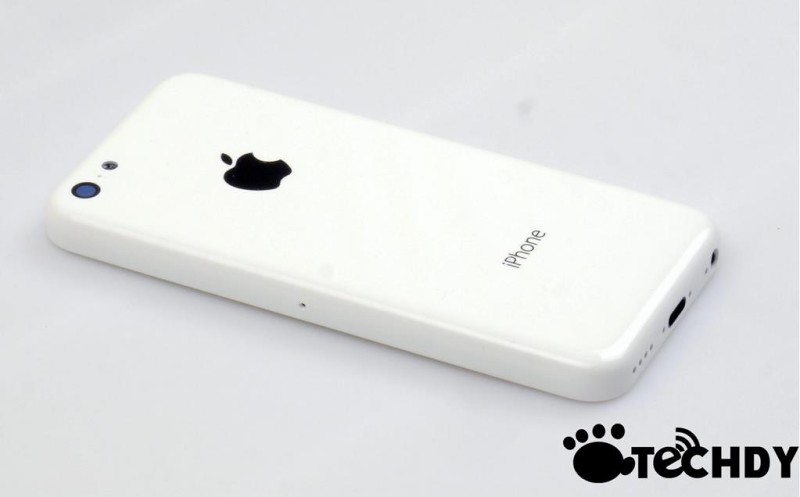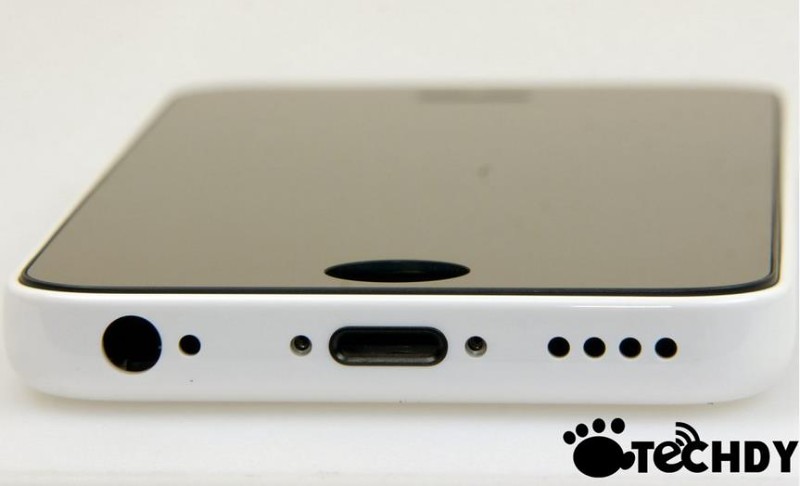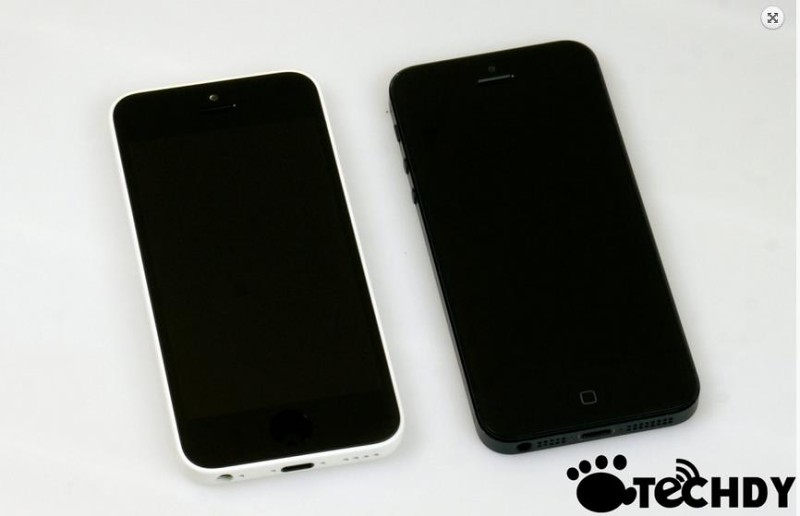 For the video and more images of the low-cost iPhone, you can click the source link below to view. However, we're not quite sure about the launching date of low-cost iPhone, so stay tuned for more news about the low-cost iPhone.
Currently,
Techdy already has on offer an Android booting copy of the device you see above, sporting a quad-core Snapdragon 600 chipset, priced at an eye-popping $199.