The HTC One Max has leaked again, this time in China, sporting a dual-SIM slot and fingerprint scanner. The One Max comes with removable back cover where the SIM slots placed underneath on it.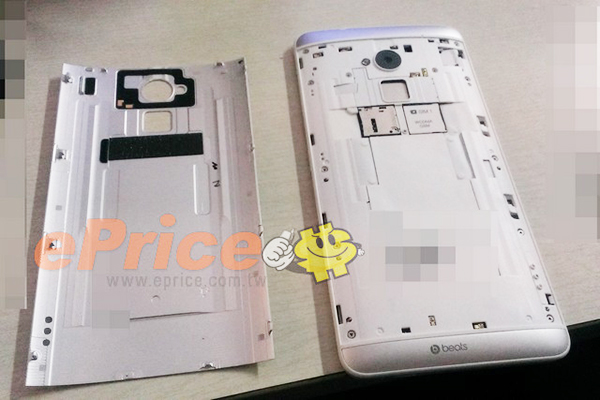 From the image above, you can see the fingerprint scanner that located below the camera sensor and there is also an button in the notification screen that shows a fingerprint icon in the following image. Finally, we saw the Beats logo at the back of the phone, which mean that the upcoming HTC One Max will still feature Beats Audio enhancement.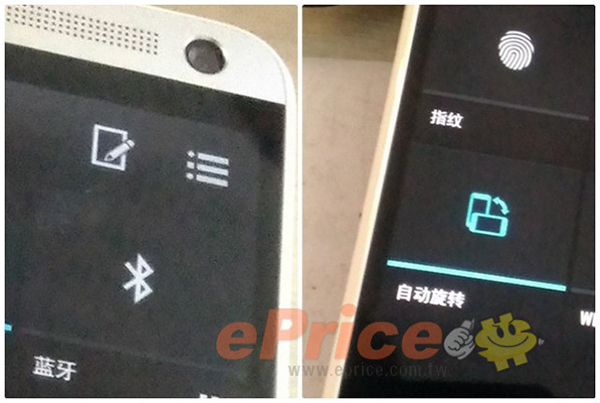 Lastly, there are also metal connectors on the side that hint at a case for wireless charging. The HTC One Max will feature a 5.9" Full HD display, Snapdragon 800 SoC, UltraPixel camera, 2.1 MP front camera, Android 4.3 Jelly Bean and HTC Sense 5.5 on top.
The HTC One Max is expected to be announced next month, around the same time as the Samsung Galaxy Note III.
Source