We have been posting Sony Xperia Z1 news for a long time, and the Xperia Z1 appeared in photo every time. This time, t
he Telecommunication Equipment Certification Center in China has given the Sony Xperia Z1 a network license allowing it to operate on the country's mobile networks. However, the Certification Center has also leaked four snapshots of the smartphone from the front, back and two of its sides.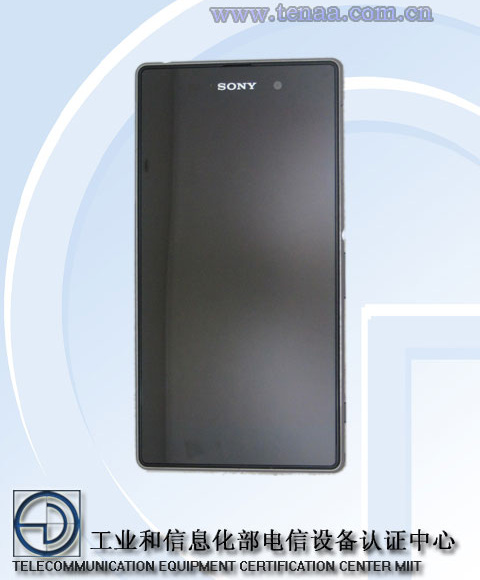 The photos confirm
j
ust about everything we've already seen about the phone in all of its leaks and appearances to date. The Xperia Z1 will be features same design as Xperia Z but comes with new notification light above the Sony logo.
Meanwhile, the Xperia Z1 has also leaked in a bunch of high-res live photos, check out more below.
Back to t
he design, the Xperia Z1 will be having
SIM card slot covered by a protective flap,
Sony's signature Power/Lock button, the volume rocker and dedicated camera shutter key on the right side. The left side will be a
microSD card slot and the microUSB port. Both are also covered by a protective flap.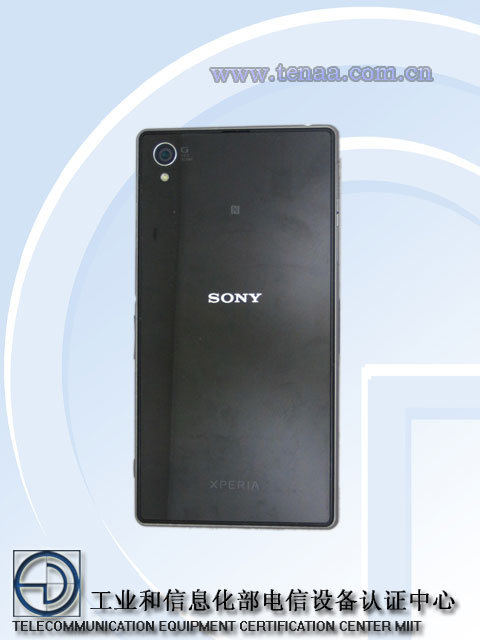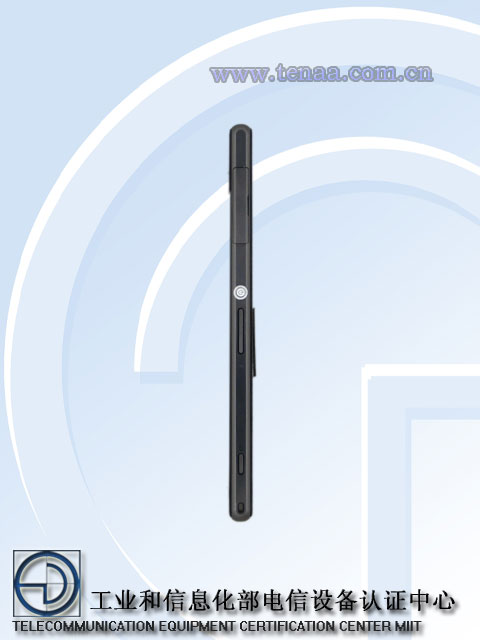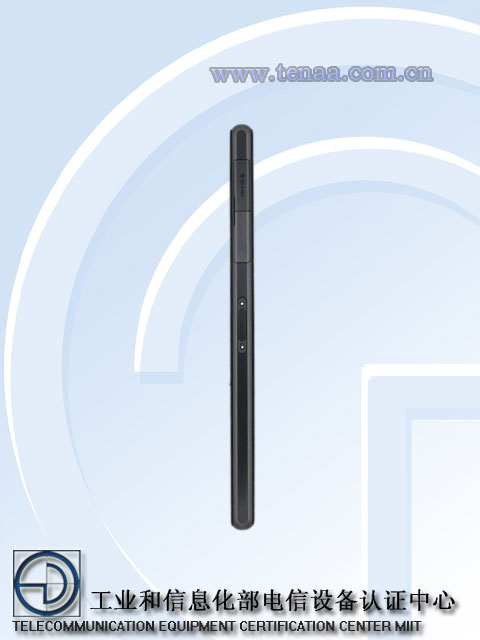 Furthermore, the Xperia Z1 network certification also reveals the phone will be flaunting WCDMA, HSDPA/HSUPA and GPRS support. Sony has also implemented the Chinese WAPI standard for wireless LAN.
Today, the Sony Xperia Z1 also leaked in good quality high-resolution photos too. The Xperia Z1 is expected to feature a 5" Full HD Triluminos display, Snapdragon 800 chipset, 20.7 MP camera with 1/2.3" sensor, 4K video recording and a 3,000 mAh battery.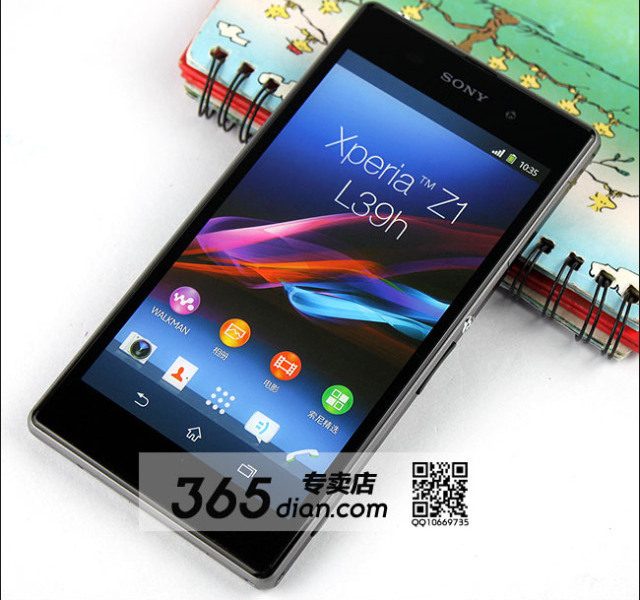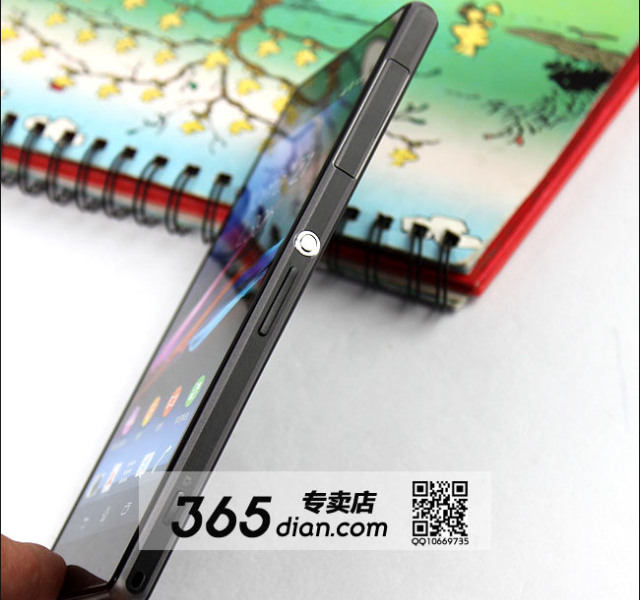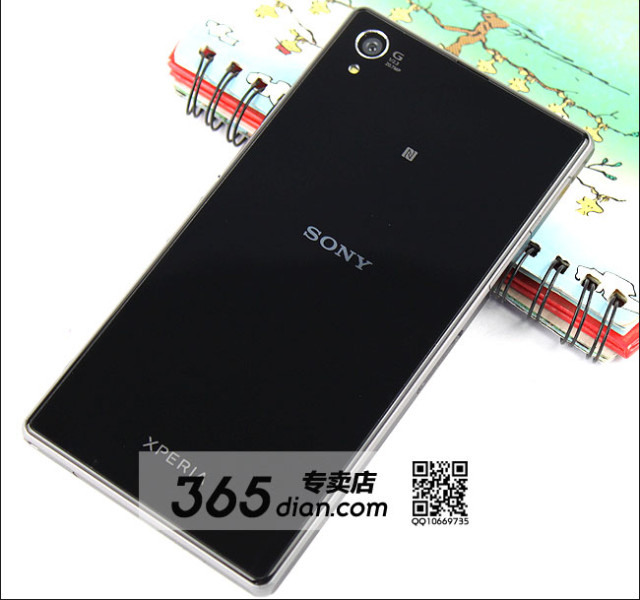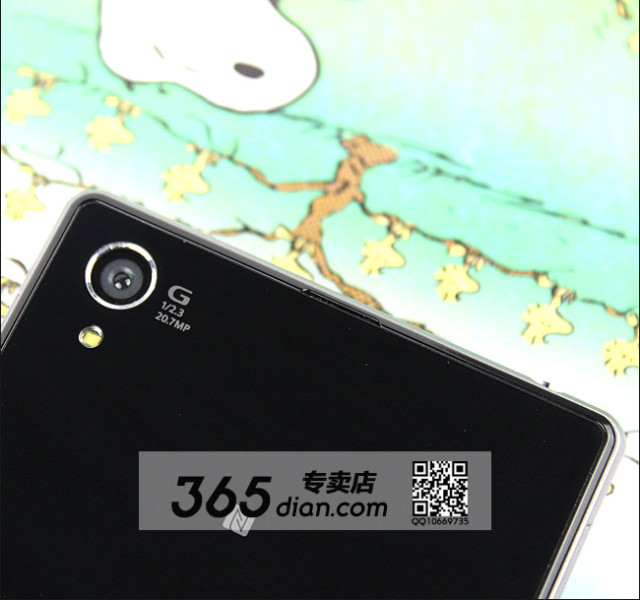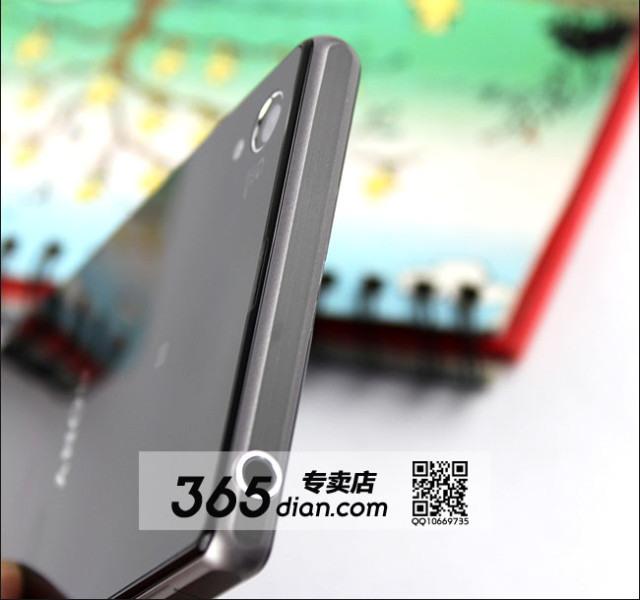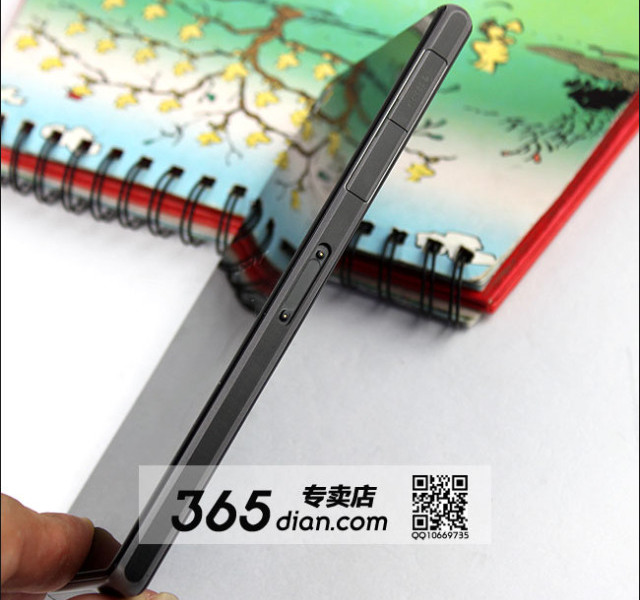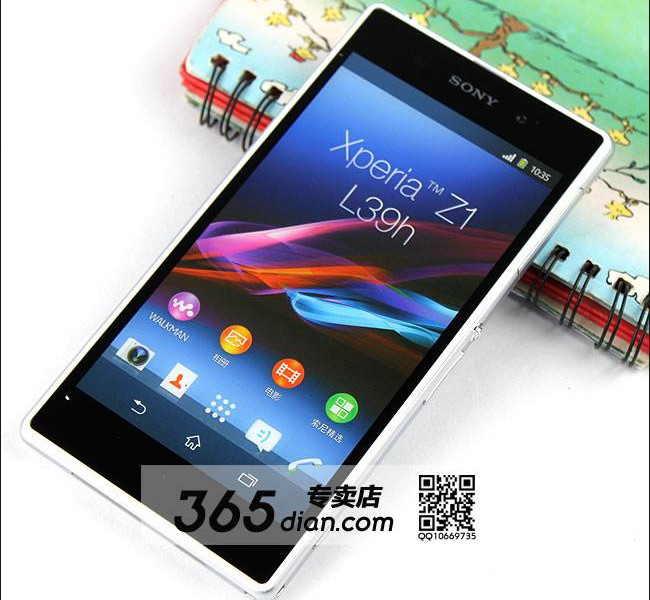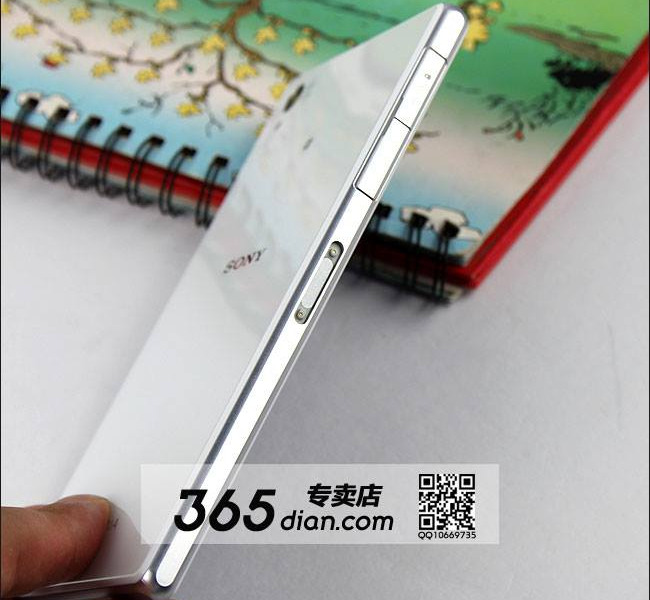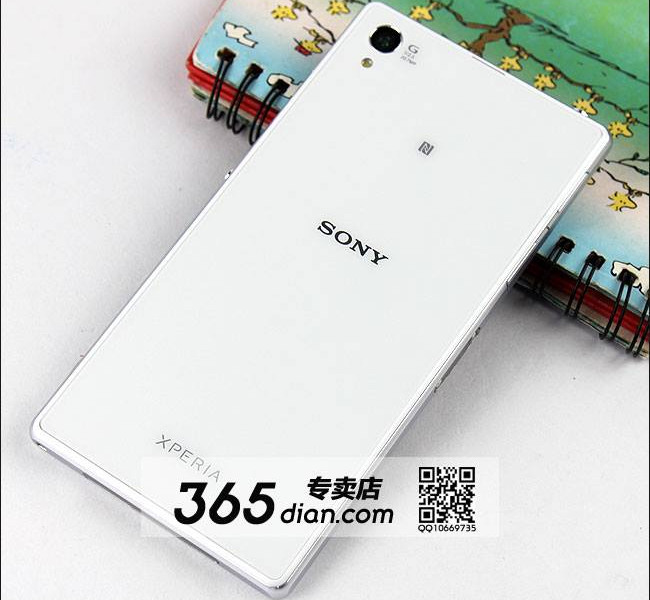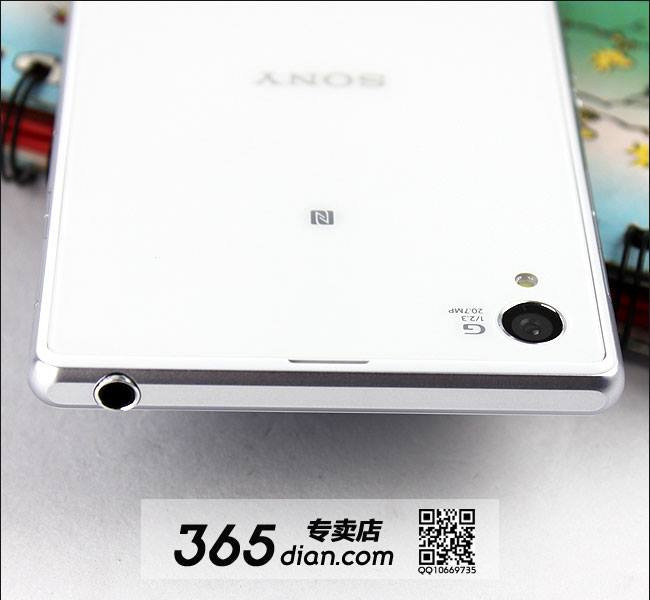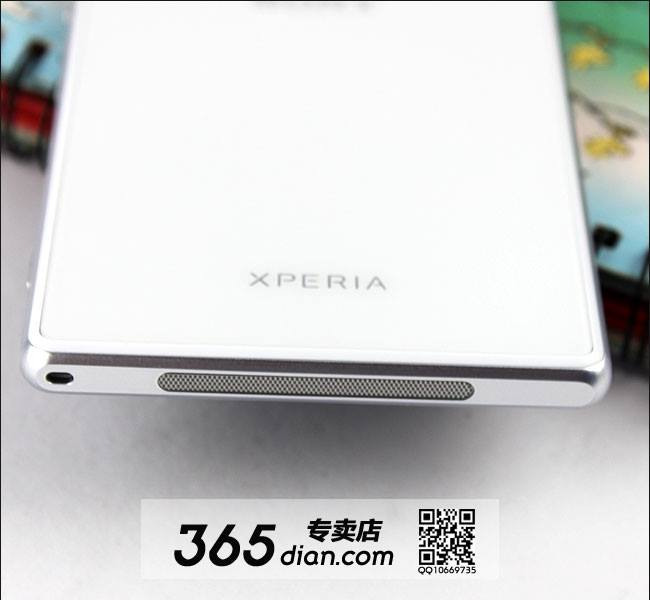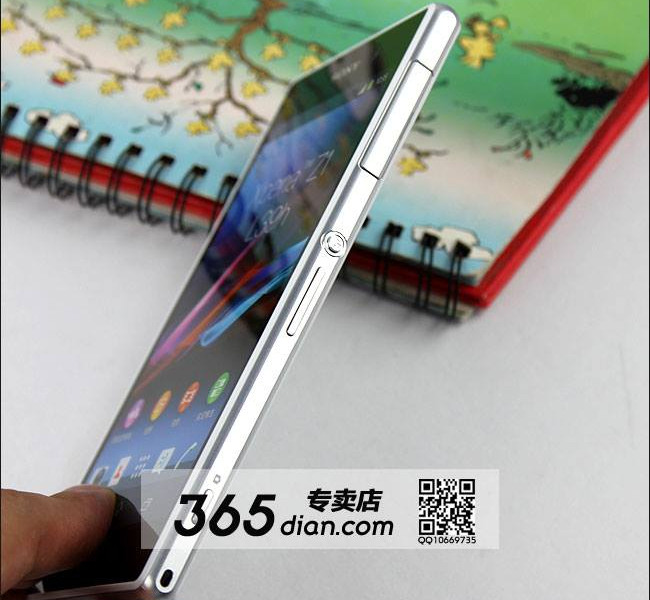 Sony will announced the Xperia Z1 at IFA 2013 on 4th of September and also there's a regional launch held in Malaysia and China on 5th of September. Stay tuned.