Samsung and Sony has already ready to unveil their latest flagship on IFA 2013, HTC is now building their latest Snapdragon 800 powered 5.9" phablet - One Max, what about Apple? The launch date of next Apple iPhone is still unclear. There's a rumor pointing that the next iPhone will be unveiled on 10th of September.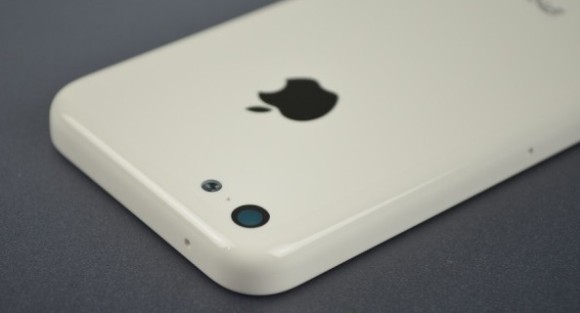 However, we do not clear what products will be launched on that day. Previous leaks point that Apple will be launching their next generation flagship iPhone with a budget version of iPhone.
We also expected that the next generation iPad and mini version iPad will be launched alongside with iOS 7 officially release date.
September is just away from few weeks time, do stay tuned for more news about it.