You have saw the entry-level BlackBerry C series smartphone
a couple days ago
, but it seems that BlackBerry not only planning a full touchscreen entry-level smartphone, a new BlackBerry 10 smartphone, codenamed as Kopi, has leaked out and it has a BlackBerry's signature QWERTY keyboard.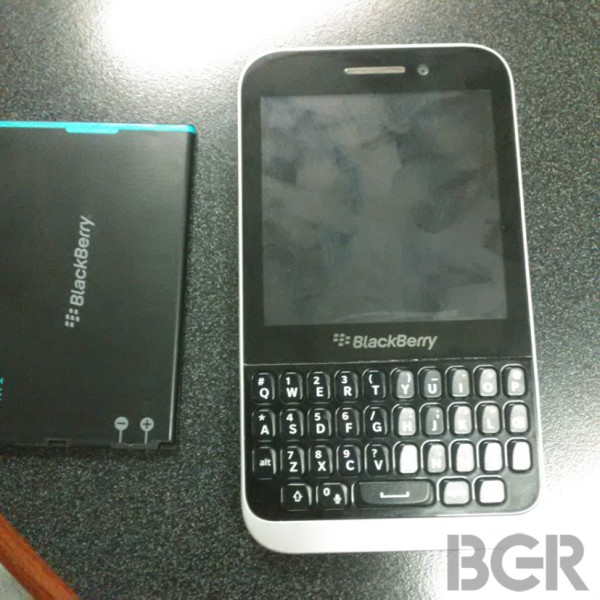 As you can see from the image above, the smartphone looks identical to the Q5, however the smartphone reportedly will cheaper than the Q5.
The BlackBerry Kopi is rumored to having a faster processor than the Q5 and a removable battery. However, the smartphone will not support LTE networks.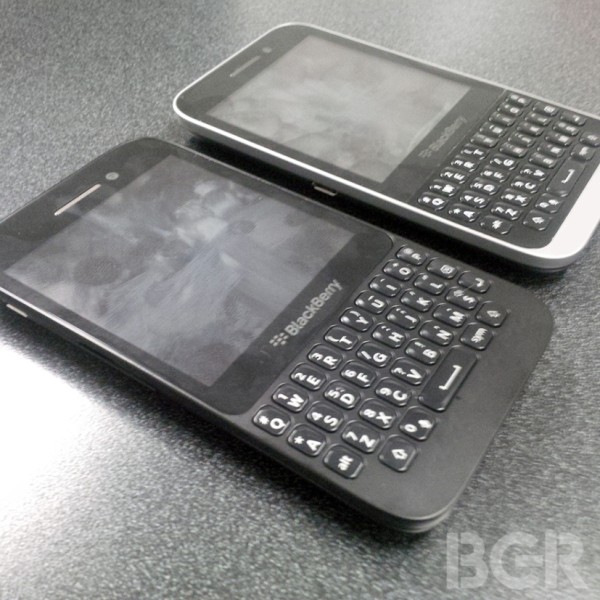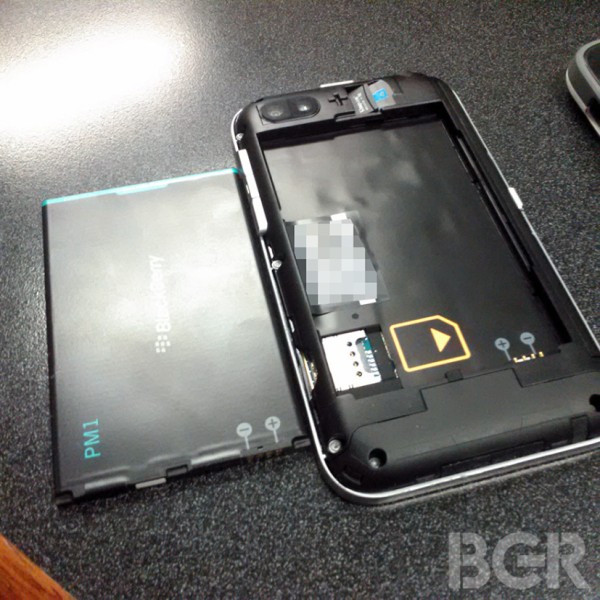 Unfortunately, there's no word on launch date. Do continue follow us as we will keep our fans up to date.
Source