It looks like Samsung is ready to fight back their market share in Japanese market, as Sony, LG and HTC have already launched the Japanese variants of their flagship devices, Samsung is also planning to unveil the Galaxy J for Japanese market.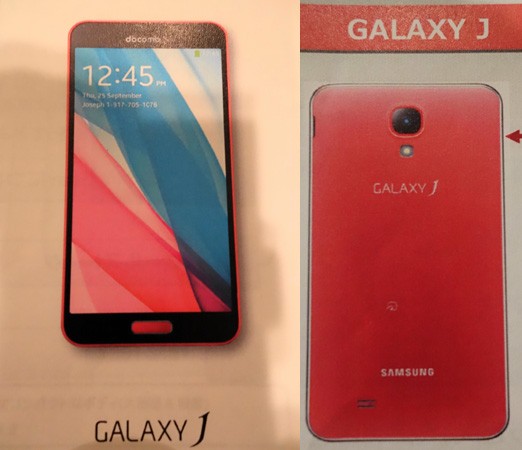 The Galaxy J is a device that having both Galaxy S4 and Galaxy Note 3 specs. Rumor suggested that it will pack a Qualcomm Snapdragon 800 processor, 3 GB RAM and 5" Full HD display.
No further details on the specs of the Galaxy J, but it may features Samsung latest 13 MP camera with OIS. The smartphone will come in
Coral Pink, Satin White, and Lapis Blue.
Samsung may just unwrap the phone on 10th of October.
Source