Google's I/O Developers Conference of 2014 will take place at the Moscone Center in San Francisco on 25th June. The news was confirmed by Google's SVP Sundar Pichai.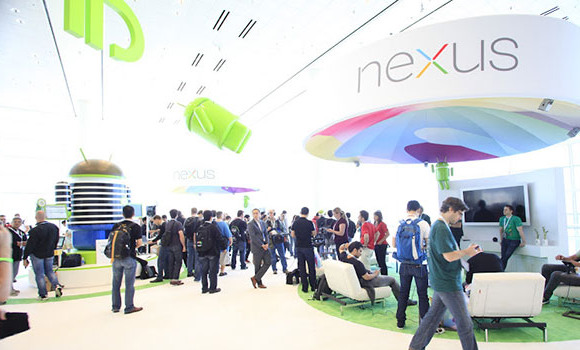 According to Sundar Pichai, Google is currently working on a new system, which means the upcoming Android 5.0 Key Lime Pie might release during the conference.
However, no word on Google whether planning to announce a new gadgets or a new Android version, hopefully they will announce the new Nexus device (perhaps new Google Play Edition device) with the latest Android version.
As usual the Google will offer live streaming for the Google I/O 2014 conference so even if you are not participating the conference you will be able to watch everything live.
Source