Oppo has confirmed that its Find 7 will debut on March 19th in Beijing according to a series of teaser images.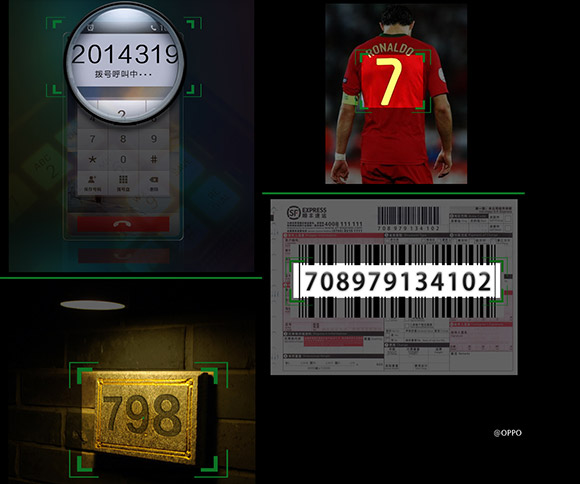 Oppo Insider has cracked the code and revealed that the number combination means March 19th and the Art district in Beijing. The event will take place at 7PM (UTC +8).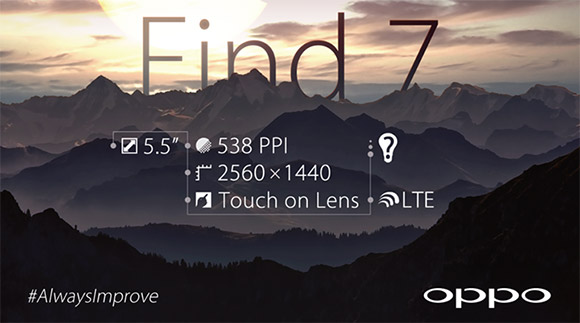 The Oppo Find 7 will be having a 5.5" display with 2K resolution at 538 ppi. The device will be powered by 2.3 GHz quad-core Snapdragon 800 processor with Adreno 330 GPU.
Some reports suggest the phone will be packing Snapdragon 805 chipset and it might not having 2K resolution on its display.
The official announcement of Find 7 is just one month away, hopefully more details will revealed soon.
Source
-
Source 2