The Sony Sirius just can't wait until MWC 2014, this time around the Sirius appeared next to Xperia Z1 and Xperia Z.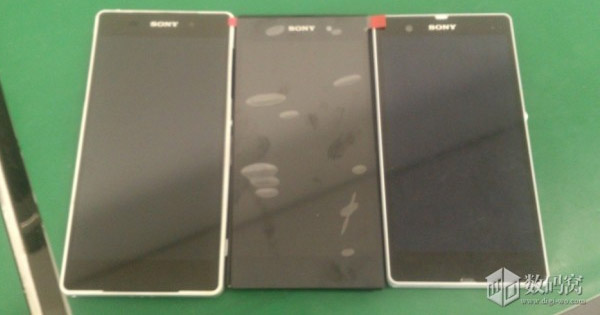 Sony Sirius (left), Xperia Z1 (middle) and Xperia Z (right)
If you look at the photo above clearly, you will notice that the Sirius has larger display than the Xperia Z1 and Xperia Z. The device is also noticeable larger than both devices, which said measured at
138.5 x 70.9 mm.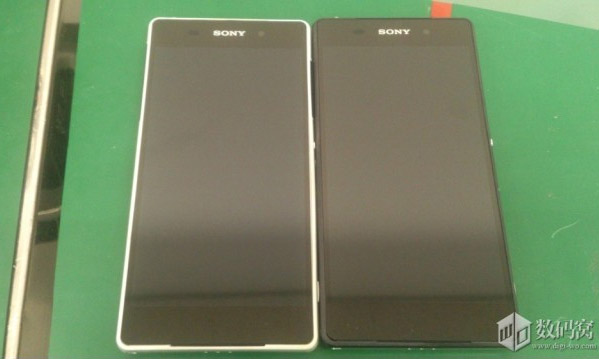 Sony Sirius in white (left) and black (right)
The Xperia Sirius is said to have thinner bezels, it will be having a 5.2" display and Snapdragon 800 SoC. The phone will have the same 20.7 MP camera at the back and other specs are almost same as the Xperia Z1.
The device is expected to be unveiled at MWC 2014 in Barcelona, which start from 24th February.
Source
Via