After the HTC Flyer, HTC has not unveiled any tablet anymore. Well a new rumor pointing that HTC will handle the next Nexus tablet.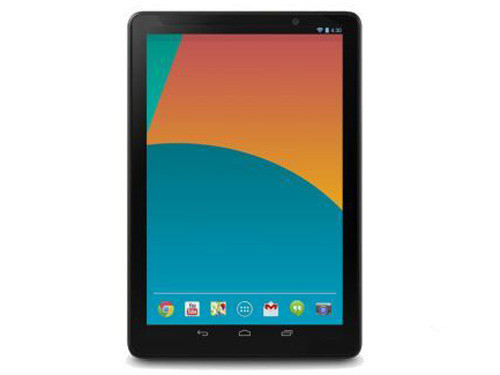 We have not idea about whether HTC will manufacture the new Nexus 7 or Nexus 10. However the Nexus 7 has its successor already but the Nexus 10 still stuck in first generation. So there's a chance that HTC will manufacture the new Nexus 10 after Samsung.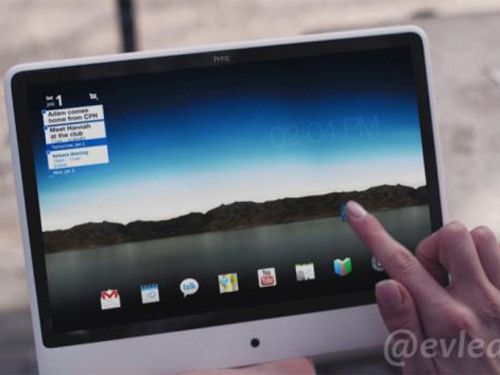 The new Nexus 10 is said to be powered by Qualcomm Snapdragon 800 with 3GB RAM. The camera will be 8MP and the front-facing camera will be 2.1MP. The device might packing a 9,500 mAh battery.
Well there's no news on which manufacturer will release the next Nexus 10. It might be Asus, LG or HTC, which will you prefer? Leave a comment to let us know.
Source (In Chinese)