When we first heard the all new HTC One will feature two cameras at the back, the first reaction will be why? According to
GSMArena.com
, they've got the details of why the device will feature two cameras.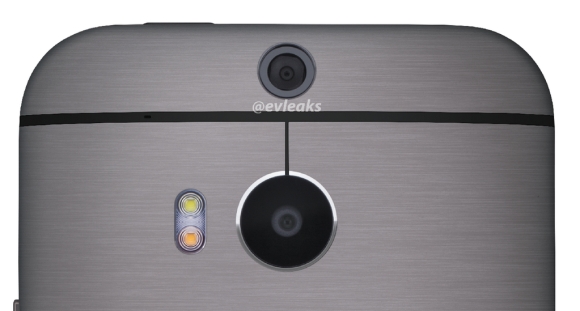 The dual-camera setup will allow the user to choose the focus point and create bokeh effects. The camera will also enable 3D effects. The adjustable focus has become very popular since Nokia released the Refocus app. However with two cameras on board the new HTC One won't have to do multiple shots with one camera and should yield better results.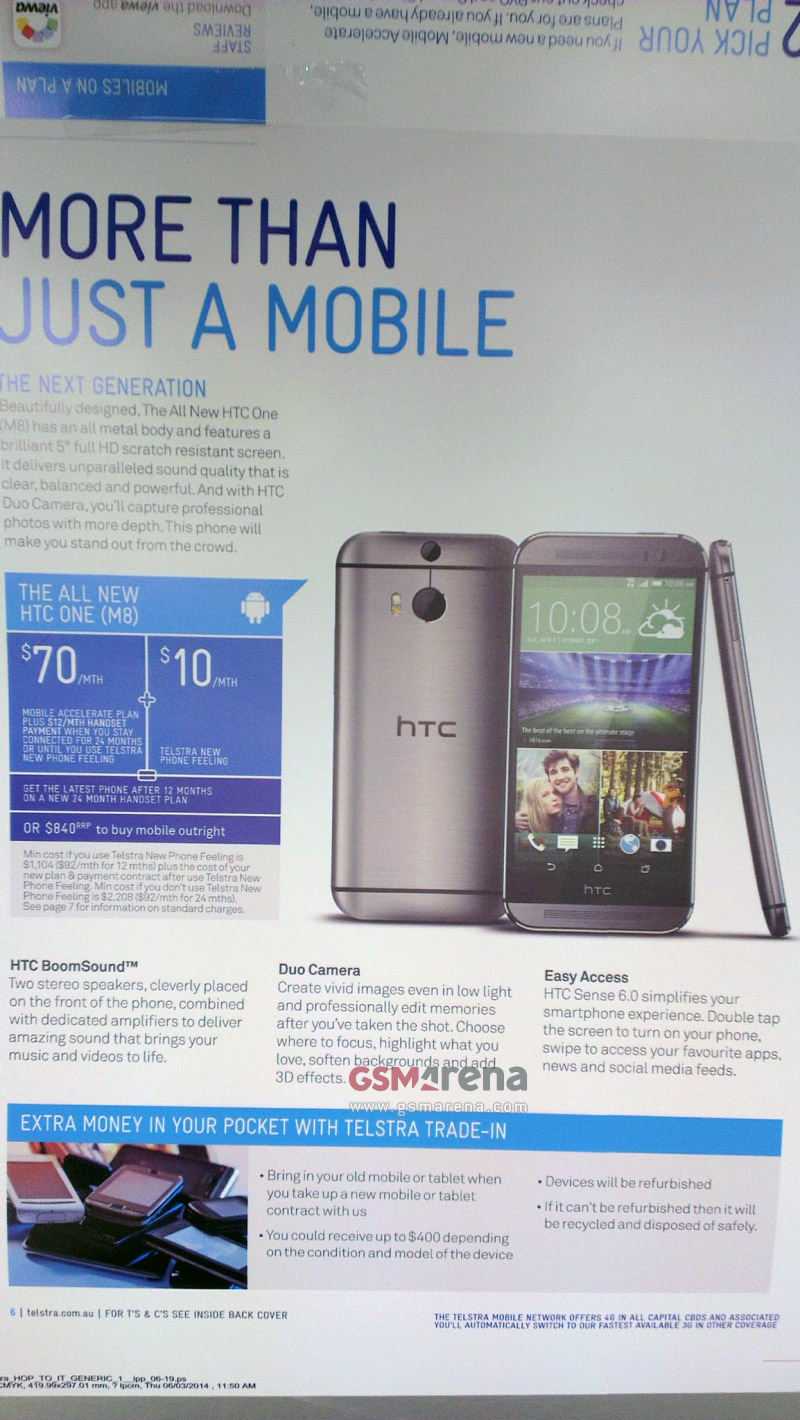 Meanwhile, the specs and the sales guide of the all new One have also leaked. The device will measure 146.36 x 70.6 x 9.35 mm and the weight is set at 160g. It will sport a 5" display with 1080p resolution, it is powered by 2.3 GHz quad-core Snapdragon 801 processor.
The new One will also having a 2,600 mAh battery and the SIM is said to be of the nano variety. There will be a microSD card slot to compliment the preloaded 16 GB of storage (10 GB user available).
No word on the camera resolution but the rest of the specs appear the same as last year's model - 1/3.0" size,
f
/2.0 aperture, 2µm pixel size and suggesting the resolution could again be 4 MP. According to the guide the video capture is still 1080p instead of 4K. The front-facing camera will be 5 MP sensor too.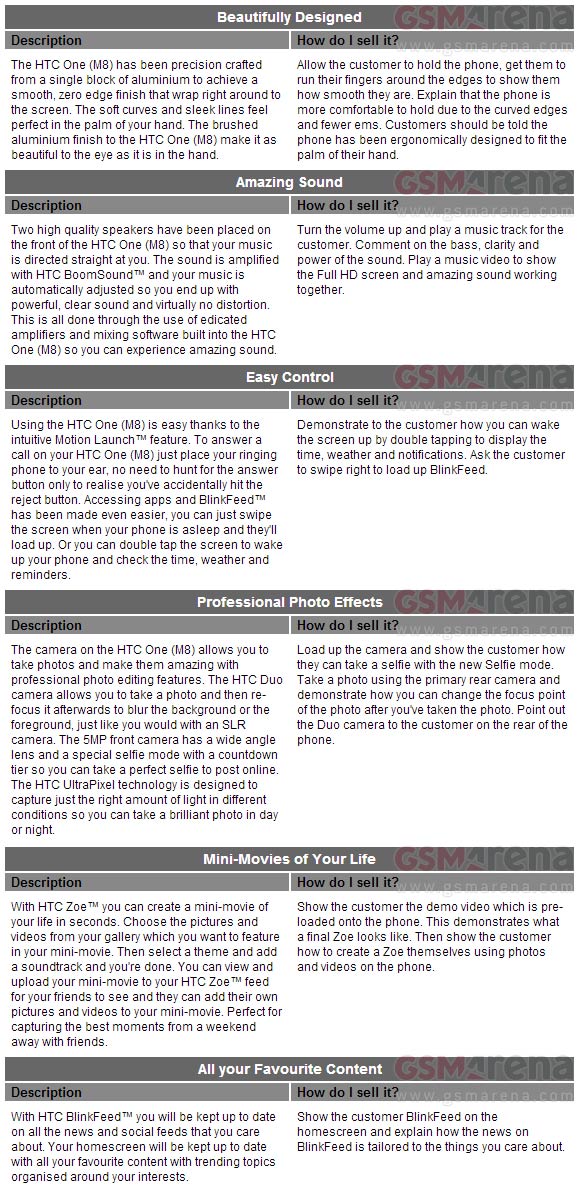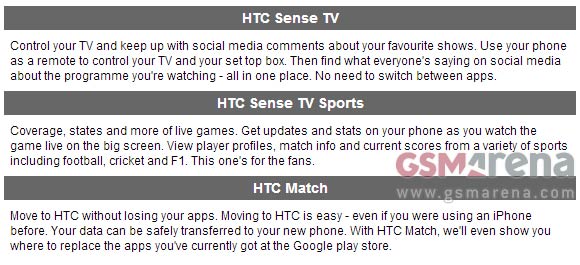 The One is expected to go official on March 25th, which will take place in New York City and London.
Source 1
-
Source 2