The all new HTC One has once again shown up in front of camera. This time around, the live photos of the device have revealed the how the phone looks like as well as the benchmark.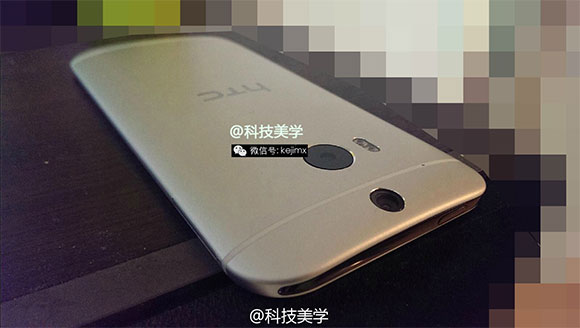 As you can see the design is similar to previous rumors, it has a dual-camera setup and more rounded edges. The new HTC One is expected to pack a 2.3 GHz quad-core Snapdragon 801 processor with 2 GB of RAM, which manages to beat the Galaxy Note 3.
The device is said to be having 32 GB or 64 GB of internal storage with microSD card slot.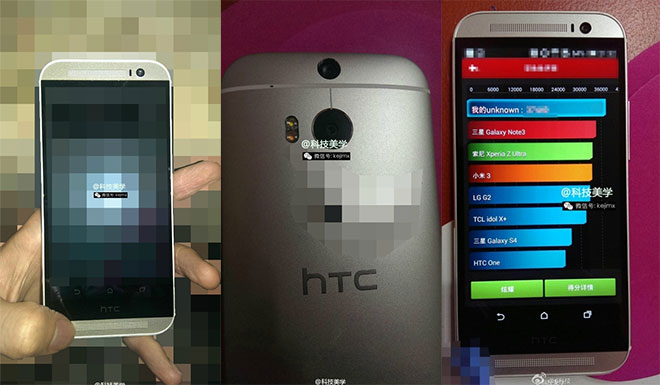 The new One will sport a 5" 1080p display and come in silver, grey and gold. The device will have dual-camera setup with 5 MP resolution.
Meanwhile, @evleaks has also tweeted a render regarding to the HTC M8 cameras, yet the cameras placement are same as those leaks.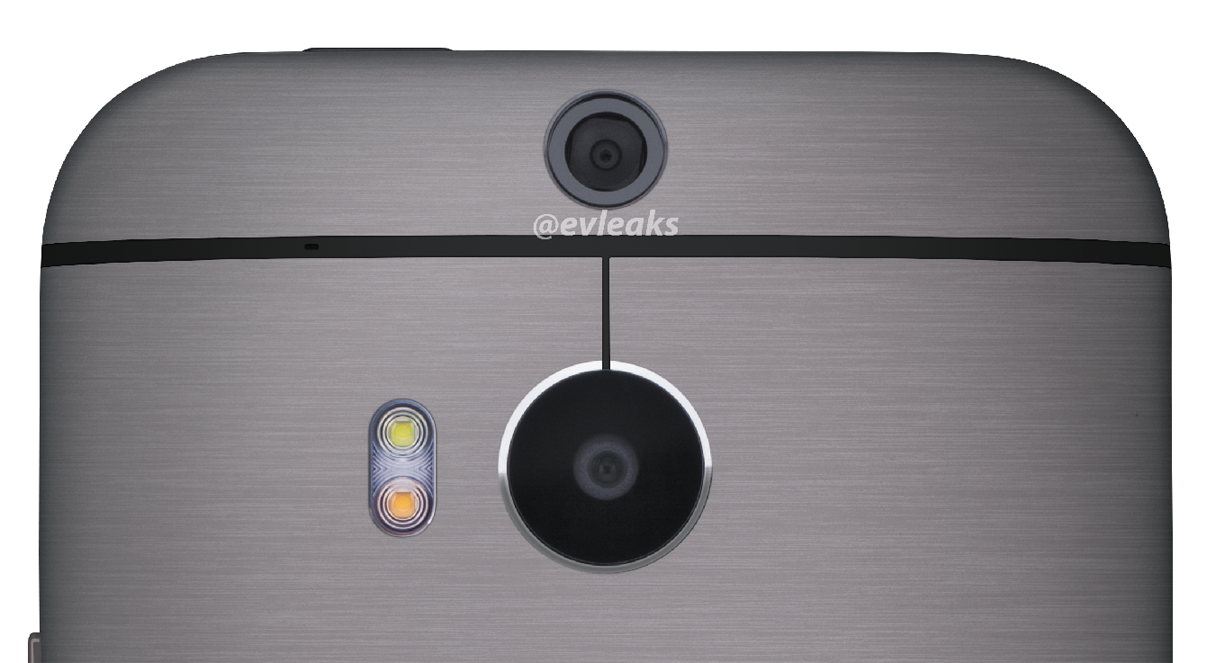 The M8 is expected to debut in London and New York events on 25th of March.