Windows Phone 8.1 is said to be released in next month and the leak of the latest Windows Phone OS is getting more and more details. This time around, the screenshots of the Windows Phone 8.1 have leaked.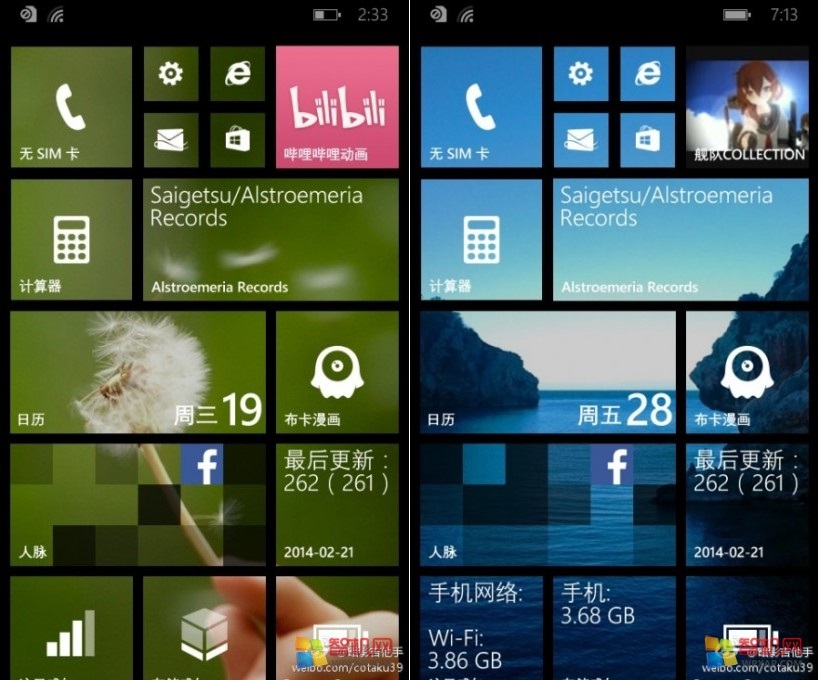 The screenshots above have shown the the Start screen with custom images. The Windows Phone 8.1 is said will have a setting that, when toggled, will allow the user to make the Live Tiles transparent and use a custom image as the background for the tiles.
Another screenshot also revealed that the setting that will enable users to skin their Live Tiles. The option is labeled "Start background" and has a button for selecting an image. Users will also have the option of choosing an accent color.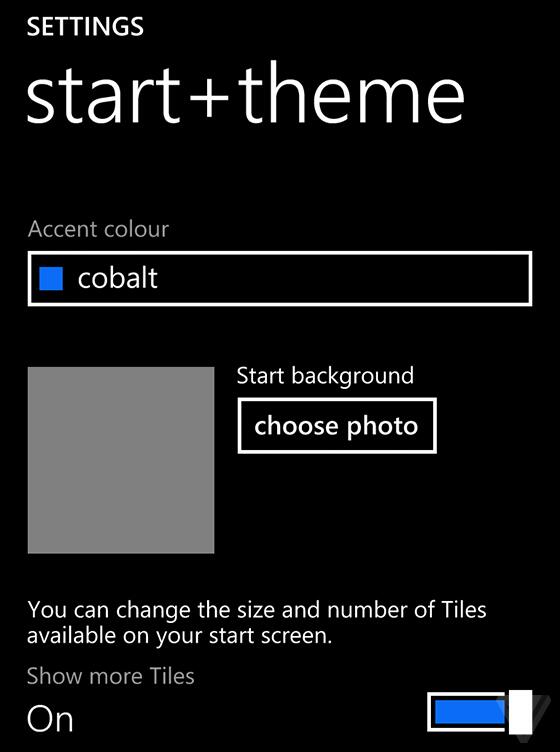 However, not every app will have a skinnable tile; apps such as Games and Office will reportedly stick to their custom colours.
The Windows Phone 8.1 is expected to include a personal assistant named Cortana, a notification panel, Internet Explorer 11 improvements and Start screen backgrounds.
Are you excited on Windows Phone 8.1? Leave a comment to let us know.
Source 1
-
Source 2