Microsoft has officially unveiled the latest mobile OS version - Windows Phone 8.1. The Windows Phone 8.1 brings a lot of new features and improvements to the OS.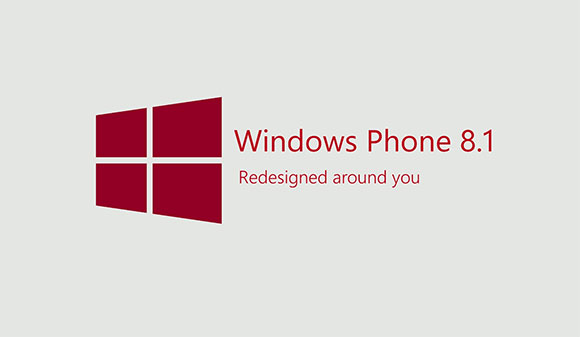 Firstly, the WP 8.1 features Cortana, which is pretty similar to Google Now from Android and Siri from Apple. The Cortana is powered by Bing and it acts as your personal assistant, which lets you set reminders, calendar events and more. Most of the features such as letting you know the weather condition are already available to Android and iOS users.
Next, the WP 8.1 finally gets dedicated notification center called Action Center. The Action Center is pretty similar to Android Quick Settings and the iOS one. It features customizable quick setting toogles such as Wi-Fi, Bluetooth, screen brightness, etc. Below that you get a notification drawer which shows the ongoing notifications.
One nice feature we found on WP 8.1 is the updated lock screen and start screen tiles. The start screen tiles is now able to set up custom background.
The WP 8.1 also brings the latest Internet Explorer 11 to the device, which comes with some additional features and improvements.
Lastly, WP 8.1 is now support on-screen buttons and lower end CPU. The new feature Quiet Hours allows users to set any period of the day when you want certain people able to reach you. Meanwhile, Microsoft has added a new option in the WP 8.1 keyboard called Wordflow.
The Windows Phone 8.1 update will be officially released in a few months, while new devices running it will start shipping in late April or early May. It's not specified which WP8 handsets will be treated to the update at this point, but we guess the list will be quite extensive.
Via