Released at MWC 2015, Microsoft launched three new affordable Windows Phone in Malaysia, Lumia 430, Lumia 640 and Lumia 640 XL.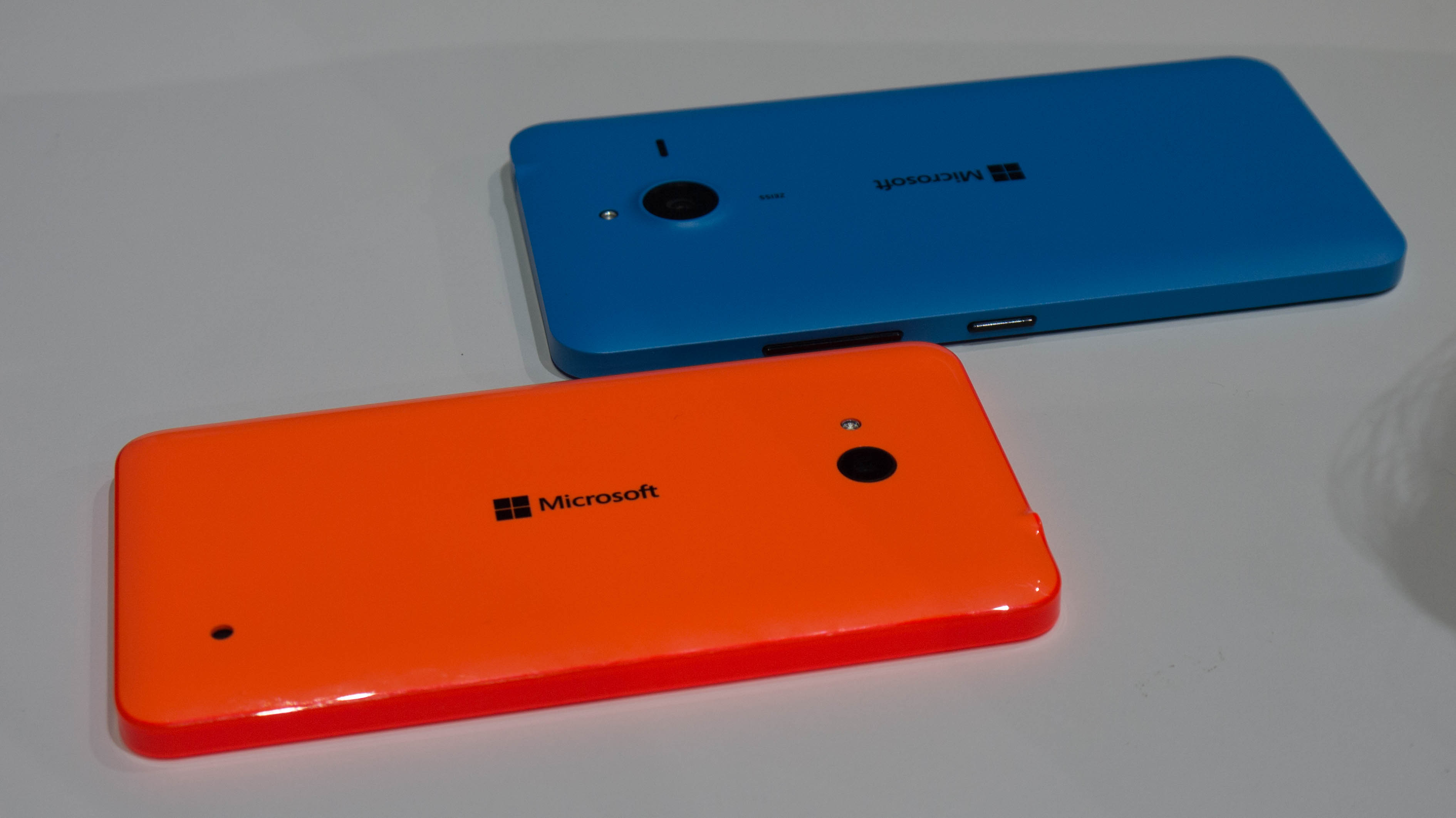 The dual SIM supported Lumia 640 and its bigger brother the Lumia 640 XL will each retail for RM 739 and RM 929 respectively. Both devices will go on sale on 17th April which is this Friday.
Note that only the Lumia 640 supports LTE though but the Lumia 640 XL variant on sale here is the 3G-only variant. Also, both will be upgrade-able to the new Windows 10 later this year.
From 1st April to 30th June, the Lumia 640 and 640 XL will come standard with a one-year subscription to Office 365 Personal, 1 TB of OneDrive storage and 60 Skype world minutes on the Lumia as well as on one PC or Mac and one tablet. However, to enjoy this offer must redeemed by 14th August by downloading the Office 365 gift app from Windows Phone Store.
For the Lumia 430, it also features dual SIM capability although the connectivity speed is limited to 3.5G. In terms of pricing, it will go for RM 319 which made it one of the most affordable Lumia smartphones around.