Thinking the Asus Padfone 2 are beast? Forget about it, the Asus Padfone Infinity was just announced within an hour. Asus MWC Press Conference had just over, the company announced a Full HD display smartphone - Padfone Infinity, and a 7" tablet - Fonepad.
Asus Padfone Infinity
The Asus Padfone Infinity was packs with some killer specs. It has a 5" Full HD display with 441 ppi. Asus finally catch up the footstep of the latest specs that most of the flagship have. B
ut more importantly the tablet dock screen has been improved too – it's a 10.1" screen of 1920 x 1200 resolution. Both screens have anti-fingerprint coating.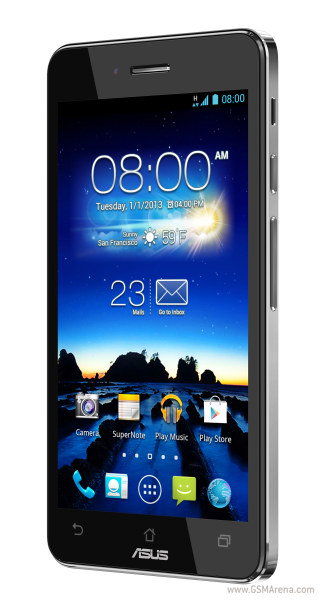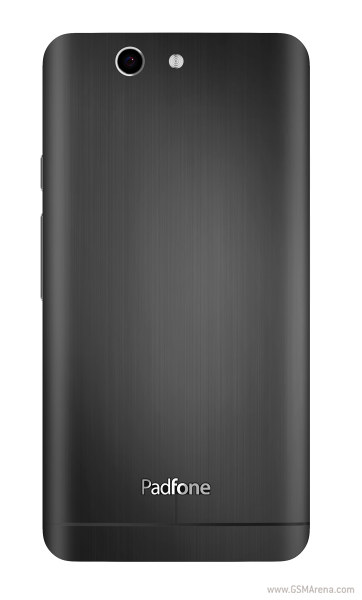 The Padfone Infinity has a f/2.0 13 MP main camera that does up to 100 shots in burst mode at 8 fps, it is faster than HTC. The device can record 1080p video at 30 fps, there's also f/2.0 2 MP front-facing camera.
The Padfone Infinity are powered by 1.7 GHz quad-core Qualcomm Snapdragon 600 CPU with Adreno 320 GPU similar to the HTC One and LG Optimus G Pro.
The phone itself has a unibody design and is made of aero-space grade aluminum alloy, with brushed finish. The aluminum edge has been anodized twice (perhaps to one-up HTC).
The 2,400 mAh battery inside the phone is pretty decent – it's good for up to 19 h of 3G calls, 6.5 h of web browsing, 9 h of watching video or 410 h standby. With the 5,000 mAh battery in the tablet dock, however, these numbers are tripled.
The tablet dock also has an 18mm driver in its loudspeaker and Asus has used 3rd generation Sonic Master audio enhancing tech. There's also the Audio wizard, which offers several preset modes - game mode, movie mode, voice mode and so on.
The Padfone Infinity has a 64 GB of built-in storage and 50 GB of cloud storage available. It also support LTE
and NFC (transceiver integrated into the Padfone logo at the back of the device) connectivity.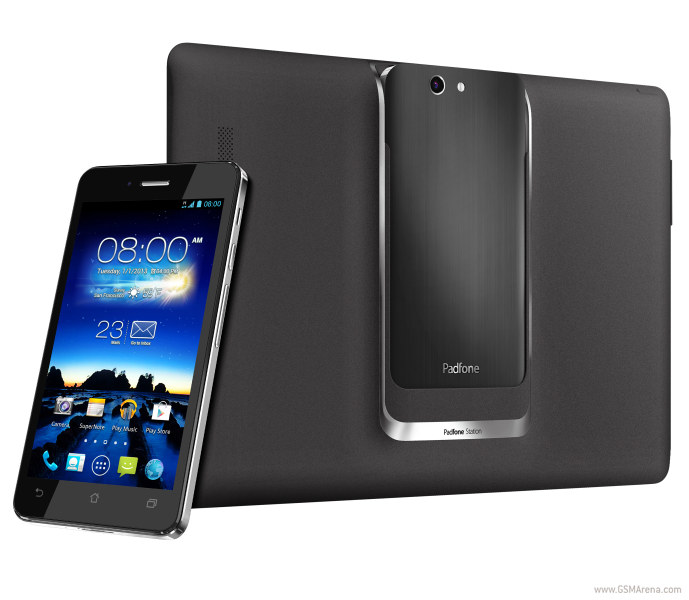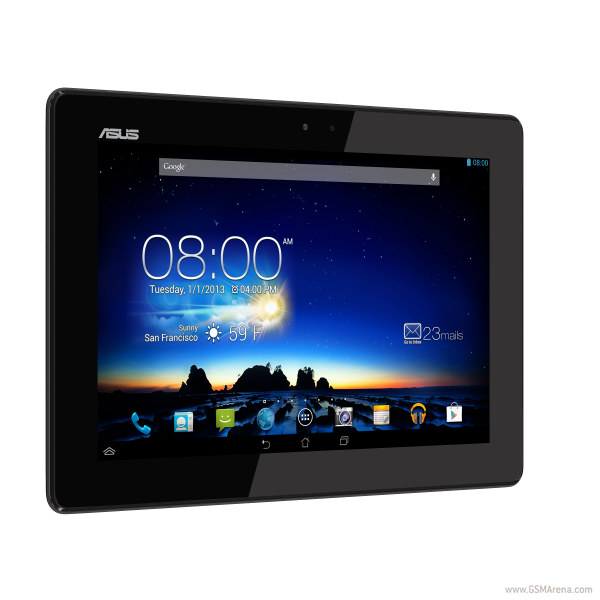 Asus Fonepad
The Asus Fonepad are a 7" IPS display (1280 x 800) tablet powered by Intel Atom
Z2420 chipset with a single-core CPU at 1.2 GHz, 1 GB of RAM and PowerVR SGX540 GPU. It will run Android 4.1 Jelly Bean at launch.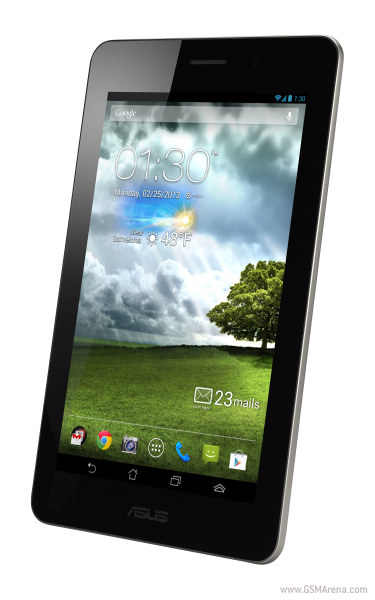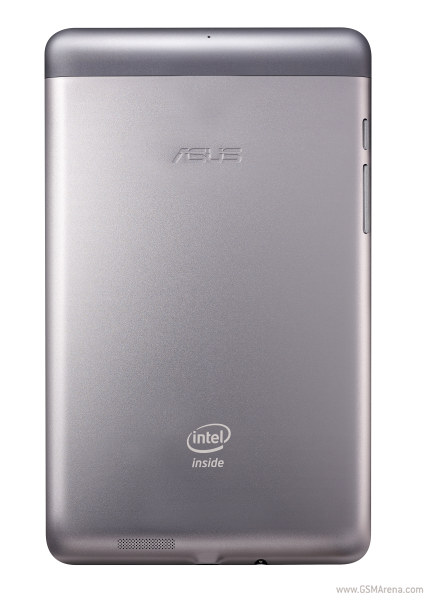 There are two versions of the Asus Fonepad - 16 GB of built-in storage and a 1.2 MP front-facing camera, 8 GB of built-in storage but it grows a 3 MP camera on the back. Both have microSD card slots and 5 GB of lifetime Asus WebStorage.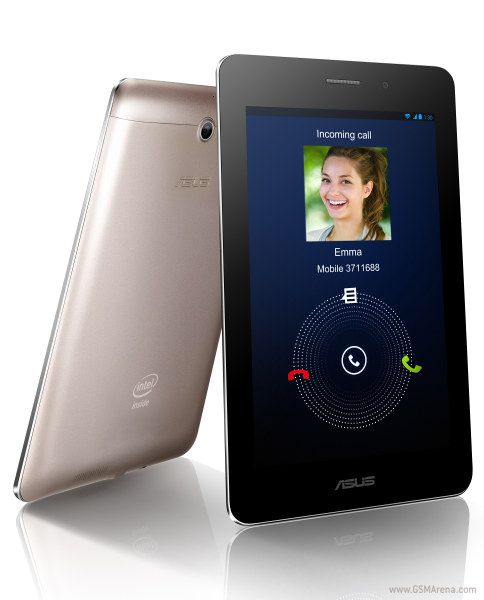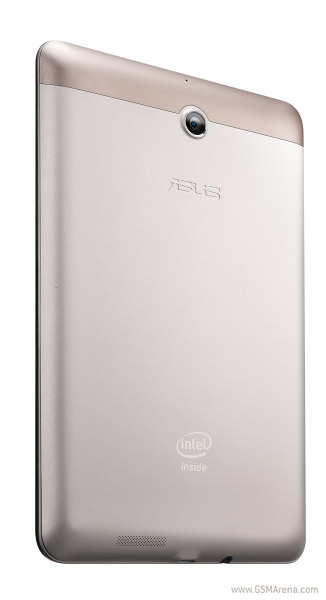 The Fonepad are also
sports full phone functionality with 3G HSPA+ connectivity. This means that you can use it for phone call.
Unfortunately, there are no information about the price and availability of both devices above but you can expected it arrives Malaysia before end of Q2. How do you think about both new Asus devices? Leave a comment.
Source