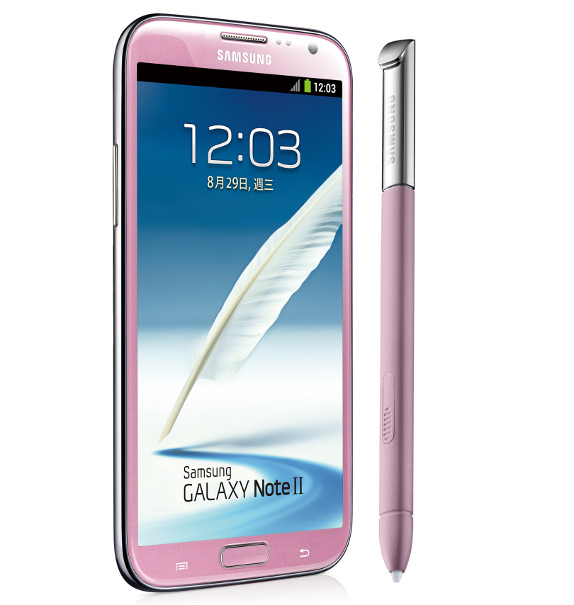 Thinking to buy Samsung Galaxy Note II but out of your budget? Good news for all Samsung fans, the Galaxy Note II are now priced at RM 1,999.
The reason why the Note II drop price possible will be the Galaxy S4 coming soon to Malaysia, and Galaxy S4 will possible priced at RM 2,299 or RM 2,399. With the Galaxy S4 get to this price, the Galaxy Note II surely can't be same price as it. So Samsung Malaysia drop the price of it to RM 1,999.
Another confirmation that the Pink Galaxy Note II will be same price as other Note II - RM 1,999. The Pink Galaxy Note II are limited stock in Malaysia, Samsung said that it was limited edition. So, grab it quickly if you want the Pink Galaxy Note II with just RM 1,999.
Any questions do leave a comment and I will solve it for you.