Good news for Xperia TX owners, Xperia TX Jelly Bean update start rolling out now.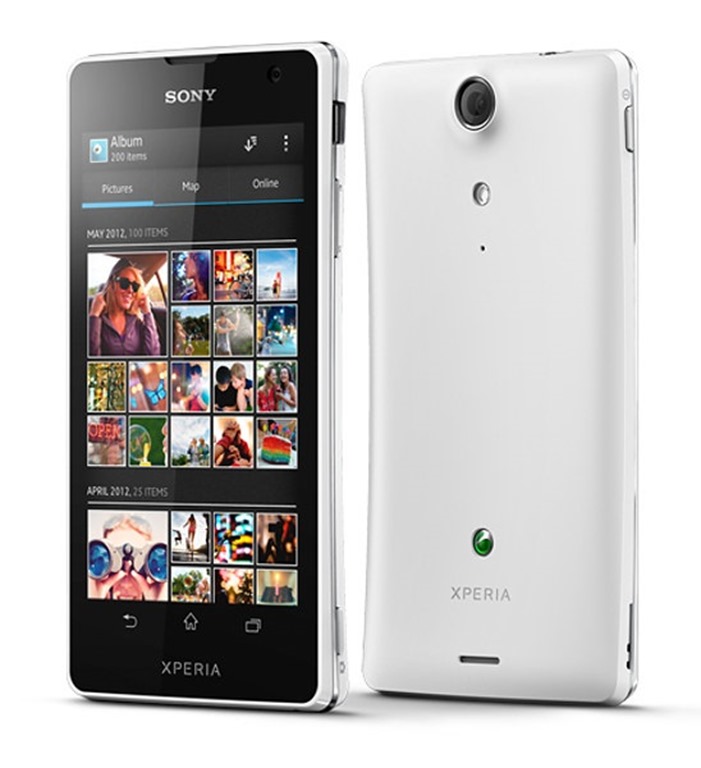 The firmware version 9.1.B.0.411 is out of expectation because the last Jelly Bean firmware for Xperia V was version number
9.1.A.0.490 but not the current Xperia TX Jelly Bean firmware version number. However,
this latest 9.1.B.0.411 firmware to also make its way to Xperia V handsets shortly. According to

xda-devolepers

, the first impressions was very smooth and improved Audio.