The Samsung Galaxy Note II are just 6 months old now, but there's a rumors the next generation Note devices will be sport a 5.9" display.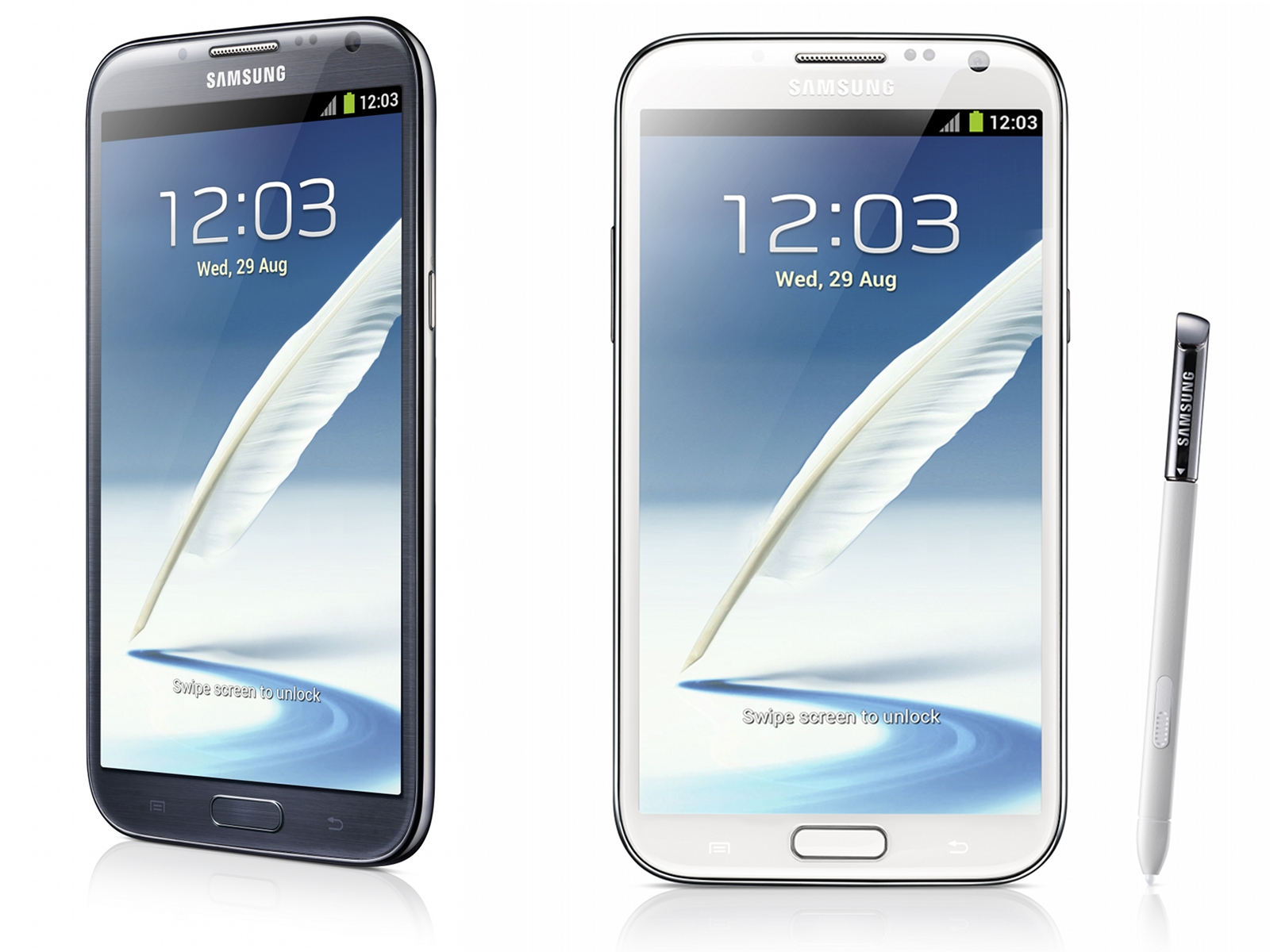 The Note III are report to use a 5.9" organic light-emitting diode (OLED) display and using the latest octa-core processor from the company. There's no confirmation about it so just think it as rumors.
Meanwhile, Samsung will be unveils the next generation Galaxy S device. Stay tuned.
Source
Via