Waiting 4 Next Galaxy? It is coming to Malaysia by this month and it will be priced aat RM 2,199 for Exynos 5 model.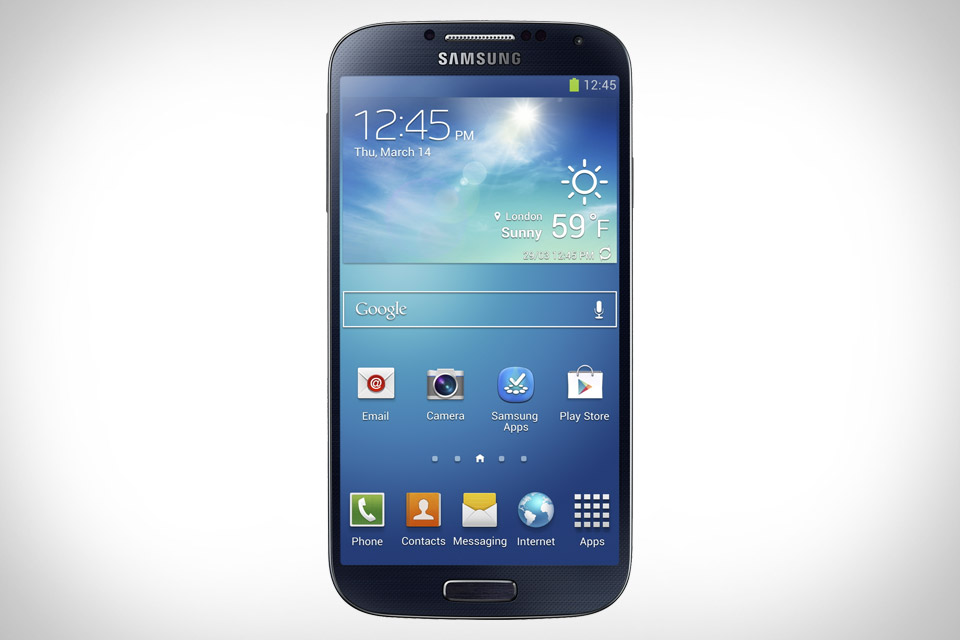 The Galaxy S4 pricing is lower than HTC One and equal to Xperia Z - guess it is because plastic build quality. However, although it is cheaper than both HTC and Sony latest flagship devices but the Galaxy S4 brings some killer specs.
It has a 4.99" 1080p AMOLED display and powered by 1.9 GHz quad-core Qualcomm Snapdragon 600 CPU with Adreno 320 GPU for LTE variants, there's also a Exynos 5 version that clocked at 1.6 GHz quad-core and 1.2 GHz quad core - 8 cores CPU. Both variants will be available in Malaysia soon.
The Galaxy S4 packs 13 MP camera with 2 MP front-facing camera, both camera are capable for 1080p video recording, it also feature Dual Shot which can take photos/ videos with front and rear cameras simultaneously.
Samsung Galaxy S4 offers 2,600 mAh battery for longer battery life. It will be available at Samsung Retailer Shop soon. For mobile carrier data plan, the Galaxy S4 will be available in
Celcom
and
DiGi
soon. For Maxis, there's still no news about it but think it will be available for Snapdragon model for LTE data plan and Exynos 5 model for 3G data plan. Stay tuned.