Previously
, the Samsung Galaxy S4 mini keep leaked with more images. Today, there are few images appear again on the web.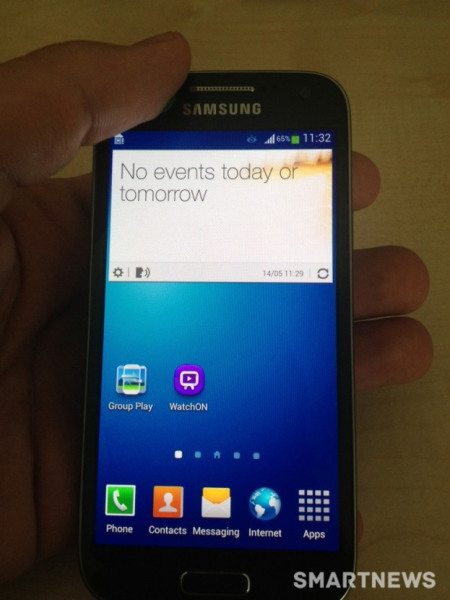 From the images, you can saw that it is running on Android 4.2.2 Jelly Bean with TouchWiz UX 5.0 as the Galaxy S4 flagship.
We can see the Galaxy S4 mini supports eye-tracking (the icon next to the network bars), so we might even see the awesome Air gestures, too.
So far we know that the Galaxy S4 will be features 1.6 GHz dual-core Exynos 5210 chipset, 1 GB of RAM, 4.3" qHD Super AMOLED display, 8 MP camera with dual-video recording, and at least 8 GB internal storage with microSD card slot.
The official announcement is expected happen by end of this month.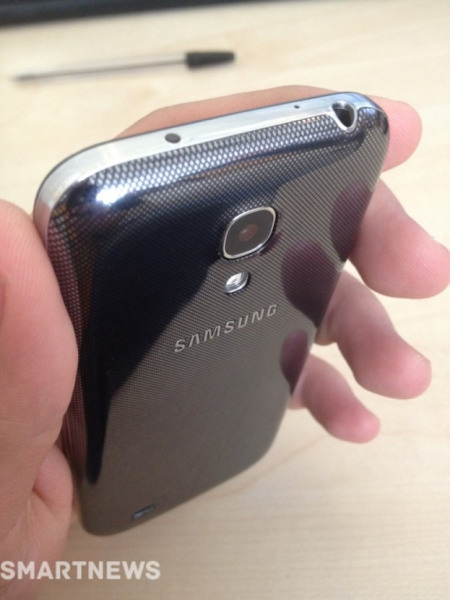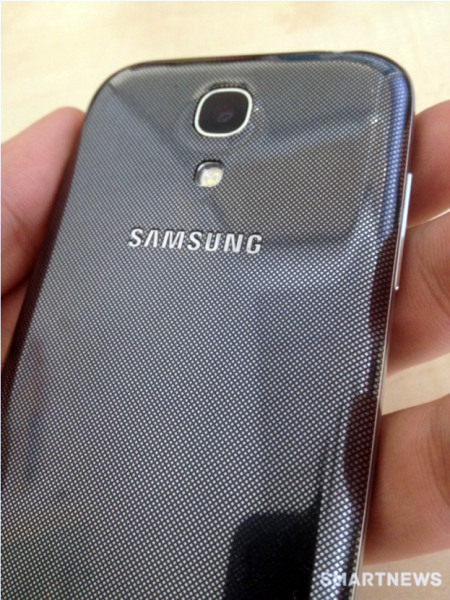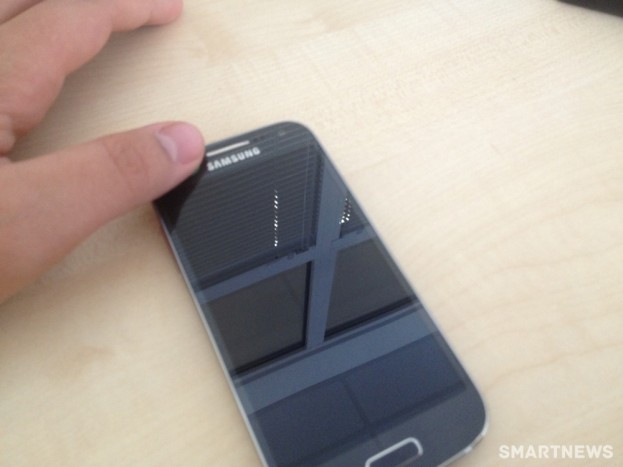 Source