[Updated: The Xperia ZL Android 4.2.2 Jelly Bean update is now available in Malaysia]
Good news for Xperia fans, Sony Mobile has released the Android 4.2.2 Jelly Bean update for the Xperia ZL users. The screenshots below is available for the European LTE version of device (C6503). It will also coming to the HSPA+ version (C6502).
The update is rolled out surprisingly, the Xperia ZL will be the first Sony Xperia line-up to running on Android 4.2.2 Jelly Bean. This is a great news for Xperia fans and hopefully it will coming to other Sony Xperia smartphone soon.
The update will bring following features:
– Latest version of Sony Media Apps with seamless integrated services
– my Xperia application that helps you find your phone and secure everything you have on it. Read more at
myxperia.sonymobile.com
– New Customizable navigation bar with quick settings
– New widget functionalities, both on lock screen and home screen
– Support for bigger (64 GB) SD card so that you can store even more on your Xperia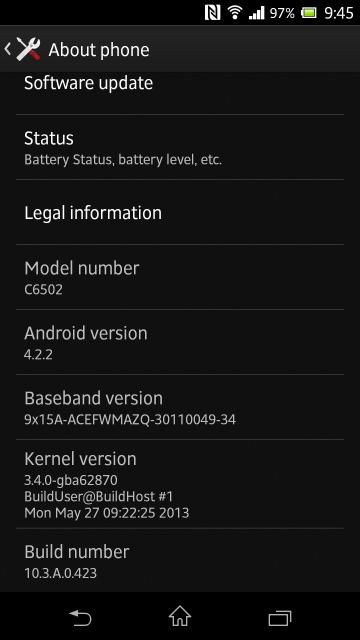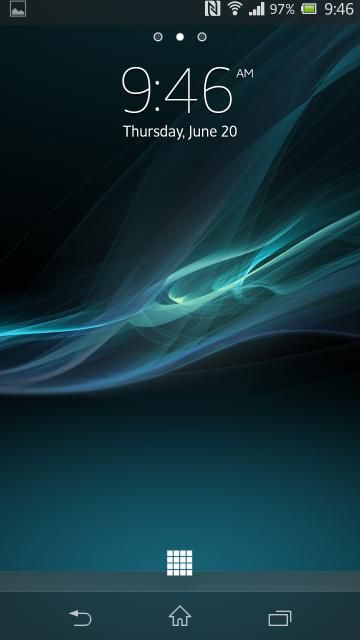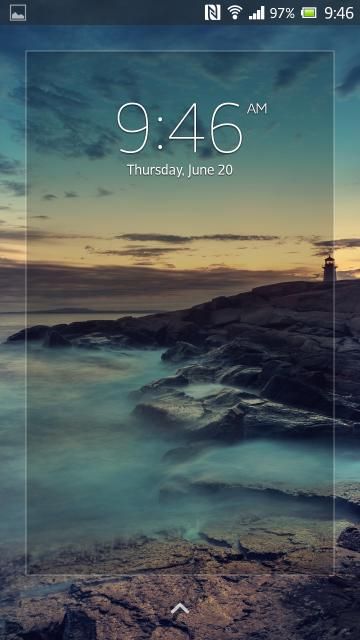 However, there's no any news about the Android 4.1 Jelly Bean update for the Xperia ion users, we hope it will release in this week.