BlackBerry A10 is said to be the next flagship device from BlackBerry. It will be having a bigger screen than the Z10. Rumor said that it will be having a 5" AMOLED display with 720p resolution. Today, the live photos and video of BlackBerry A10 leak, we spotted that the phone is AT&T device.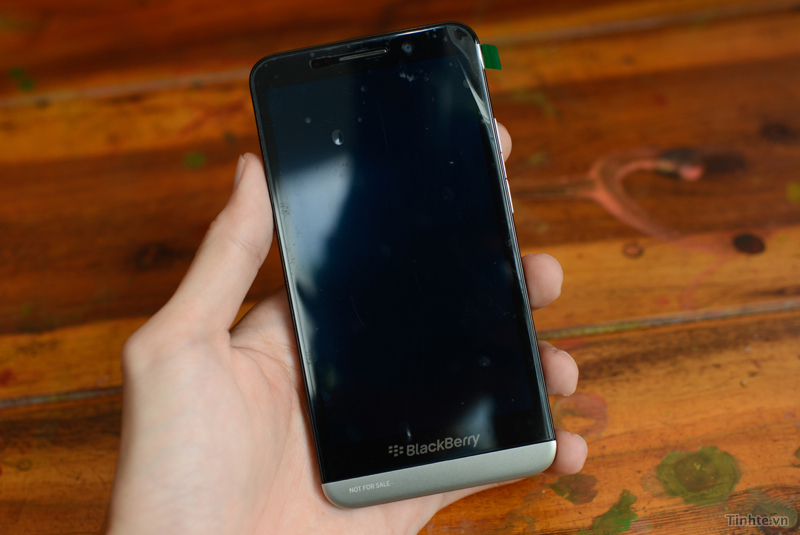 The BlackBerry A10 will be powered by 1.7 GHz dual-core processor. The battery capacity of it has been increase to 2,800 mAh. Other specs is quite similar to the Z10.
The back panel of the A10 seems to made of Motorola RAZR-like Kevlar material and is removable. A new video shows that the A10 will is taller than the Z10 and it is 9.4 mm thick. The BlackBerry A10 was running on BB OS 10.2 but we did not notice any changes on UI from 10.1.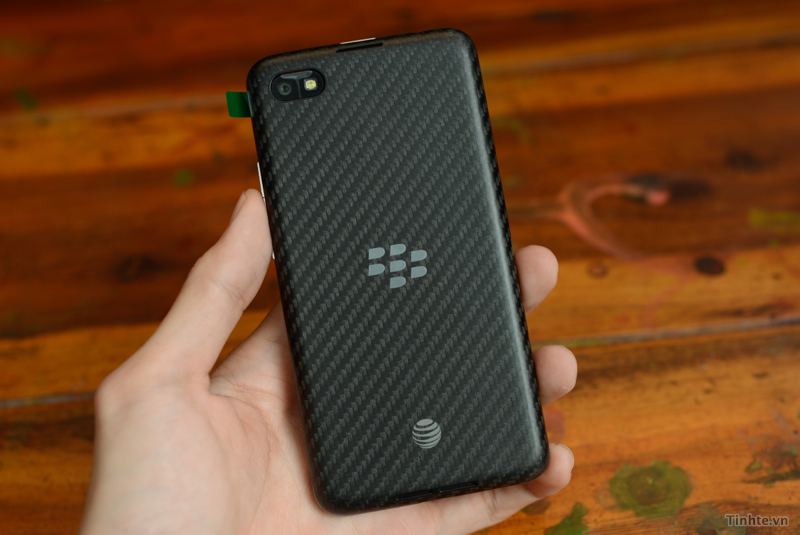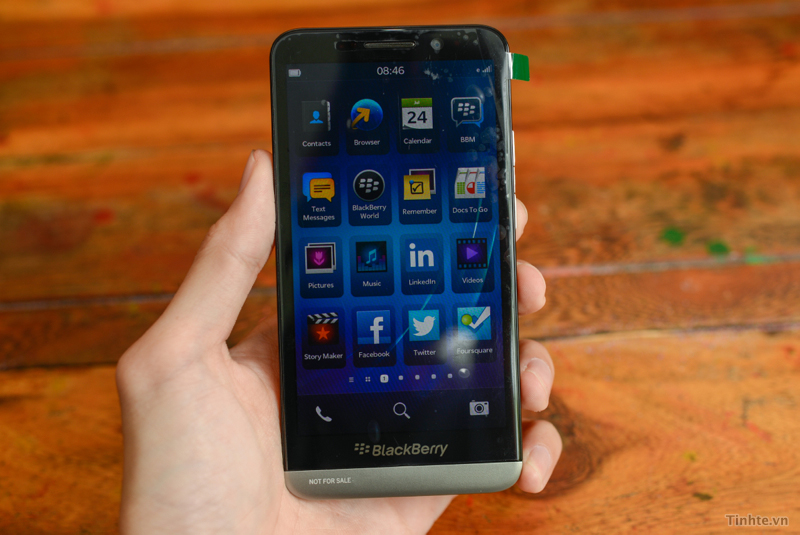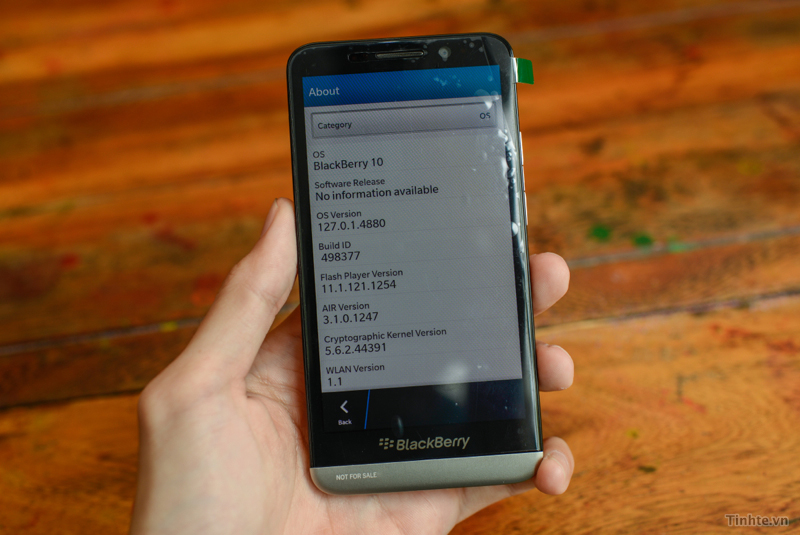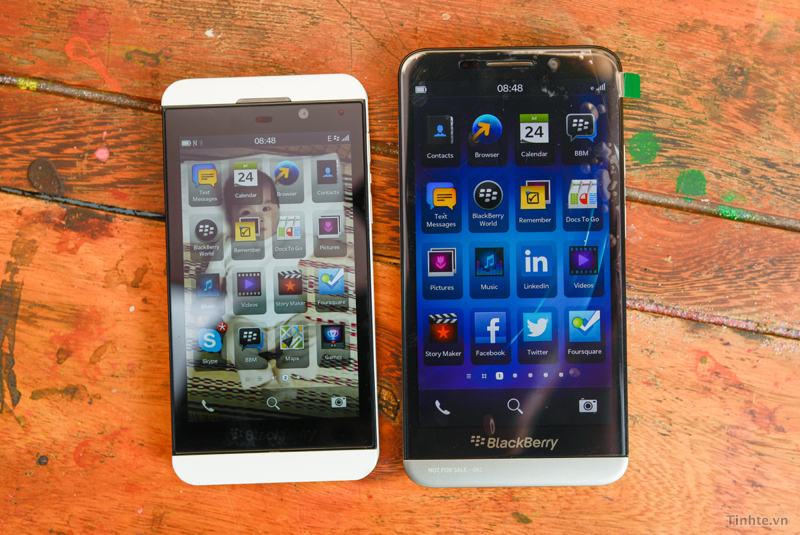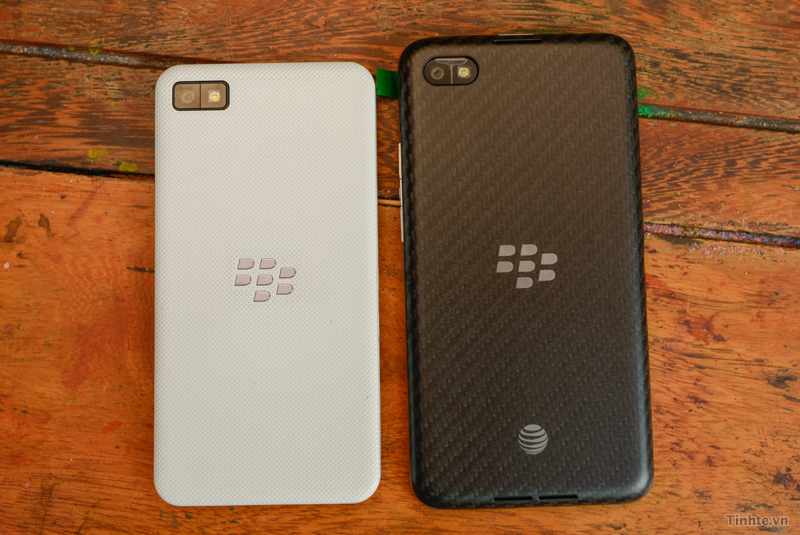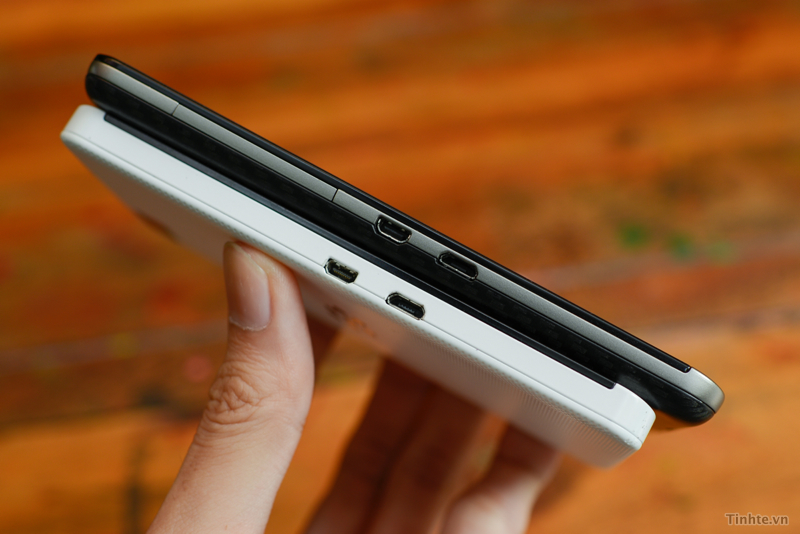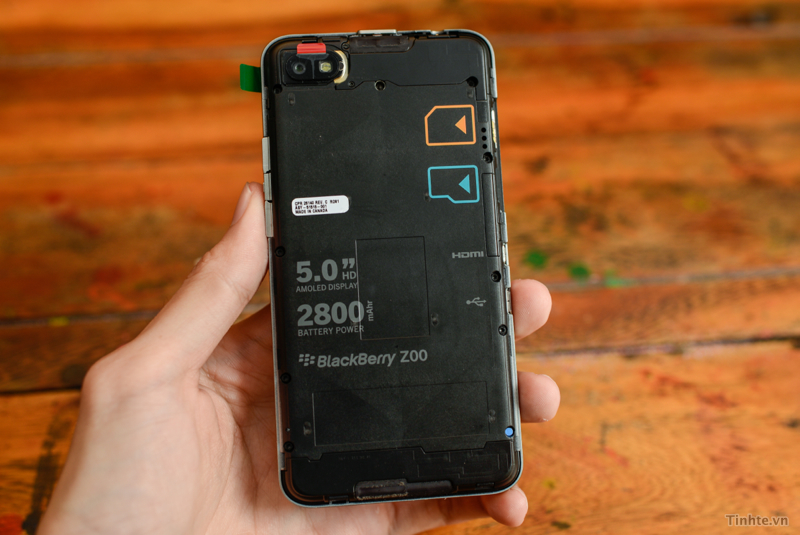 Unfortunately, there's still no info on when the BlackBerry A10 will launch.
Source