Android 4.3 Jelly Bean was just announced and Sony quickly published the list of devices that will getting the update. The company will be bringing the latest Jelly Bean version to Xperia Z, Xperia ZL, Xperia ZR, Xperia SP, Xperia Z Ultra and Xperia Tablet Z.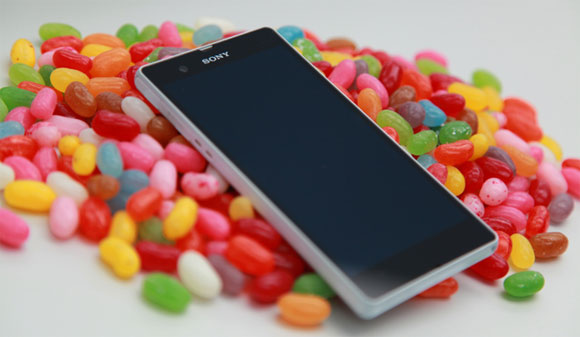 Sony is currently seeding Android 4.2.2 Jelly Bean update to Xperia Z and Xperia ZL. Starting from early August, the Xperia ZR and Xperia Tablet Z will be getting Android 4.2.2 Jelly Bean update as well.
Some of old Xperia smartphones that runs on Android 4.1 Jelly Bean is still under examination. It is possible that Sony will update those smartphone to Android 4.3 Jelly Bean straight away by skipping Android 4.2 Jelly Bean update.
Sony has also promises that they will faster the upgrade times. We expected the update will land on between September to November. Stay tuned for more Xperia smartphones update news.