Sony Xperia Honami just can't stay quietly, it keep appears in front of camera. This time, the Xperia Honami puts against the Xperia Z. The images have surfaced on the same website, Gadget Helpline, that show the upcoming Sony flagship against the Xperia Z.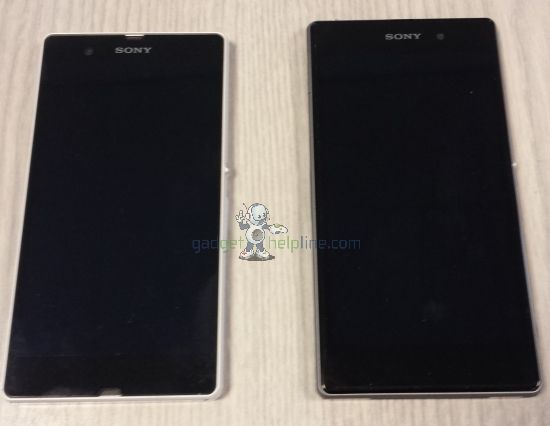 As you can see, the Xperia Honami is quite similar to the Xperia Z. head after the break to view more images of Xperia Honami against Xperia Z.
A number of additional images show some of the camera user interface, most of which we have seen previously. One screenshot shows the various camera modes including Superior auto, Manual, Timeshift burst, Picture effect, AR effect, Info-eye, Social live and Sweep Panorama. Another couple of pictures shows the AR effect (Augmented Reality) mode in action. Check out all of the pictures below.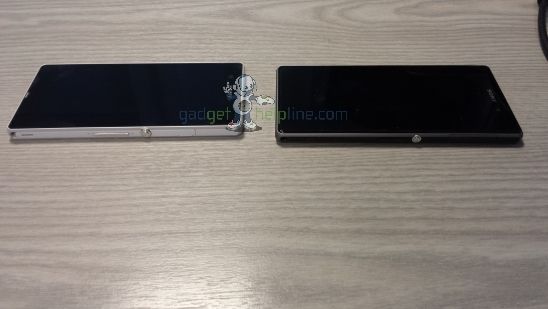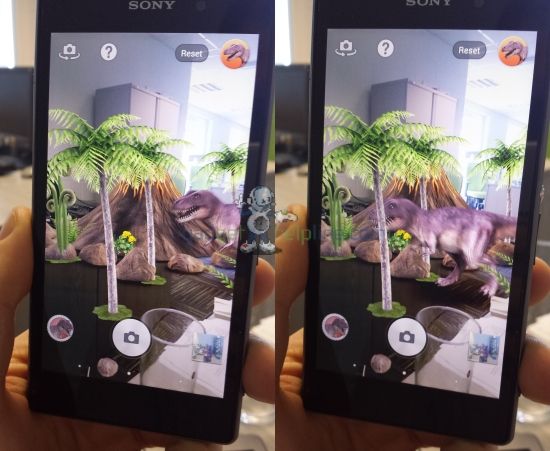 We sense that the Xperia Honami will be more thicker than Xperia Z, this is because it will having more advanced camera, more powerful processor and other better stuff than Xperia Z.
Xperia Honami will be goes official on 4th of September in IFA 2013 at Berlin. It will probably comes with other name when it is official. Stay tuned.