Yesterday, we saw some
press images
of the Xperia Honami. However, the Xperia Honami seems not to let people forget about it. Now, there's a few screenshots have been captured and showing it having a new UI, which a more simplify and quite similar to Xperia Z Ultra.
The Xperia Honami rumored to having a Snapdragon 800 chipset. It is able to capture 20 MP photos (resolution of 5248 x 3936) with a new
Super Resolution algorithm set and record video at 4K (4000 x 2000) with aspect ratio of 2:1. Other camera features include ISO up to 12800 as well as a Steadyshot mode.
Other new imaging features includes Timeshift burst (glorified burst mode) which allows
you to shift back and forth in time to enjoy and share the best moment.
Sony has also created a camera API allowing the ability to add functions to the camera app called "Xperia camera add-ons". Additionally, see some new camera icons below (from left to right): Bokeh, Info-eye, Manual, Socialcast, Timeshift and Effect mode.
Other than that, there are several changes to the UI on the phone. The clock, calendar, calculator and contacts apps have been redesigned. Another great news is you now place multiple Small Apps at once and there is a new keyboard.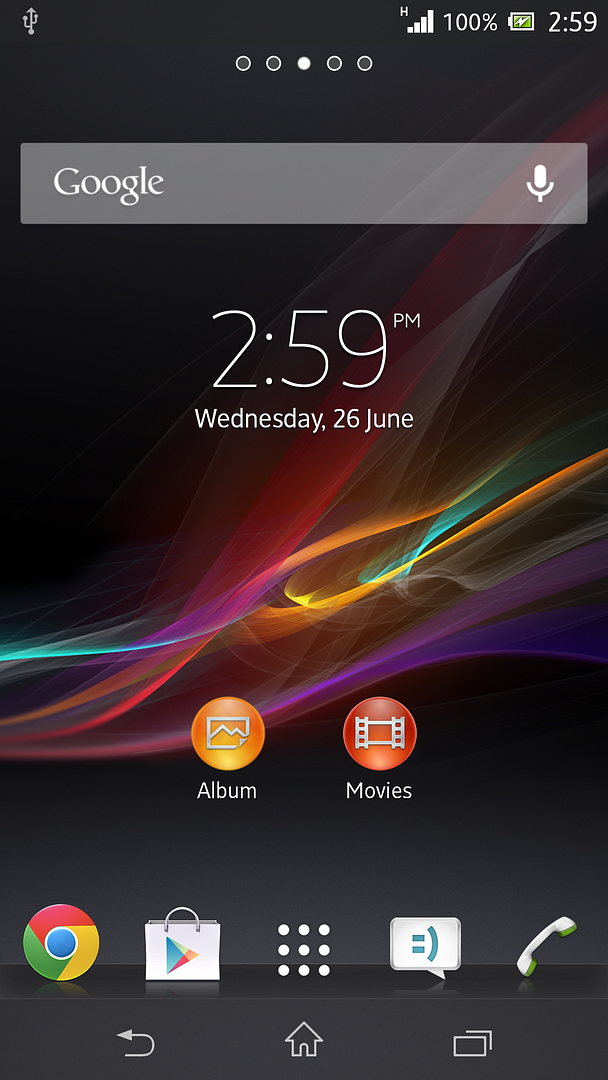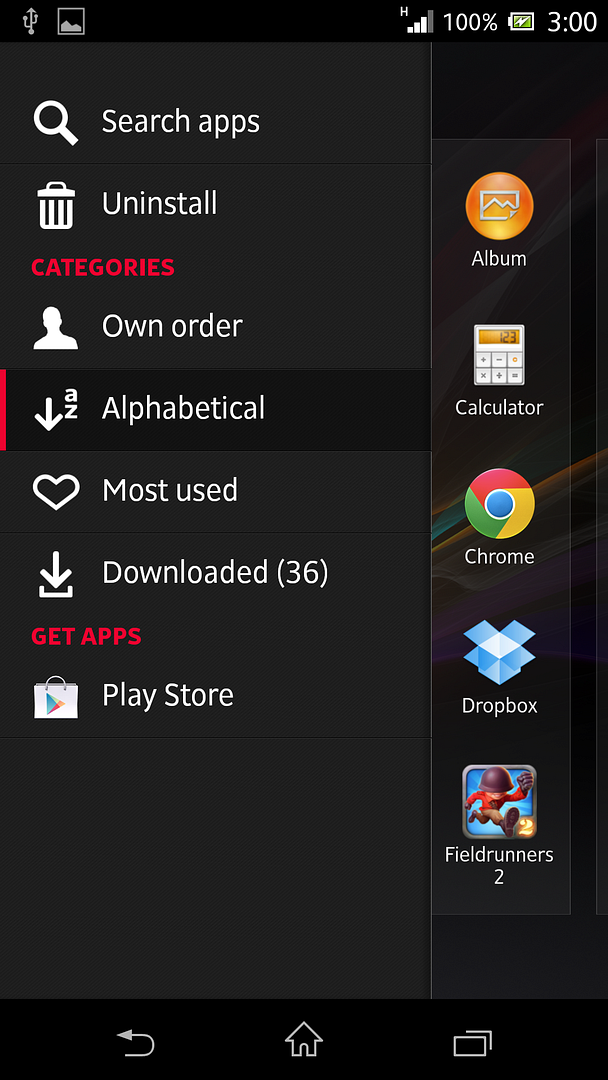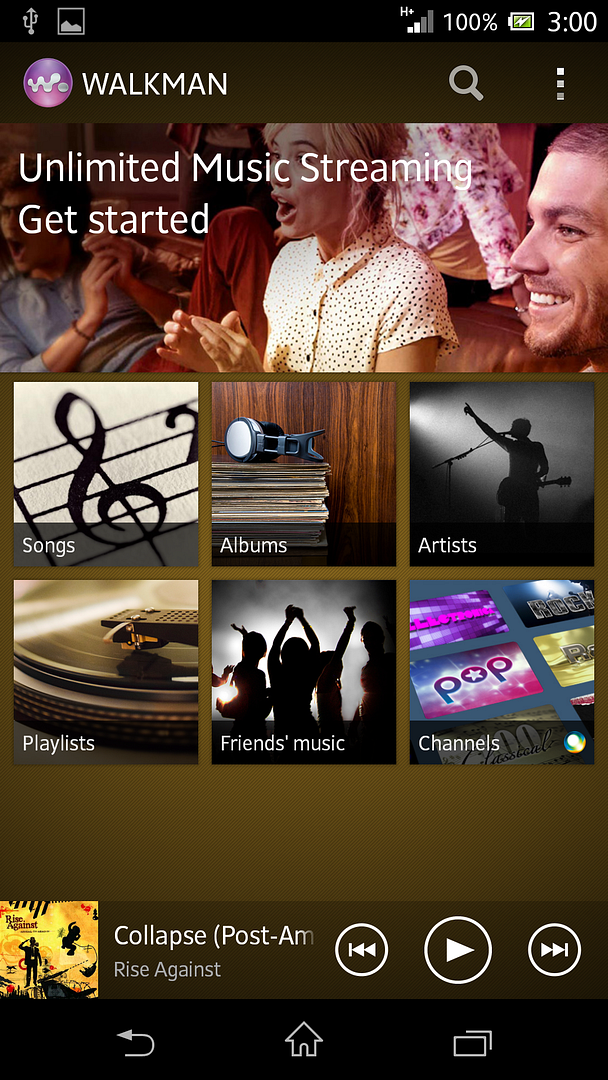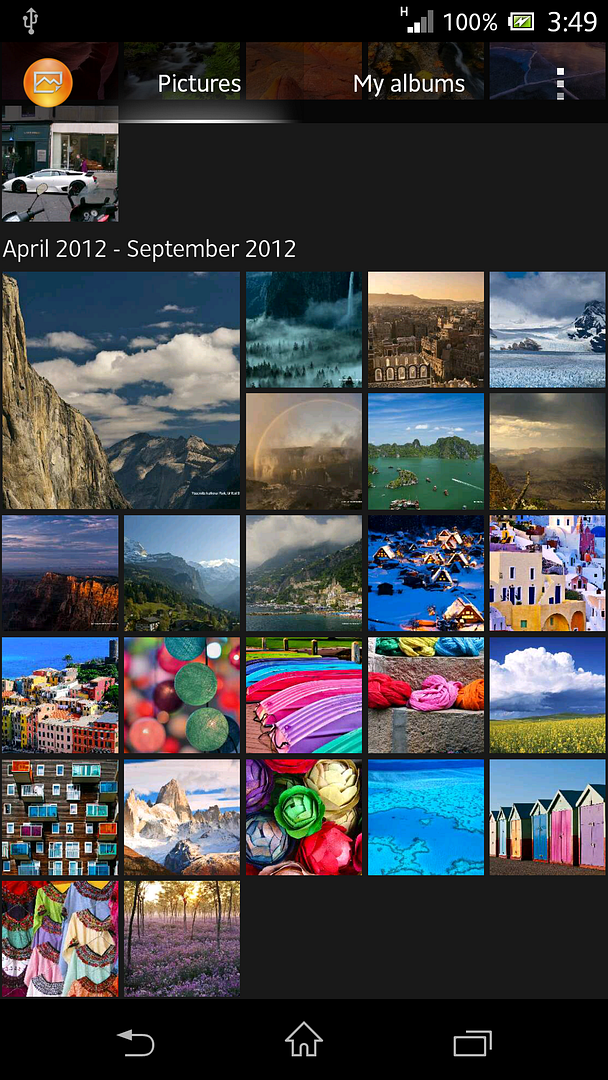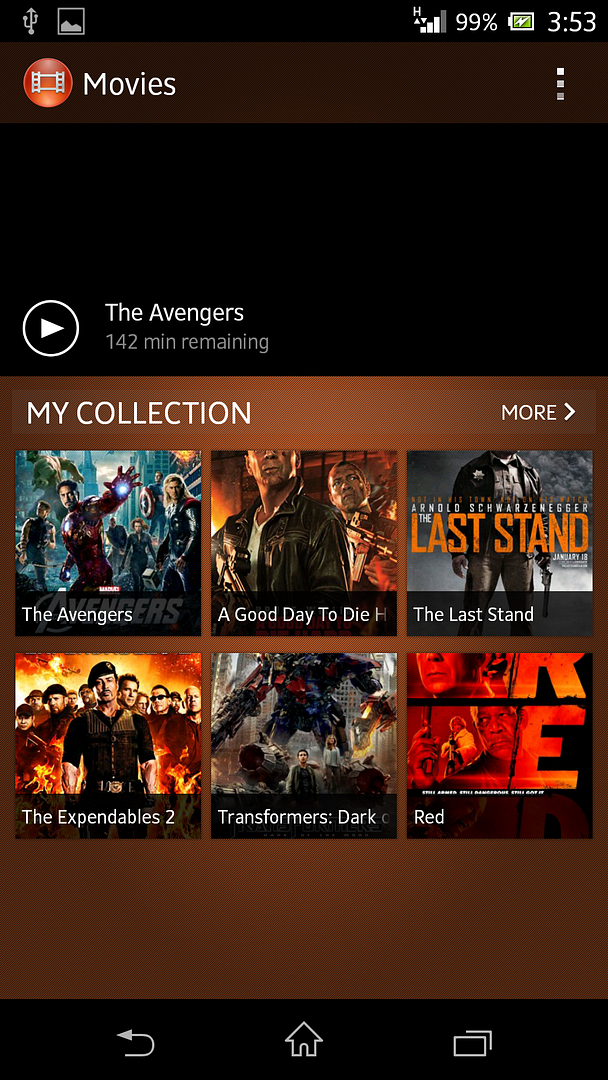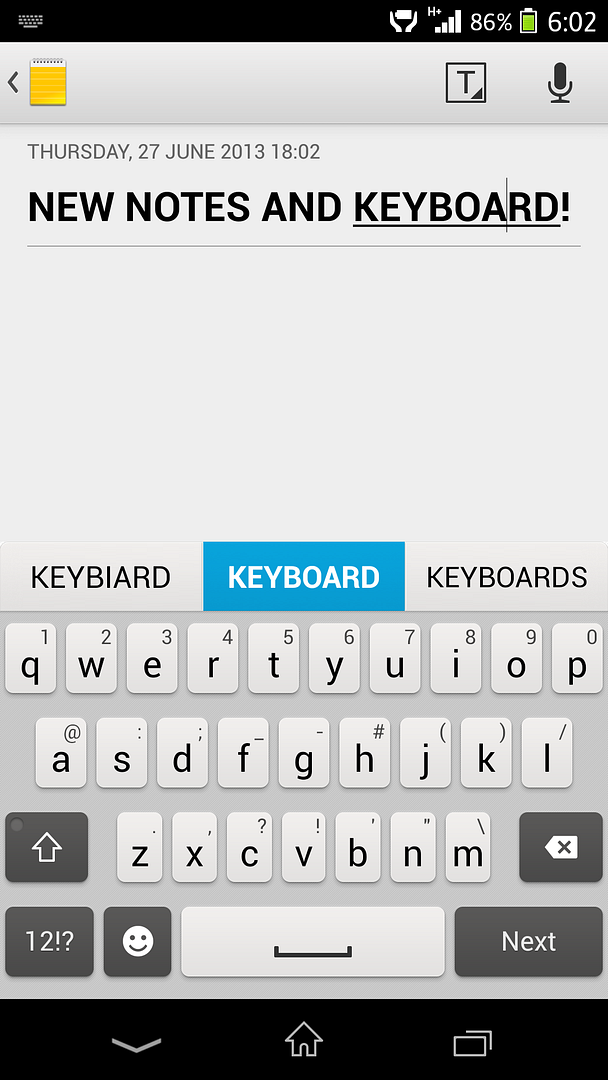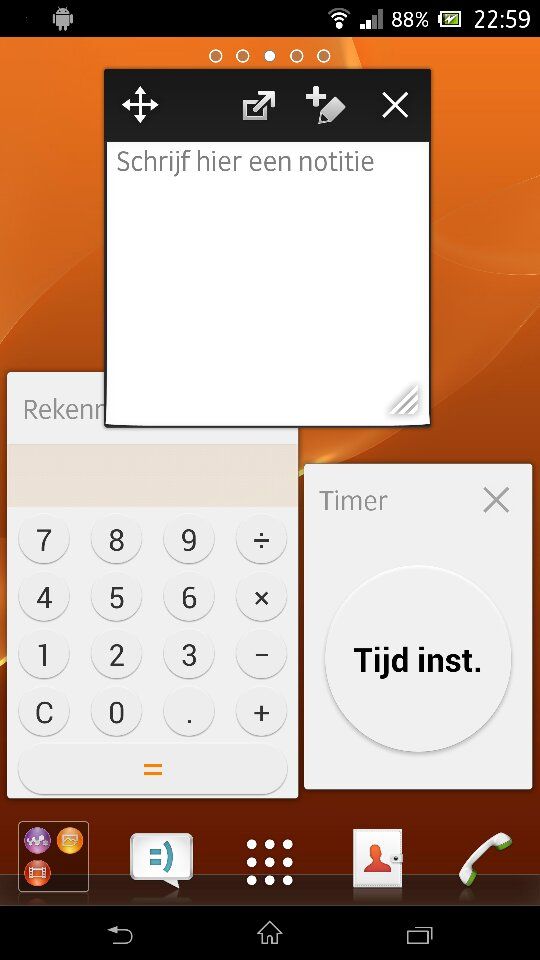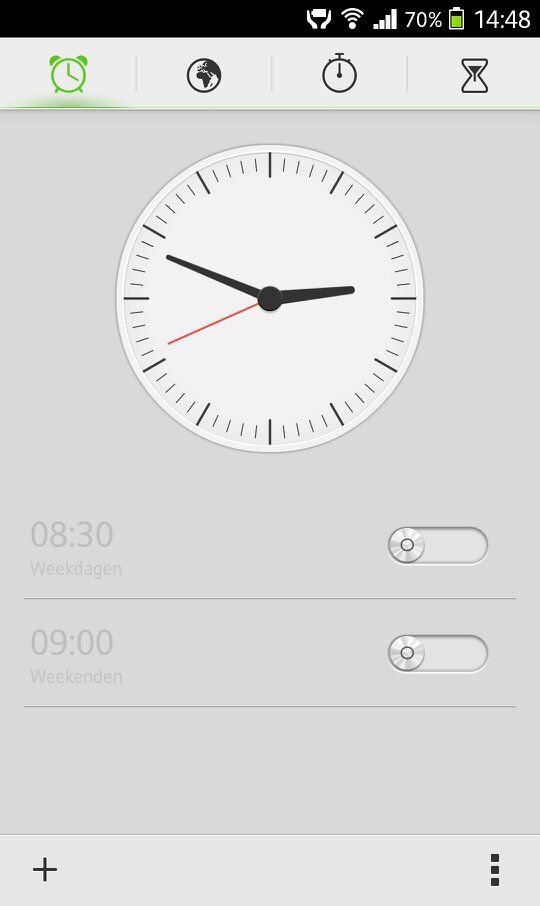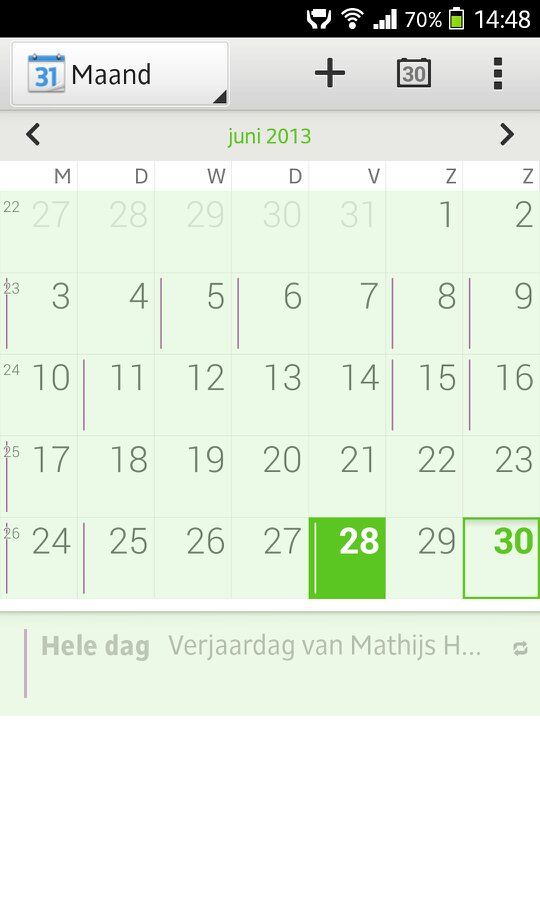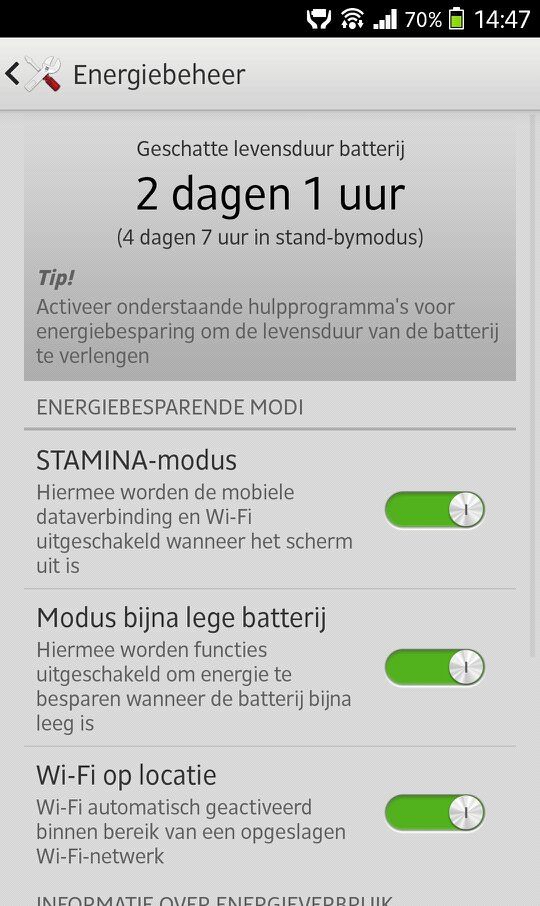 Overall, we think that the UI above is getting more and more nice compare to previous Sony UI. We hope the Xperia Honami will be announce around this month. Stay tuned.