We have seen the iPhone 5S photos
yesterday
, and today the iPhone 5C, which is low-cost iPhone images and videos have leaked out with some details.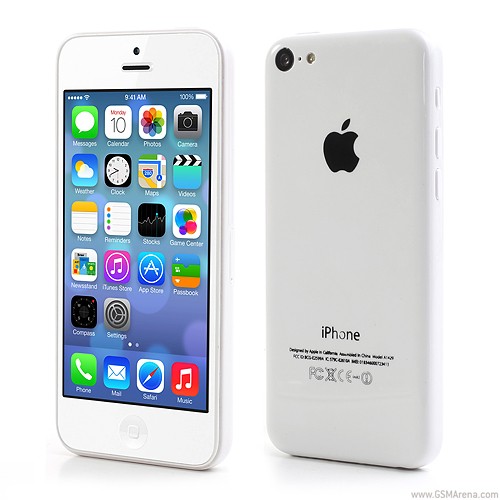 The image shows that iPhone 5C with white plastic design, it does runs on iOS 7 on top. There are also some images of iPhone 5C with bumper case.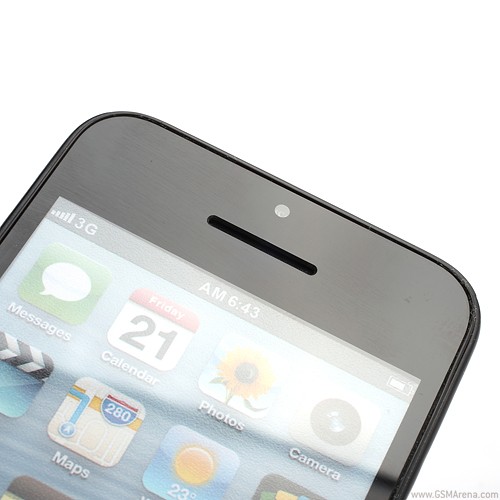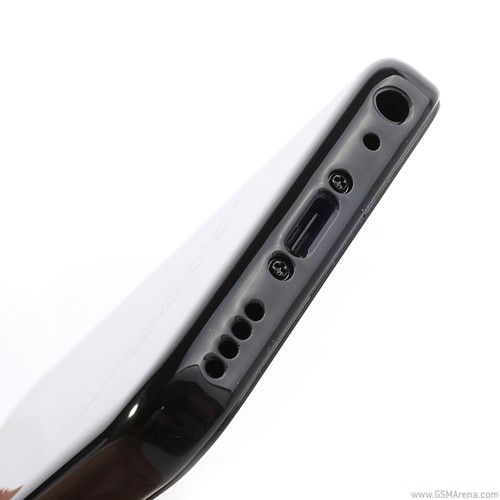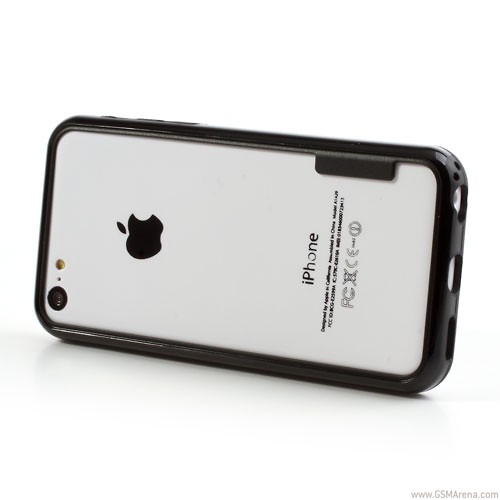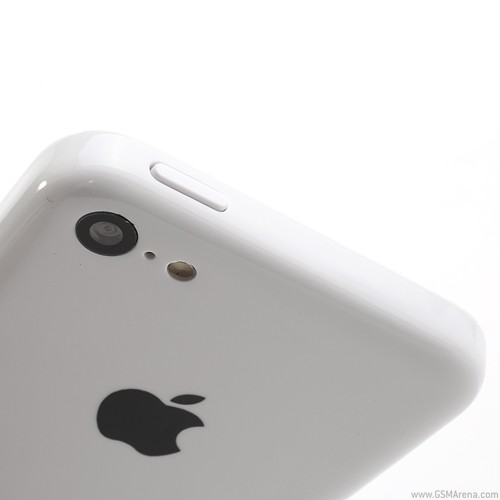 The iPhone 5C give us a few like the 5th generation of iPod Touch and iPhone 3GS/ 3G. Today, there are also a couple of videos of iPhone 5C appear on YouTube. The first video was iPhone 5C scratch resistance test and the second video was iPhone 5C unboxing video.
The scratch resistance test video doesn't really put the panel through its paces, but it does reveal the dimensions of iPhone 5C -
124.55 x 59.13 x 8.98 mm. Noted that this is not the official dimensions of the device.
The second video doesn't revealed much details of the iPhone 5C, but if these panels are real, the iPhone 5C will come in white, blue, green, red and yellow. We do not know whether will the black version available.
If the Apple iPhone 5C is real, it's supposed to goes official on 10th of September alongside with their next generation flagship, iPhone 5S. Both devices are said to go on sale on 20th of September. We'll hopefully find out more as on 10th of September.
Source 1
Source 2
Via