Apple next iPhone is rumored to be unveiled on 10th of September, though we're not sure what product will Apple announced that day, but it seems that popular iPhone case maker SPIGEN has given us some ideas about the product that will launched that day.
SPIGEN has launched a series of cases and screen protector for the low-cost iPhone - iPhone 5C, which expected to be unveiled alongside with iPhone 5S on 10th of September.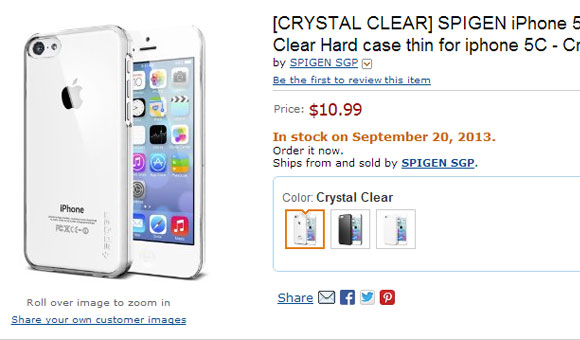 SPIGEN has also uploaded a lot of marketing photos of their cases featuring iPhone 5C renders. The photos show that the previous leaks were right, so you can expected that it might the iPhone 5C might cheap enough.
Below are the following photos of iPhone 5C: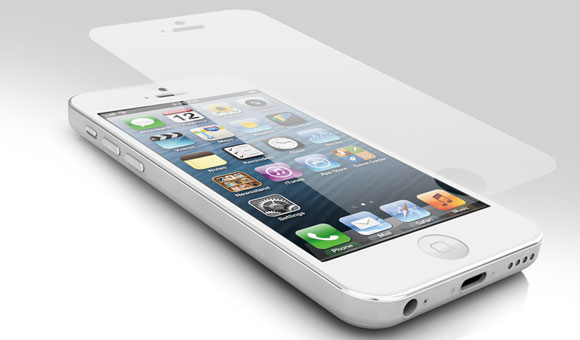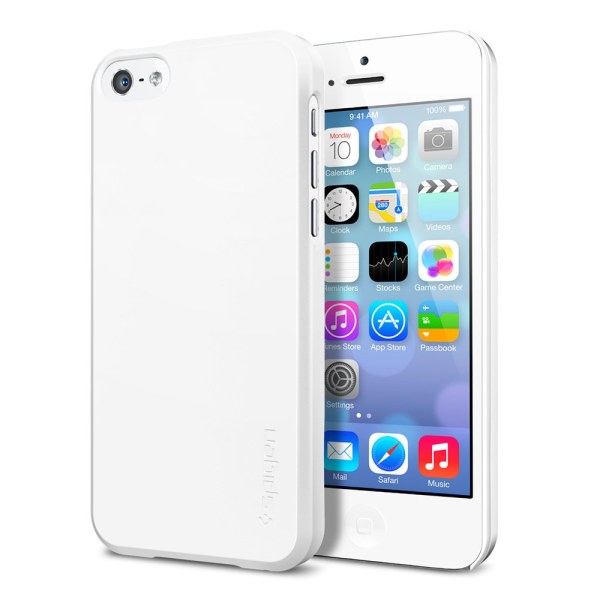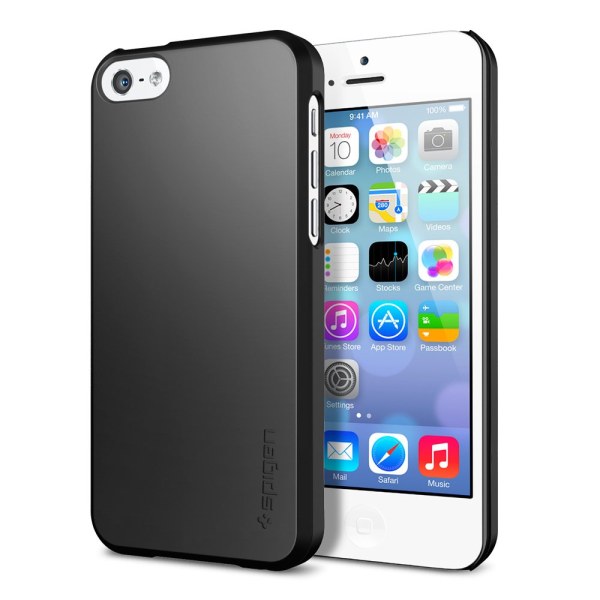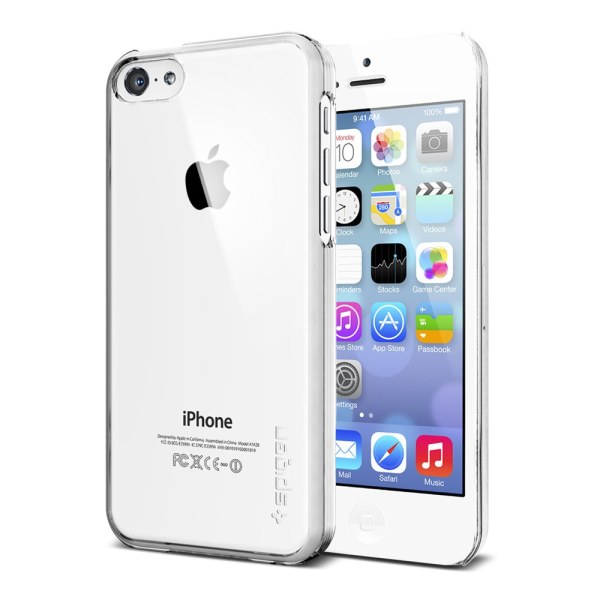 This September will be full of mobile wars as Samsung, HTC, Sony and Apple are going to unveiled their latest flagship devices. Stay tuned.