The BlackBerry Z30 (previously called A10 or Aristo) has make an appearance in a photo previously.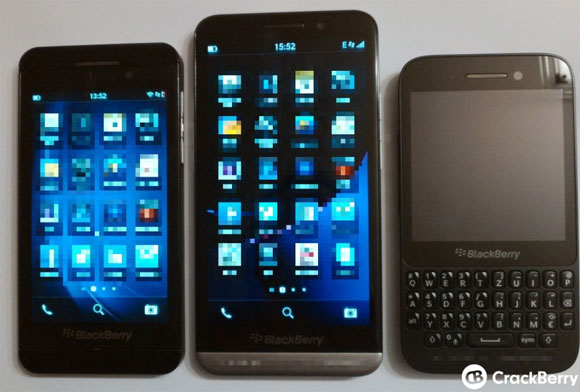 As you can see the image above, the Z30 is much bigger than the Z10 and it shares much of its design with its sibling. The Z30 has silver accent on the bottom of the phone and it is much wider than the Z10.
Here's another image of the Z30 beside the Z10: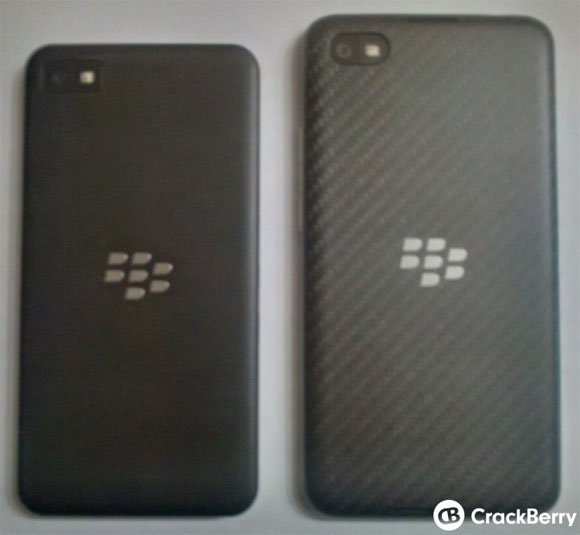 The BlackBerry Z30 not only appears in images, yesterday we found out a video hands-on of the Z30.
T
he device has an AT&T logo on it, which gives us the first availability info, although we are yet to learn any
dates
.
Below are the video we found out:
The Z30 is rumor to having a 5" 720p OLED display, 1.7 GHz daul-core Snapdragon chipset, 2 GB of RAM and runs on BlackBerry OS 10.2.
Unfortunately, there are no further information about the Z30 and the launch date is still unclear. Will BlackBerry announced the Z30 and rumor Z15 next month? Stay tuned.
Source 1
Source 2